2020 will definitely be a year we won't forget! These are Career Sherpa's top job search articles of 2020 which I also don't want you to forget!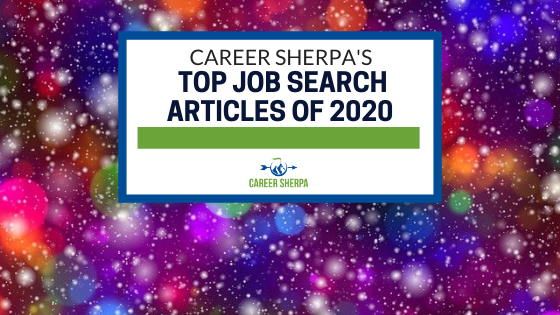 2020 was filled with first-evers, unprecedenteds and never-in-our-lifetimes. How often did we hear or say these words? And for many, this was a first furlough or layoff resulting in a job search overshadowed by a pandemic.
I found myself spending more time on social media, especially LinkedIn, brainstorming solutions, sharing tips and trying to give a message of hope. I also spent more time on Zoom, virtually interacting with colleagues, job seekers, family and friends.
As difficult as it was, I think it's fair to say we learned some valuable lessons this year. Or at least I hope we did.
Here are my take-aways from 2020:
Never take anything for granted
Always keep reinventing
Find new ways to stay connected
Learn new things
Tell people you love them
We aren't out of the woods yet, even though there's a vaccine.
So before wishing 2020 good-bye, I want to share my top 10 job search articles from 2020 because they will still be relevant and helpful into 2021.
1) Best Websites for 2020 Job Search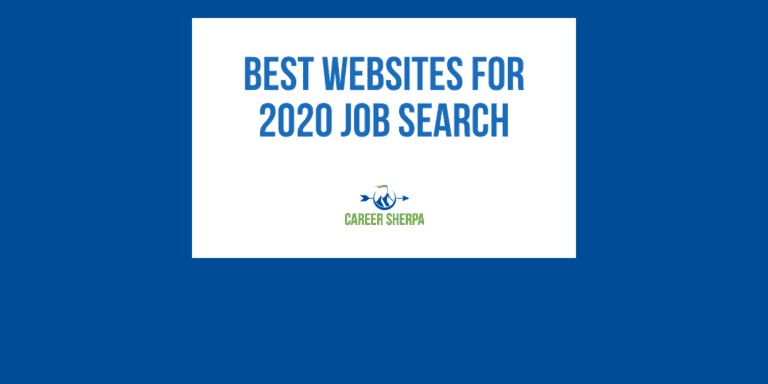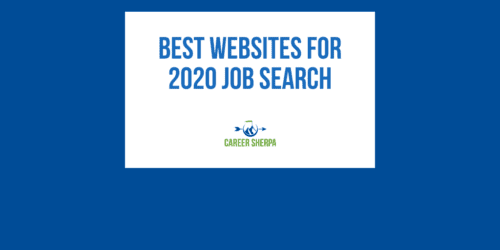 2) Personal Marketing Plan Samples (And how to use one)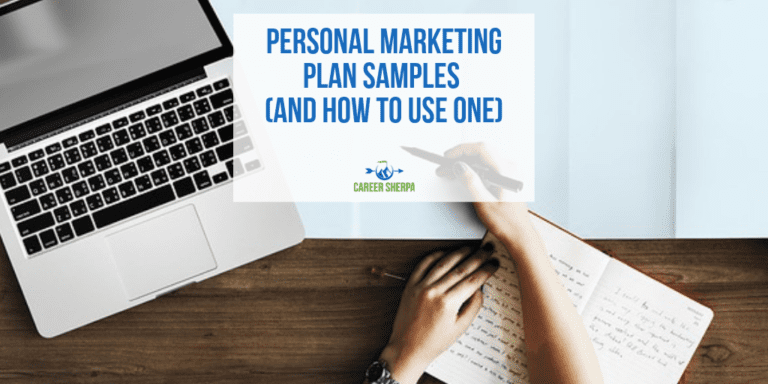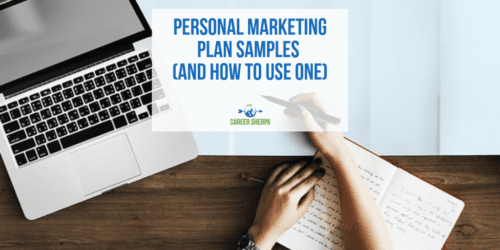 3) 25 Inspiring Ideas for What To Post On LinkedIn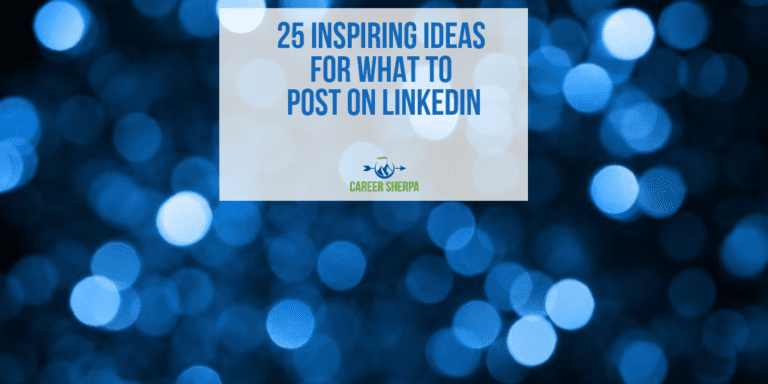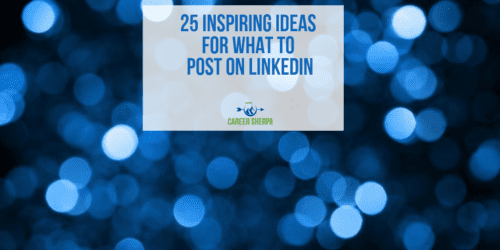 4) 3 Options To Update Your LinkedIn Job Title and Employer When Unemployed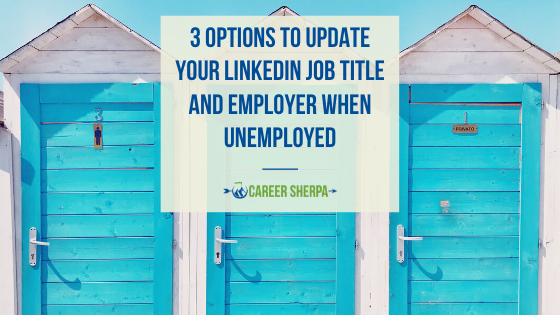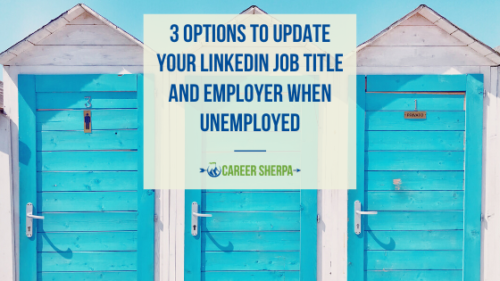 5) Job Search During the Coronavirus – What You Can Do Right Now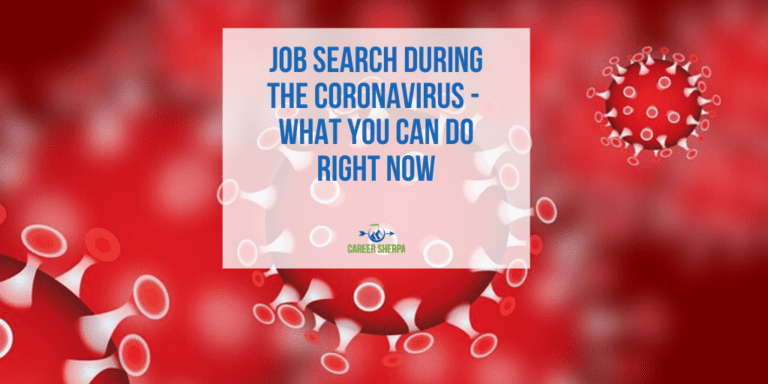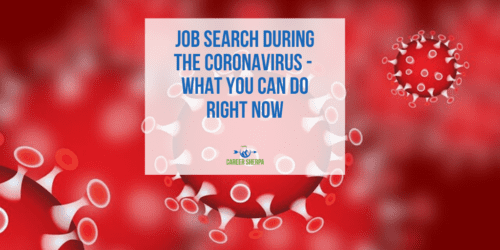 6) Networking Email Templates for Job Seekers During A Pandemic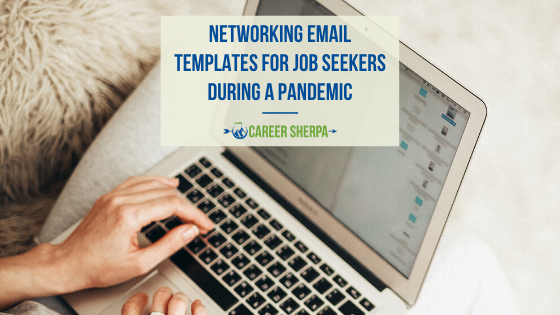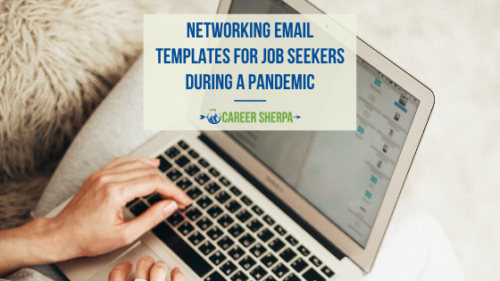 7) 35 Recommended Tools for Job Search – 2021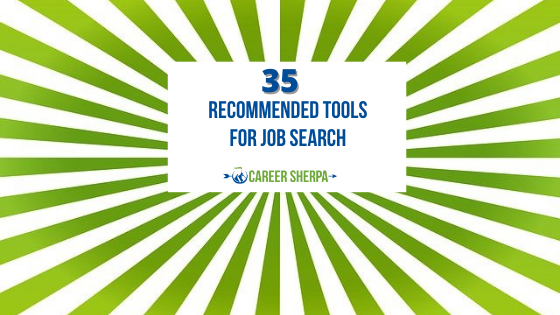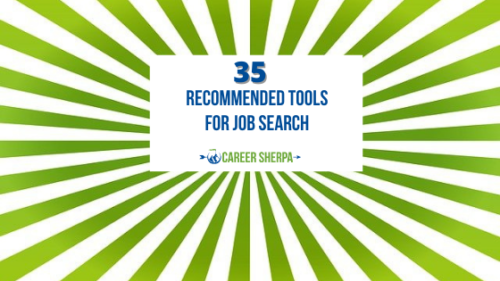 8) 3 Inspiring Visual Resume Examples Using PowerPoint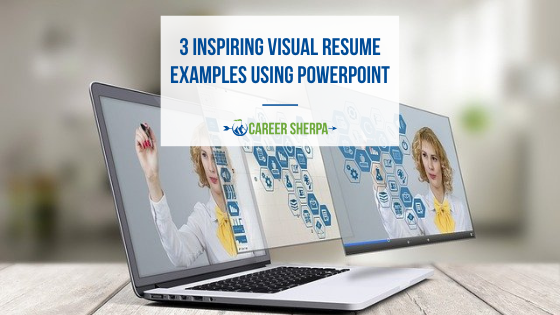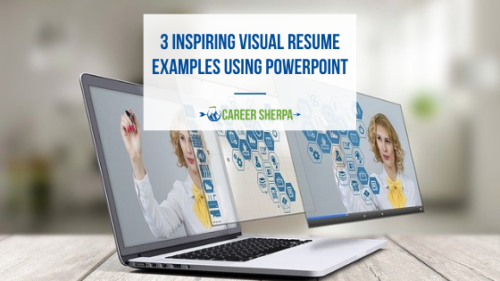 9) 17 Video Job Interview Tips To Help You Land the Job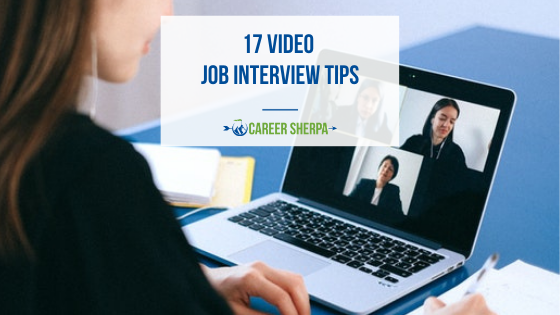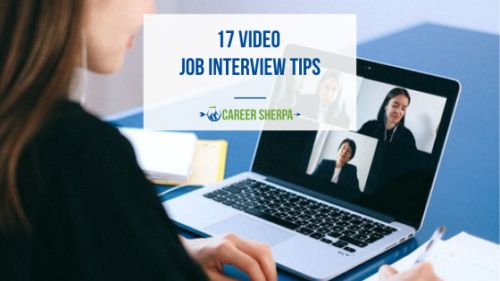 10) Before You Apply, Spend More Time and Analyze The Job Posting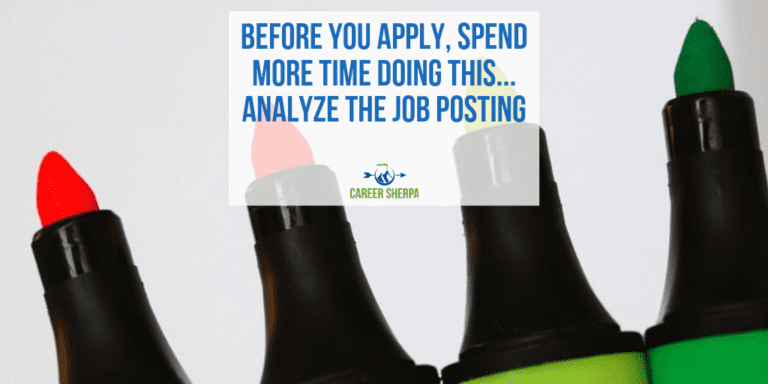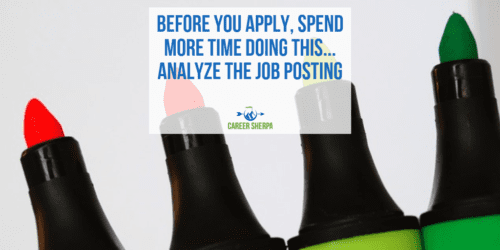 Top Moments from 2020
Though it seems so long ago, I was officially named as one of LinkedIn's Top Voices in Job Search and Careers in December of 2019! So technically, I celebrated this in 2020!


I was also fortunate to contribute guest posts, quotes and guest appearances over the past year!
Kiplinger Article
Even in a Pandemic, Some Employers Are Hiring | Kiplinger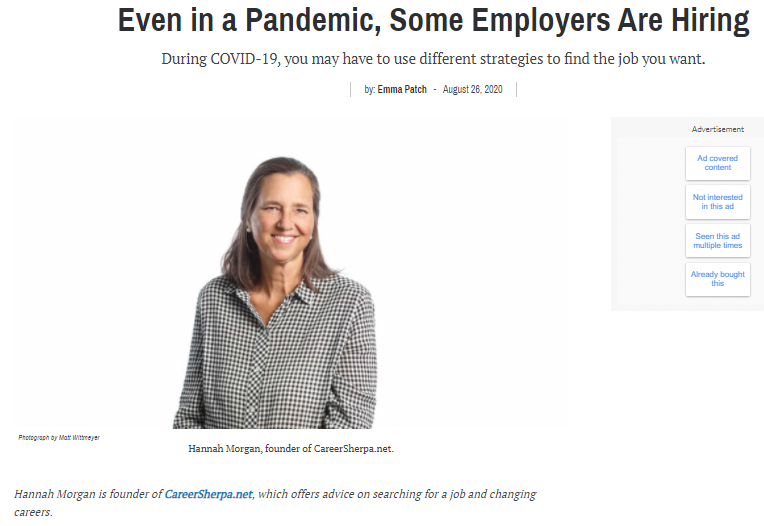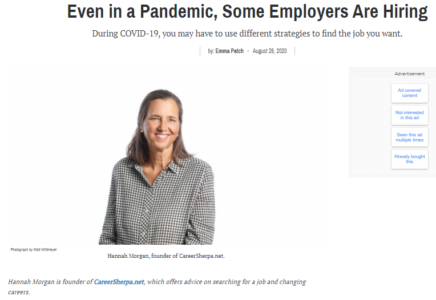 2 Summits
Due to the large number of people unemployed, there were two free summits I participated in to help uplevel job search skills! Thank you to Diana YK Chan and Vincent Phamvan for hosting these events.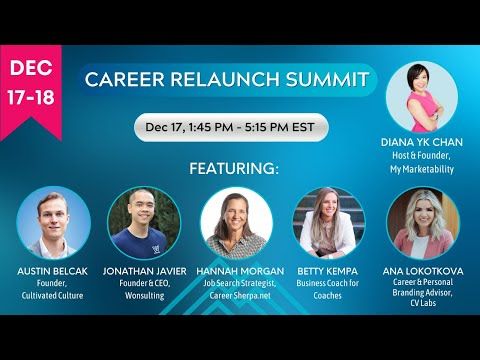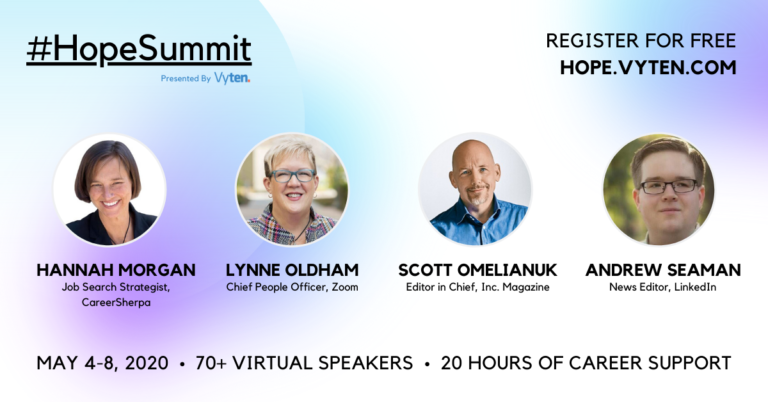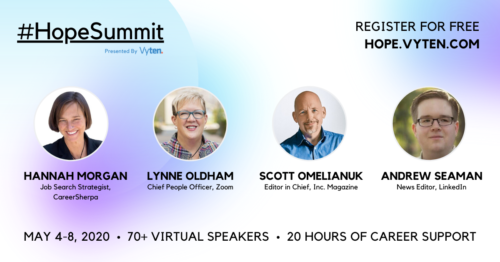 And numerous panels and presentations!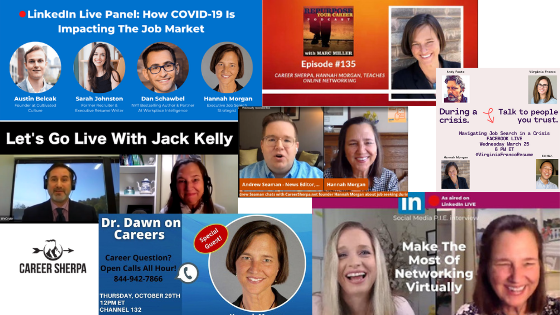 Foote-Notes Podcast by Andy Foot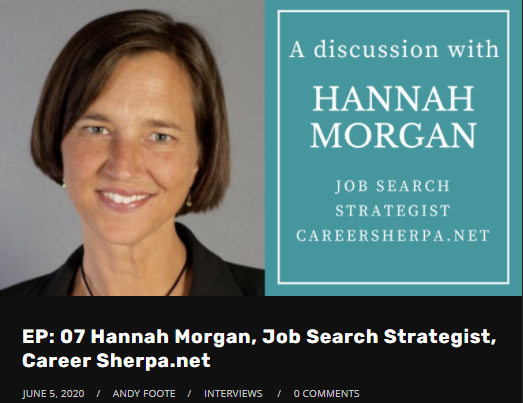 Career Sherpa LIVE
My job search LIVE sessions Monday's at Noon


And I am sure I'm forgetting some!
So here's a reminder (for me and for you)! Keep a special folder with all the achievements you acquire during the year!
Thank you to all the new friends I've made along the way this year! And cheers for a new year full of wonderful new beginnings!

Hannah Morgan speaks and writes about job search and career strategies. She founded CareerSherpa.net to educate professionals on how to maneuver through today's job search process. Hannah was nominated as a LinkedIn Top Voice in Job Search and Careers and is a regular contributor to US News & World Report. She has been quoted by media outlets, including Forbes, USA Today, Money Magazine, Huffington Post, as well as many other publications. She is also author of The Infographic Resume and co-author of Social Networking for Business Success.