Modern Job Search Guide – Hannah Morgan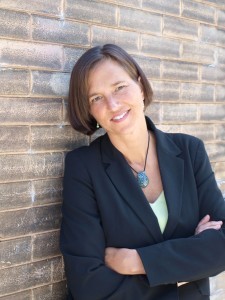 Your end goal:  Secure the right new job faster using modern job search strategies including social media.
Career Sherpa's end goal:  Teaching cutting-edge job search tactics, clearly so you can take immediate action.
Let's connect.  From social media job search strategies to infographic resumes and everything in between, I would be thrilled to educate your audience with a keynote, workshop or webinar.
I look forward to our connection,
Hannah Morgan, Job Search Strategist
Career Sherpa.net
Follow or connect with me on social media:
LinkedIn: Hannah Morgan
Twitter: @careersherpa
Facebook: Career Sherpa
Instagram: careersherpa
Pinterest: Career Sherpa