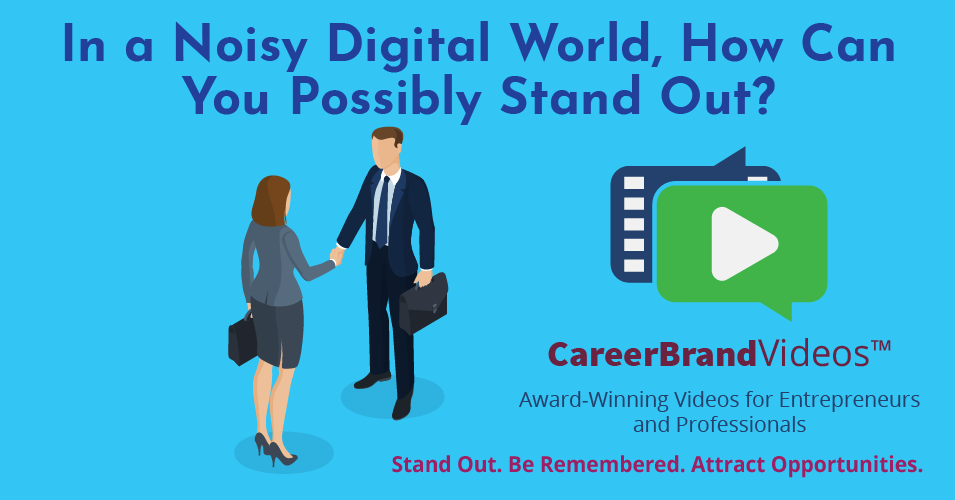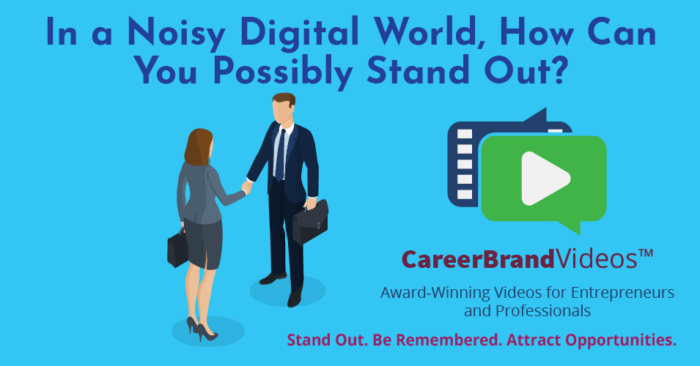 Create Videos For Your Job Search & Career
Are you looking for a better way to stand out, be remembered and attract opportunities? CareerBrandVideos™ is the answer.
Wait, before you dismiss video, think about this. What if you didn't have to actually be ON video, but you could still showcase your expertise and personality and what other people have said about you?
This is exactly what CareerBrandVideos™ was designed to do.
Video Gets You Discovered
Having a LinkedIn profile isn't enough to get you discovered. You need to be thinking like a digital marketer and using some SEO savvy.
Did you know:
27% of recruiters use YouTube to search for candidates (Jobvite 2020)
Videos are 10x more likely to be shared than other content.
Videos posted online rank higher in search engines (Google, LinkedIn, and others) than plain content alone. So videos do a better job of boosting your online visibility.
78% of people watch online videos every week, and 55% view online videos every day. (HubSpot)
CareerBrandVideos™ Work For Your Job Search and Career
You'll stand out and stand apart from the other job seekers when you add videos to your personal marketing strategy . . . but you'll want to make sure you use the right kind of video.
Here are some of the benefits of using CareerBrandVideos™:
You're not on camera and your voice is not used. (Phew!)
Very few people use videos, so it positions you as someone who is familiar with the technology. And this can help dispel age issues for 50+ job seekers.
You won't touch any cumbersome technology. You'll complete a worksheet to pull out the best information about you. You upload your answers and we do the rest.
These videos are specially crafted to fit a short 40 to 60 second format and use kinetic animation to share your message in an engaging way.
The video content is expertly incorporated based on your worksheet answers. Our proprietary process and considerable combined expertise ensure your videos include your best assets.
Whether you're job searching or not – they won't obviously indicate you are job hunting, plus they continue to work for you beyond your job search.
A
Super Simple Video System
For years I've been dabbling with DIY video technology. It was never as easy as promised. Finding the right template, choosing the best colors and even finding the right music was overwhelming, plus, I didn't want to be on camera. (I bet you don't want to be on camera either!)
And the thought of paying someone hundreds of dollars for a single professionally created video just wasn't feasible.

I wished there was an easier way to create videos.

Now there is, thanks to my good friends and colleagues, Meg Guiseppi and André Palko! I've collaborated with them to create CareerBrandVideosTM
What's Different about CareerBrandVideos™?
Job seekers, professionals wanted to expand the reach of their personal brands and even career coaches and resume writers need to get their personality and convey their human-ness into their marketing communications.
CareerBrandVideos™ focus on personal branding and personal marketing.
People prefer hiring and doing business with people they feel they know.
Your videos highlight your personality, generate chemistry and differentiate you over and above your competition.
Get Your Set of 3 Customized CareerBrandVideos™
You will create the material for three personal videos using a proprietary worksheet based on the ones Meg has been using with her clients for years.
You get three customized videos. Each one focuses on one area:
Highlights subject matter expertise
Showcases personality
Features glowing testimonials from managers, clients or colleagues
Recognized Innovation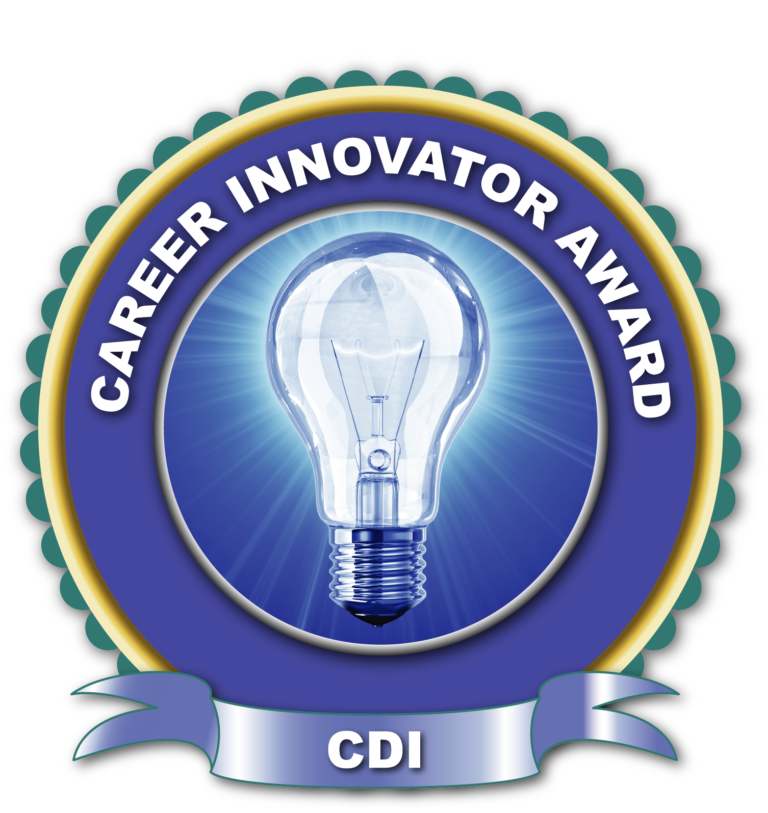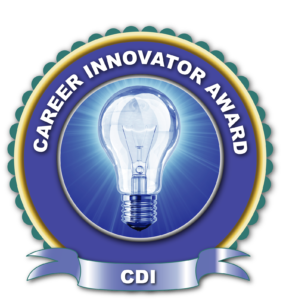 CareerBrandVideos™ won the 2020 Career Innovator Award of the Career Directors International. The biennial award honors career industry leaders for introducing an outstanding new and innovative product for job seekers and/or career professionals.
See Examples Of CareerBrandVideos
See examples of the three types of videos created for a client.
How Our CareerBrandVideos™ Work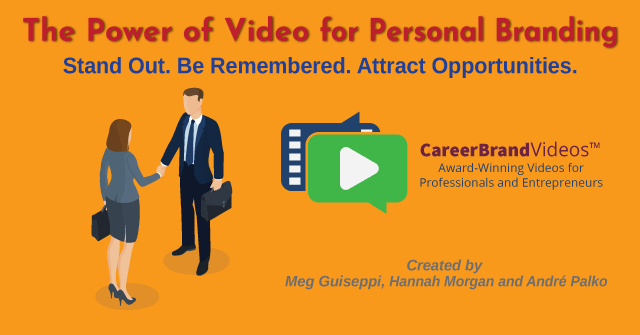 When you purchase your set of 3 videos, you'll receive an email with everything you need to help you uncover your personal brand and things that differentiate and elevate your value.
Your CareerBrandVideos™ package includes:
The CareerBrandVideos™ proprietary worksheet and submission form designed to let us create the perfect branding videos for "You, Inc."
Your set of 3 CareerBrandVideos™ professional, high-resolution videos, ready to post to your social media channels:

Subject matter expertise video
Personality video
Testimonial video (If you don't have testimonials, we'll do 2 expertise videos)

Custom thumbnail image (important for YouTube)
A copy of CareerBrandVideos™ Video Promotion Strategy and How-To Guide. A step-by-step ebook on how and where to use your videos for maximum impact.
Email support – we'll answer any questions you might have throughout the video creation process.
Order your 3 customized videos NOW
Purchasing Your CareerBrandVideos™
Your total investment is only $395 for a Starter set of 3 custom branding videos.
Once you receive your videos, you can use them on LinkedIn, Facebook, Twitter, and YouTube to increase your online visibility.
Still Have Questions About CareerBrandVideos™?
Check out our FAQs here
Optional Video Upgrades Available
If you want your videos with a bit more customization, we offer two upgrade packages, see customization options here.
Meet The Founders & Creators
We came together to create CareerBrandVideos™ an award-winning, customized Done-For-You video system, specifically designed for job seekers, professionals, career practitioners and other entrepreneurs for career-long personal branding.
Recognized experts in our fields of job search/career management and video marketing, each of the 3 of us brings a unique knowledge base backed by years of experience to the table.
Learn More About Us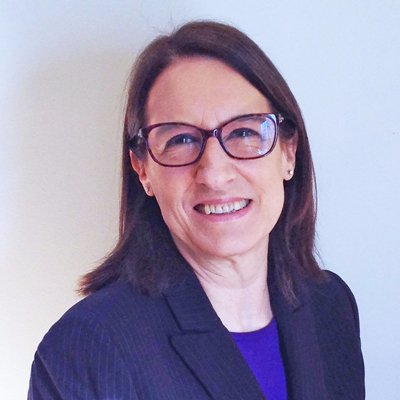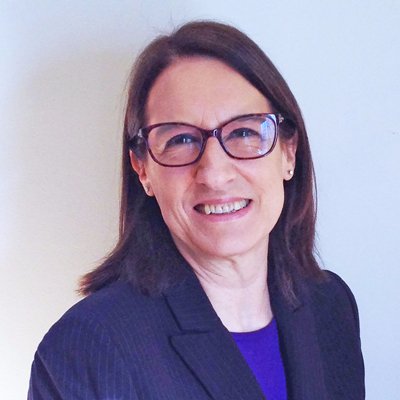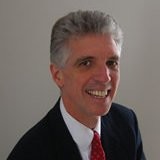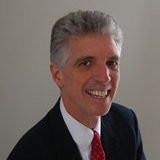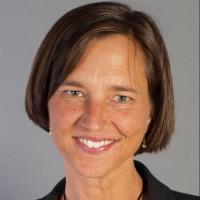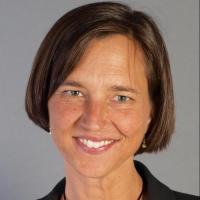 Become a CareerBrandVideos™ Partner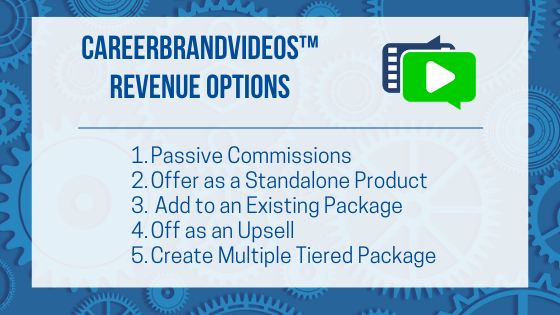 Are you a career professional – resume/LinkedIn profile writer, job search/career strategist or coach, recruiter, job seeker advocate?
Join the CareerBrandVideos™ Partner Program and offer your clients personal branding videos. Read more about the partner program here.