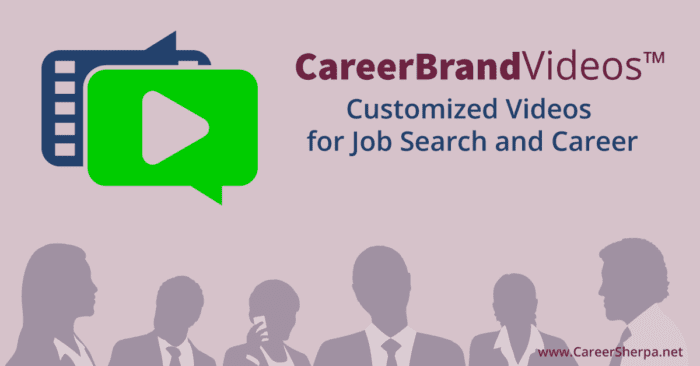 Create Videos For Your Job Search & Career
Job search and career experts say video is the next big thing for the 2020's.
Video is a fantastic way to showcase your expertise and personality! It's also a powerful strategy to get your name to show up in search results.
Did you know:
78% of people watch online videos every week, and 55% view online videos every day. (HubSpot)
Videos posted online rank higher in search engines (Google, LinkedIn, and others) than plain content alone. So videos do a better job of boosting your online visibility.
Videos are 10x more likely to be shared than other content.
Super Simple Video Tool
For years I've been dabbling with DIY video technology. It was never as easy as promised. Finding the right template, choosing the best colors and even finding the right music was overwhelming, plus, I didn't want to be on camera. (I bet you don't want to be on camera either!)
And the thought of paying someone hundreds of dollars for a single professionally created video just wasn't feasible.

I wished there was an easier way to create videos.

Now there is, thanks to my good friends and colleagues, Meg Guiseppi and André Palko!

I've collaborated with them to create CareerBrandVideosTM

Meg Guiseppi is a personal branding expert and founder of Executive Career Brand. For over 25 years, she's used her proprietary personal branding worksheets to help executives develop stunning, resumes and LinkedIn profiles.
André Palko, founder of Small Business Rainmaker™, has been creating high-impact videos for small business owners for nearly 20 years, as well as for various entrepreneurial ventures of his own. In fact, he credits video with being instrumental in helping one of his businesses make it to the Inc. 5000 list of fastest-growing companies.
What's Different about CareerBrandVideos™?
Job seekers, career-minded professionals and even career coaches and resume writers need to get their personality and humanity into their marketing communications.
CareerBrandVideos™ focus on personal branding and personal marketing.
People prefer hiring and doing business with people they feel they know.
Your videos highlight your personality, generate chemistry and differentiate you over and above your competition.
CareerBrandVideos™ Work For Your Job Search and Career
You'll stand apart when you add videos to your social media personal marketing strategy . . . but you'll want to make sure you use the right kind of video.
Recognized Innovation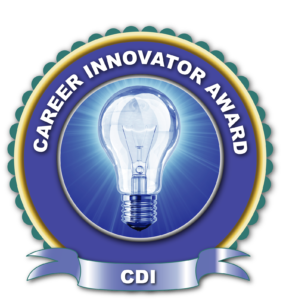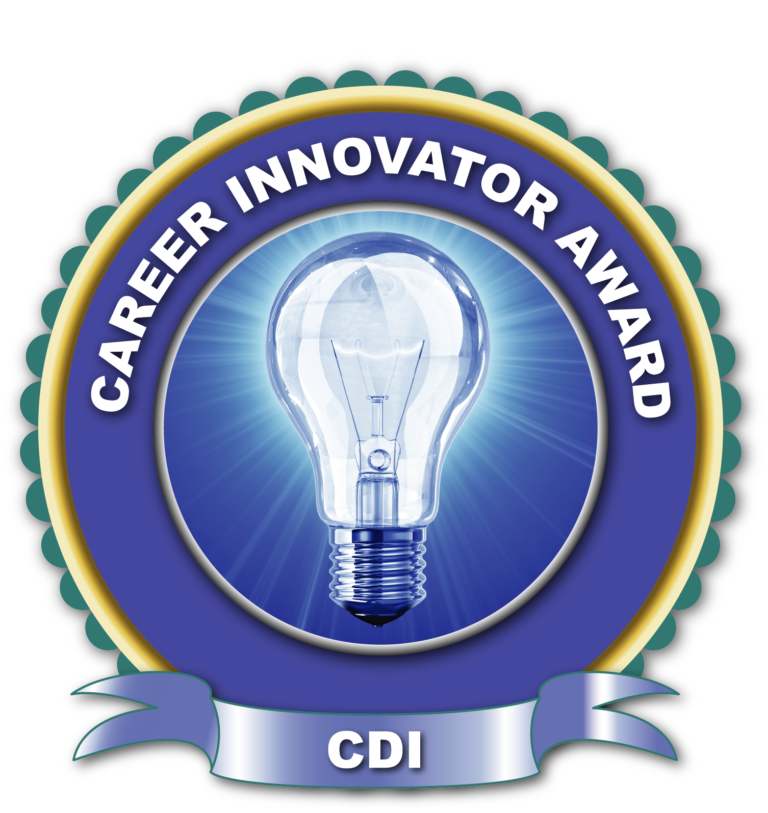 CareerBrandVideos™ won the 2020 Career Innovator Award of the Career Directors International. The biennial award honors career industry leaders for introducing an outstanding new and innovative product for job seekers and/or career professionals.
You Get A Set of 3 Customized CareerBrandVideos™
You will create the material for three personal videos using a proprietary worksheet based on the ones Meg has been using with her clients for years. Your three customized videos include:
See Examples Of CareerBrandVideos
Here's what my personality video looks like.
This is Meg's testimonial video
And this is André's subject matter expertise video:
What People Are Saying About CareerBrandVideos™
We've worked with a variety of clients from different industries and here's what they had to say about their experience with CareerBrandVideos™.
Ready To Get Your Message Out There?
You'll see that they're the right match for your job search or career.
Click on the button below to learn more and purchase your set of 3 videos.

(The link will take you to Andre's Small Business Rainmaker site.)
Ready to order your 3 customized videos NOW?
Still Have Questions About CareerBrandVideos™?
Check out our FAQs here