I love sharing information to help your job search move faster and make you feel more empowered! Here are my upcoming webinars, live events and more.
How To Job Search During The Coronavirus
Wednesday, June 10, 2020 at 12pm ET
Details and registration here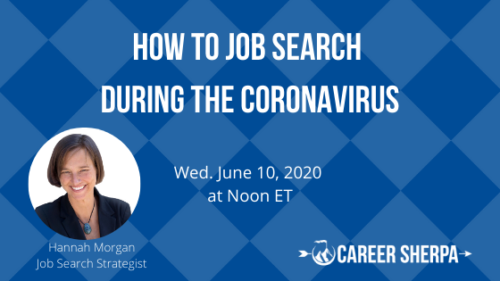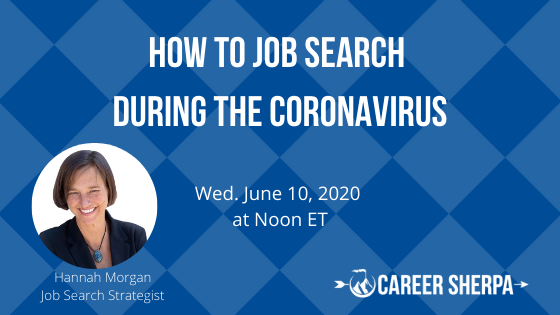 job search LIVE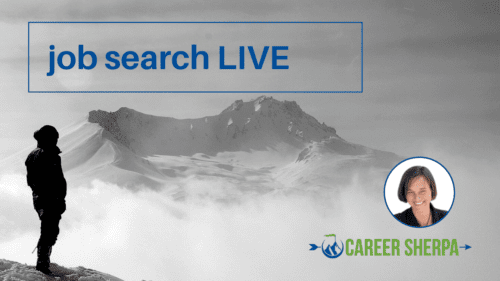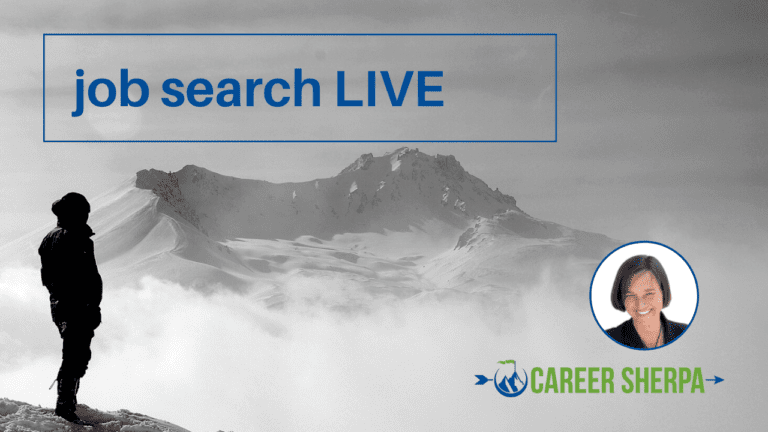 A live Q&A to discuss job search strategies for today's challenges.
For a list of product and service offerings, click here.