I love sharing information to help your job search move faster and make you feel more empowered! Here are my upcoming webinars, live events and more.
---
Job Search Tools for 2023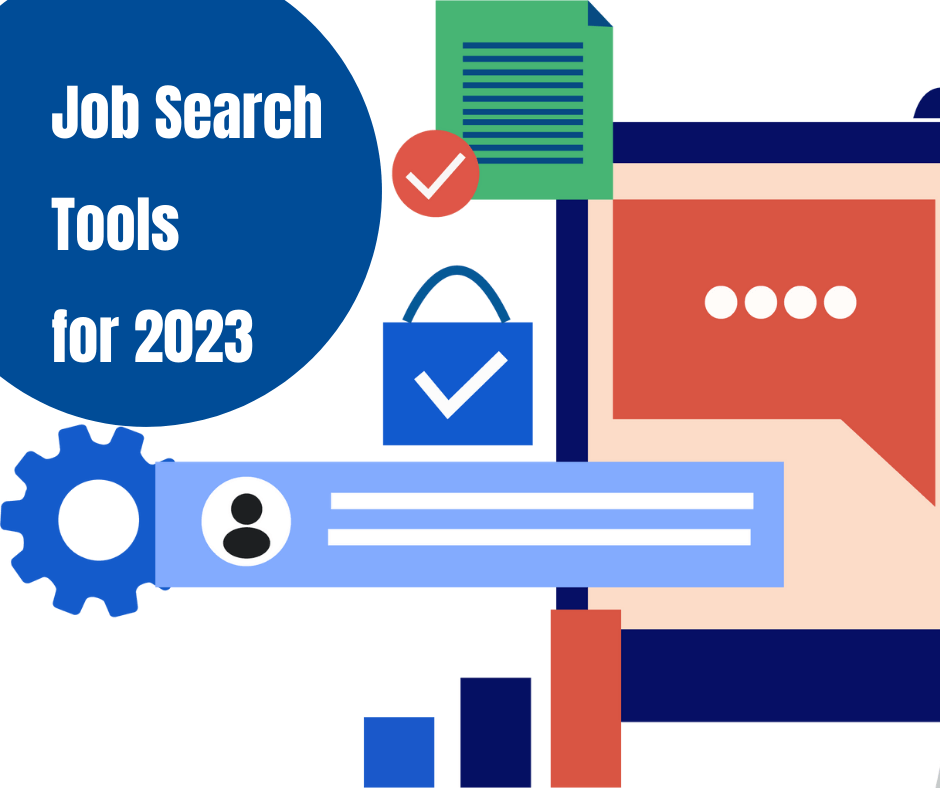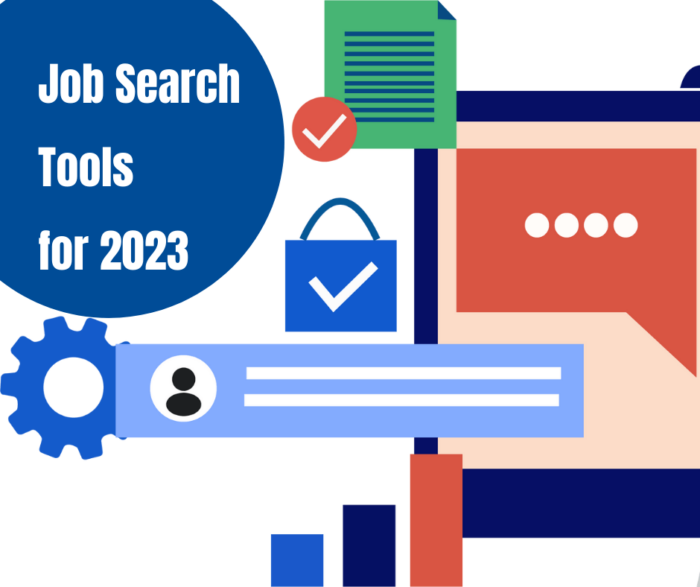 Friday, February 17, 2023
9:00 – 10:30am ET
Online presentation hosted by RochesterWorks!
The job market can be competitive, so it's important to stay ahead of the game by using the best job search tools and technology to manage your activities and stay on track. If you are looking for a way to better systematize, organize or execute your job search, join us for a guided tour through top recommended tools.
---
Motivation Monday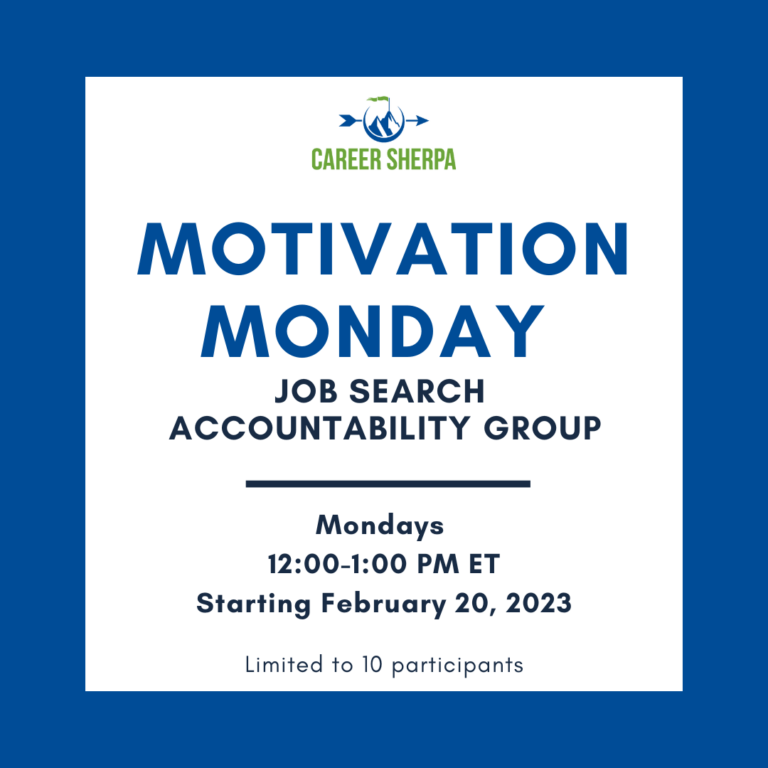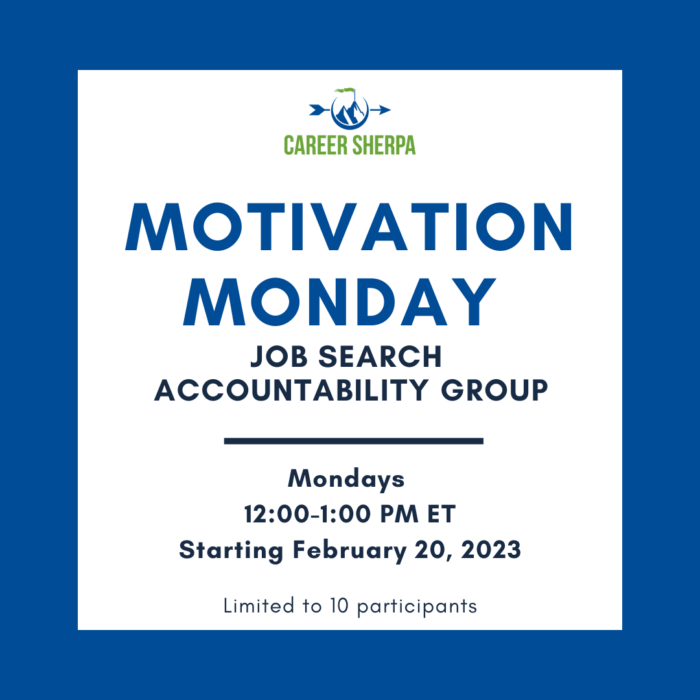 Mondays 12-1pm ET
Starting February 20, 2023
Motivation Monday Job Search Accountability Group is an elite program especially for mid- to senior-level job seekers ready to land their next job faster.
---