Here are products and services designed to help you with your job search.
eBooks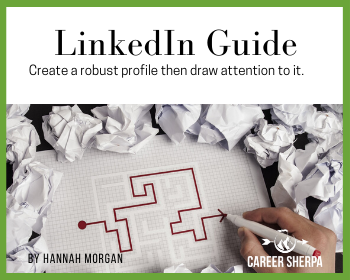 LinkedIn Guide: Create a robust profile then draw attention to it.
Create a robust profile then draw attention to it!
If you've ever wondered how to enhance your LinkedIn profile and presence, this LinkedIn Guide will answer your questions!
Within its 40 pages, you'll find the help you need to build a better LinkedIn profile. And once you've updated your profile, you'll be ready to take action!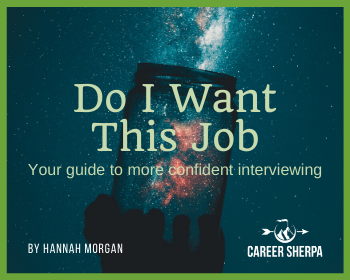 Do I Want This Job? Your guide to more confident interview
Do you want to interview more confidently?
All too often, job seeker's I work with tell me they go into the interview process feeling like they have to sell themselves to the interviewer.
I developed this interviewing ebook to provide you with the power of knowing what to expect and the confidence that comes from knowing how to showcase your strengths during a job interview.
Online Classes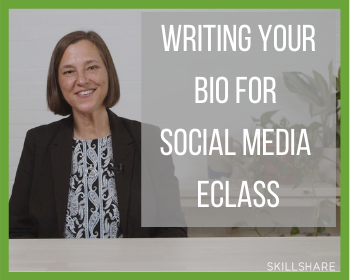 Here's the deal- a lot of people struggle with establishing their personal brand and that's why I teamed up with Skillshare and about.me to create a 30-minute class to help you craft your unique personal brand!  Learn how to write your bio for social media.
CareerBrandVideos
Get customized, affordable videos for job search and career here.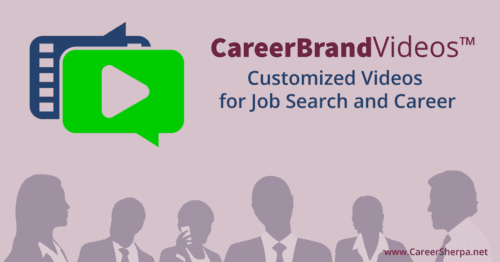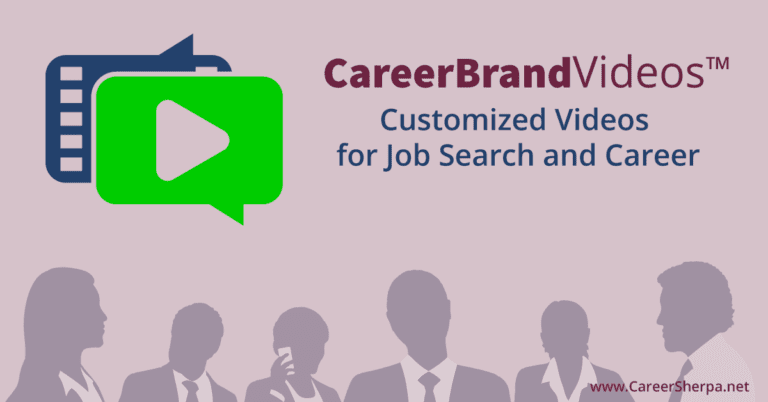 Services
I've created these products and services to specifically address the needs of job seekers. If you are looking for free resources, check out Job Search Tools Just for You