Here is the tool kit you will need to move your job search along.  You will find checklists, sample personal marketing plan, sample cover letters, conversation starters, assessments and more to help you navigate your job search. Please, enjoy these job search tools I've created!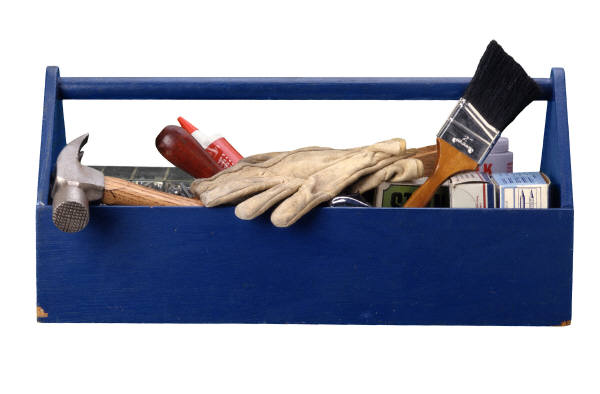 Job Search Tools
6 Steps to Job Search Success (This is the job search process you want to follow)
SELF ASSESSMENT
ADAPTABILITY RESILIENCY ASSESSMENT How Flexible Are You?
Values  Evaluate what is important to you in your next job
Accomplishments and STAR stories worksheet: Create your STAR stories for your resume and interviews
JOB SEARCH CHECKLISTS
20 Things You Need for Your Job Search
Job Search Check Up:  Ask and answer these questions about what you are doing in your job search.
TEMPLATES / SAMPLE DOCUMENTS
Personal Marketing Plan Sample
Sample Personal Marketing Plan 3
Sample Personal Marketing Plan 4
Sample Visual Personal Marketing Plan
NETWORKING
QUESTIONS TO ASK DURING NETWORKING MEETING
LINKEDIN PROFILE
20 Point Checklist for an Awesome LinkedIn Profile 2018
LinkedIn's Job Search Checklist
INTERVIEWING
RESPONSES TO THE 8 MOST DREADED INTERVIEW QUESTIONS
Popular Behavior Based Job Interview Questions
30 SMART QUESTIONS TO ASK DURING YOUR NEXT INTERVIEW
STARTING YOUR NEW JOB