Get Help Crafting Your Bio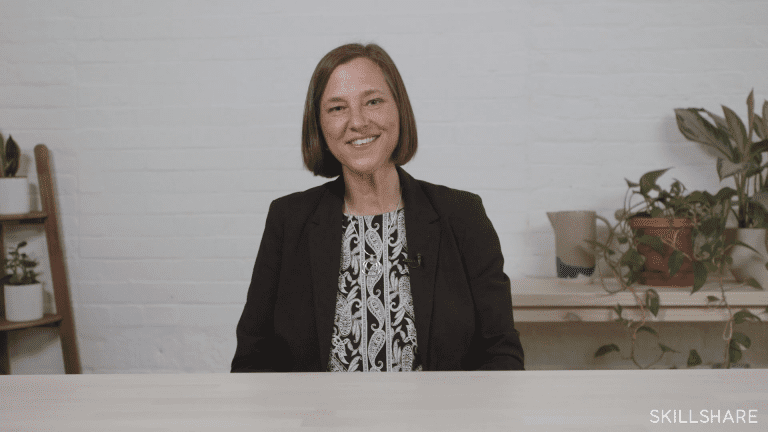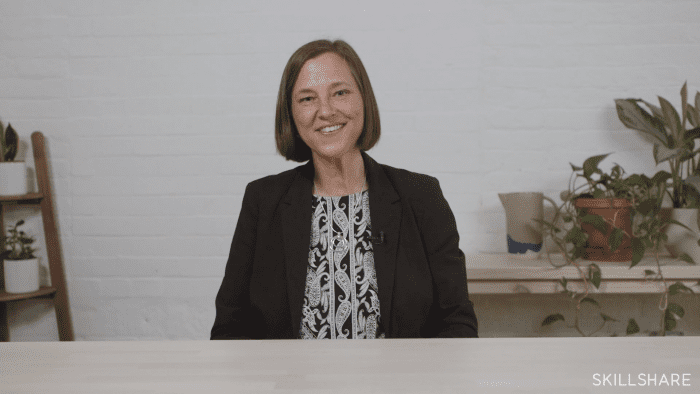 Learn how to write your bio for social media because your bio is one of the best ways to highlight your personal brand.
Whether you're looking to grow your side hustle or get the next promotion at work,  I show you how to blend your professional skills and personal interests into a cohesive message to further your career goals. Through self-reflection and writing exercises, you'll learn how to:
Ask the right questions to articulate your passion and skills
Keep your messaging consistent across platforms and websites
Choose the right social media channels to support your brand
Use about.me to create a central hub for your brand online
Ready to sign up for this free Skillshare class?
Personal Branding & First Impressions: Writing Your Bio for Social Media 
Here's the deal- a lot of people struggle with establishing their personal brand and that's why I teamed up with Skillshare and about.me to create a 30-minute class to help you craft your unique personal brand!  Here's a preview of what the class is about:
Skillshare Class Details: 
Class Name: Craft a Unique Personal Brand: Shape and Share Your Story
Cost: Free
Class Format: Online, self-paced
Duration: 30 minutes of instruction
Materials: Worksheet
Support: Upload your materials into class project for critique
Sign up today- you've got nothing to lose!