The interview is scheduled! You are ecstatic, as well you should be! But now what? How will you prepare for an interview?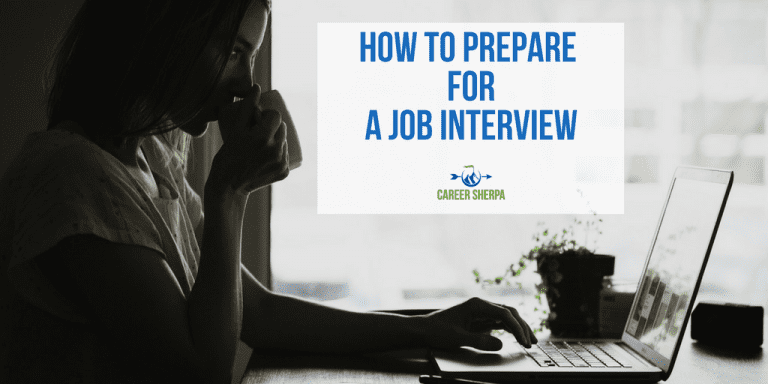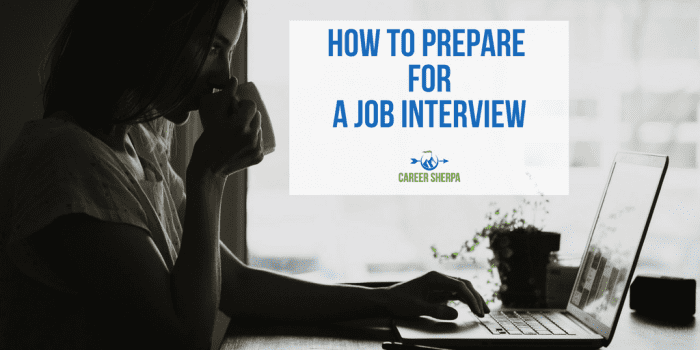 Now that the job interview is scheduled, you can really begin preparing and practicing!
You've already done some preliminary research on the company, but now it's time to dig deep.
The more you know about the company, its competitors and the overall market, the smarter you'll appear. Too often people fail to do thorough research and find themselves in a role or company that isn't what they expected.
Here are 10 of the most important steps you can take to prepare for an interview:
1. Get a copy of the most current and/or in-depth job description
Here's why you need to ask someone in the company for the job description.
What they've posted online may not be the full description or even the most recent version of the job requirements. It isn't unusual for a company to have a different version of the job description for use internally. It may be more descriptive.
There's nothing wrong with asking the person scheduling the interview if they can send you the full job description. You may even reach out to someone you know inside the company and ask what they can find on the internal job posting site.
2. Prepare a STAR story for each of the job requirements.
Go through each requirement listed in the job posting and develop an answer for how you meet that specific requirement. A STAR story is a concise and thorough way of mapping out what you did and what the outcome was. Read more here.
If you don't have the exact skills the company is asking for, chances are you have done something similar. Develop that story!
3. Prepare answers to the most common interview questions and practice out loud
Here is a list of the most popular questions.
It is so important to practice each answer out loud.
Your answer sounds different when you say it out loud. Consider video recording yourself to evaluate your answer.
Keep refining your answer until you own it. It shouldn't sound rehearsed. It should sound natural! This takes practice!
4. Craft your opening statement or the answer to "tell me about yourself"
You can pretty much count on this question being asked, so prepare the best 1-minute response.
The trick is to answer the question as if you were being asked, why should we hire you.
Remember, you only have one minute to summarize the MOST IMPORTANT qualifications. Here's a template: "Tell me about yourself"
5. Research the company
Use the company website to see what the say about themselves. You may even notice on their career page they have interviews with employees and information on what it is like to work there.
But don't stop here.
Google the company and see what news is being mentioned.
Look at the company (and interviewers) on LinkedIn (and other social media channels).
Check out anonymous employee reviews on Glassdoor .
If they are a public company listen to/watch their earnings calls.
If you can't find the company listed anywhere, then contact your local library and speak to a reference librarian! They have access to lots of information and can help.
Before the interview, you should reach out to your network and ask what people know about the company. Do this BEFORE you accept an offer. The information you obtain will help you assess the company.
You should be able to answer to all of these questions:
What do you know about us?
What do we do? Who are our competitors?
Why do you want to work here?
6. Know something about the people who will be interviewing you!
Thank goodness for LinkedIn. Go ahead and see where your interviewers used to work, what organizations and groups they belong to and even check out the recommendations other's have written about them.
You may want to search for them on Facebook and Google too.
7. Prepare smart questions you will ask!
In order to thoroughly understand the job and company, you'll want to ask questions! There is a lot you want to know besides just the pay and benefits.
Ask questions to learn what will be expected of you, how the team functions and use your research on the company to ask about recent news (new products, services, changes to the business, etc.)
Do not wait until the end of the interview to ask your questions.
The best interview will be a conversation so plan to ask your questions throughout the interview. Get more ideas here
8. Know what the format of the interview will be
If you haven't been told what the format of the interview will be, it is your right to ask. You want to be prepared and knowing the format will help you feel more comfortable. Will you be meeting one-on-one, as a panel, via phone, video or online video, and how long is it scheduled to last.
9. Bring copies of your resume for each person you will be interviewing with, just in case
Don't assume everyone will have a copy of your resume. The copy they have may be an ugly text version, so bring the nicely formatted resume.
And this provides you with a reminder and another chance to ask the person coordinating the interview who you will be meeting with. If they can't tell you who, ask how many people you will be meeting with.
It's usually a good idea to bring two extra resumes, just in case.
Printing it on nice quality paper isn't required, however, it does seem more professional.
And if you really want to WOW the interviewers, consider bringing an infographic resume to supplement your traditional text resume.
10. More Interview Details
Plan what you'll wear: You want to make the best first impression, even if over video. Wear an outfit that is dressier than you would wear to the regular job. This could mean wearing a suit…you can always ask the person coordinating the interview if you have doubts.
Dressing appropriately for the job interview is also important for video interviews too!
Here's more information on how to prepare for video interviews.
Know how to get to the location: Know exactly where you are going, where to park and which entrance to use. All these details will make your day less stressful. Yes, you can ask the person arranging the interview for all these details.
Arrive 15 minutes early: Plan to arrive in the lobby of the physical location no more than 15 minutes early. This gives you a respectful buffer of time. For a virtual interview, there's no need to join early, but do make sure you've downloaded any software necessary and can easily log in at the designated time.
Know exact employment dates: If you haven't completed an application yet, be sure you have the exact dates and information to complete the application. No, you can't say "see attached resume." You need to fully and accurately complete the job application. It is a legal document, so do not lie, exaggerate or embellish.
EXTRA INTERVIEW PREP STEPS
Remember as you head into your interview!
Always, always ask what the next steps in the process are and when you can follow up before you leave the interview.
Send a Thank You letter that will knock their socks off!
Learn how here.
There is only one question you need to walk away from the interview knowing the answer to…
Do I want this job?
CHECKLIST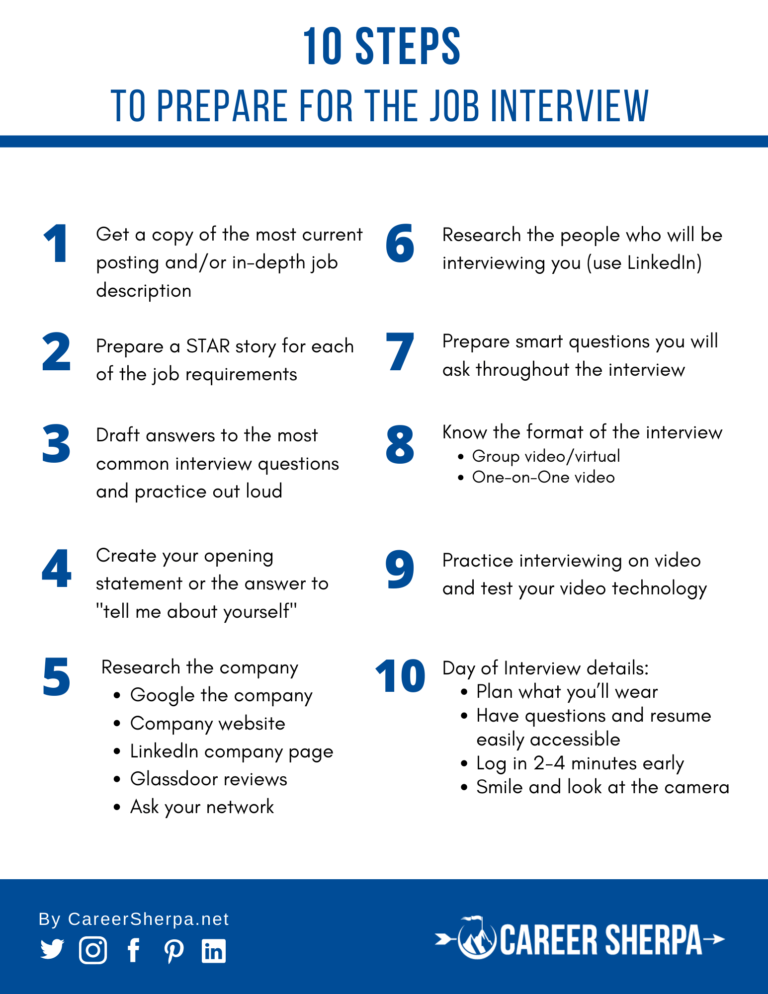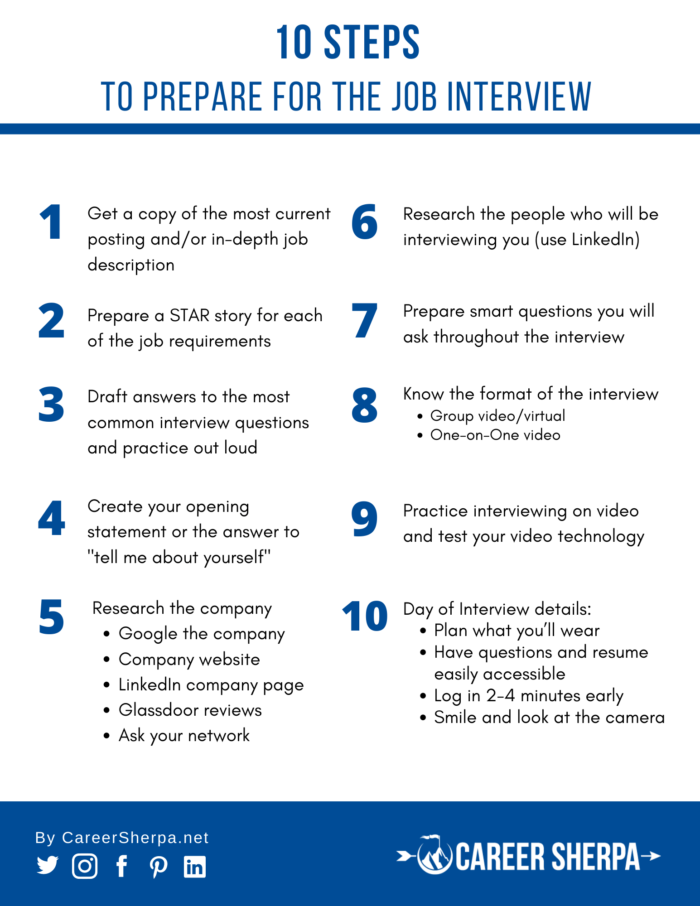 Want more interviewing help?
Order your copy of "Do I Want This Job"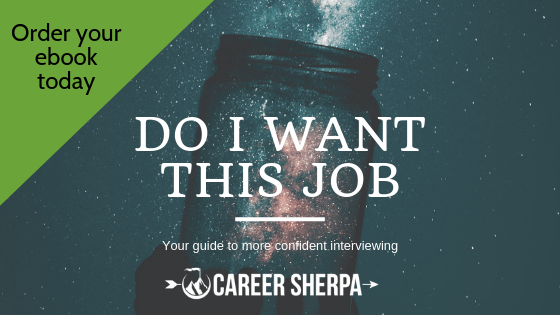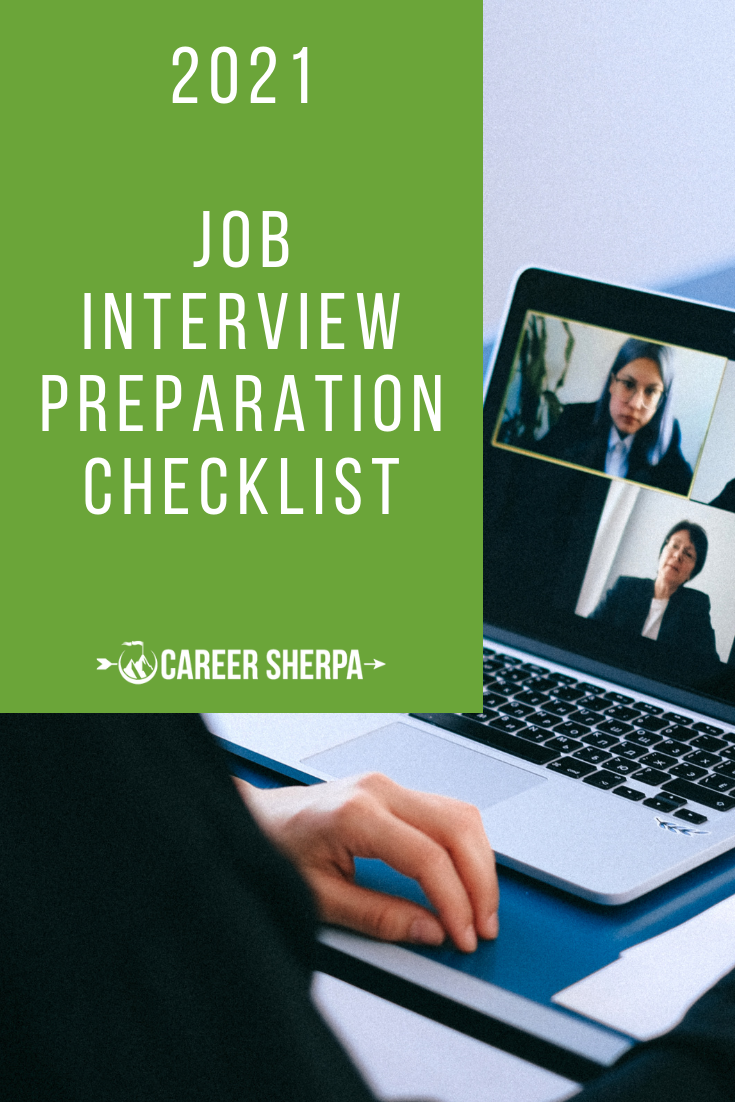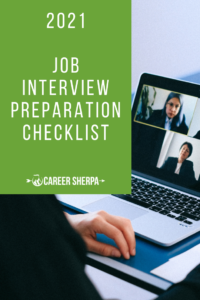 Hannah Morgan speaks and writes about job search and career strategies. She founded CareerSherpa.net to educate professionals on how to maneuver through today's job search process. Hannah was nominated as a LinkedIn Top Voice in Job Search and Careers and is a regular contributor to US News & World Report. She has been quoted by media outlets, including Forbes, USA Today, Money Magazine, Huffington Post, as well as many other publications. She is also author of The Infographic Resume and co-author of Social Networking for Business Success.