Possibly one of the most difficult questions for any of us to answer is "Tell Me About Yourself?".  If I asked your friend to tell me about you, they could easily rattle off several interesting things. Overcoming the stage-fright in answering this question is pretty important.  So let's look at ways of doing that.
Number 1, Create a script of what you want to cover in 45 seconds or less.  In the olden days, two years ago, my recommendation on how to answer this question was to complete these 4 key phrases:
I am a…(insert your profession, occupation here)

With expertise in …(2-3 key skills sets you possess)

My background includes…(list industry experience)

My unique qualities are…(2-3 memorable qualities)
Now let me refine this a bit for 2010. I am doing this because the market is competitive and you have to be better at this than most.  This is the advanced recommendation:
I am known for …(insert value proposition here)

With
expertise in …(2-3 problems you have solved over your career)

My background
includes…(specify industries, company cultures, and/or community experience)

One of the things I am most proud of is…(site an example something you were proud to accomplish)
How to Write You 60 Second Elevator Pitch by Heather Huhman puts a similar spin on the pitch.
The key is make it your own and know it completely.  That is best done by practicing!  If you have a webcam, you can record it and analyze it.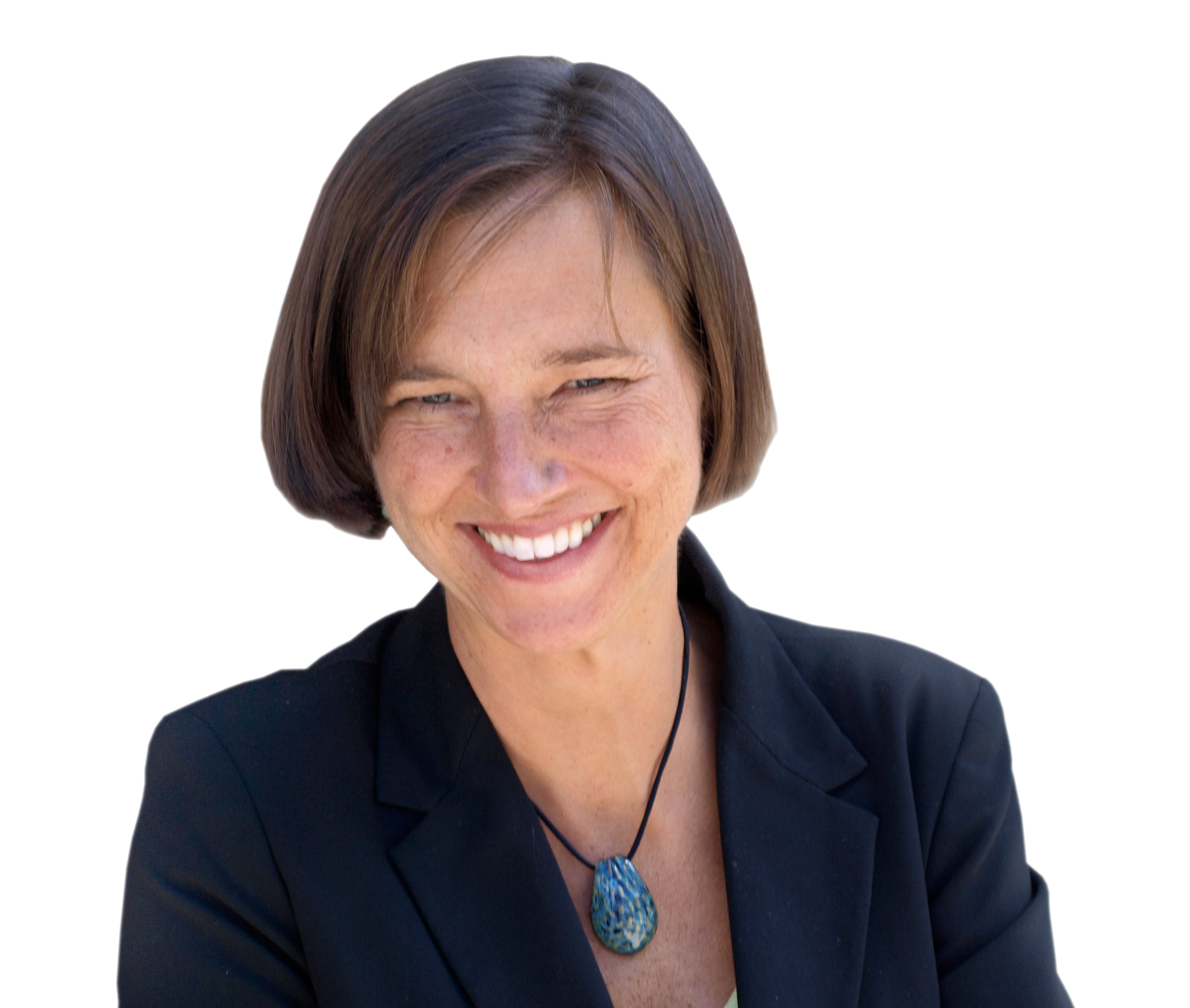 Hannah Morgan is a nationally recognized author and speaker on job search strategies.  She founded CareerSherpa.net to combine her career expertise with her love of writing, speaking and social media. Her mission is to educate professionals on how to maneuver through today's job search process.  Hannah is a regular contributor to US News & World Report. She has been quoted by media outlets, including Forbes, USA Today, Money Magazine, Huffington Post, Aol Jobs, LifeHacker, The Muse, Business Insider, SmartBrief, Payscale as well as many other publications. She is also author of The Infographic Resume and co-author of Social Networking for Business Success.