Are there things you can do to actually speed up your job search? You have more control than you might think! These are five ways you can increase your odds of landing your next job faster! Plus, I've got an exciting announcement at the end!
1.  Invest time up front in finding your focus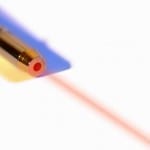 By understanding your strengths, you will be much more likely to find the appropriate opportunities, as opposed to randomly applying for just anything.  Finding your focus means learning about you and learning about companies.  I have seen job seekers waste precious time searching without really knowing where they are going.  What are your strengths and weaknesses? What skills do you enjoy using? What kinds of tasks and projects get you excited? Make a list!
2.  Know your values.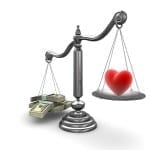 Finding the right "fit" isn't just about the perfect skills match.  I bet you've seen at least one job posting and thought, "This is the perfect job for me.  I am a natural fit!"  But are you really?  What do you know about the company?  Discover as much as you can about the company's mission, culture and people as possible.
3.  Manage your time well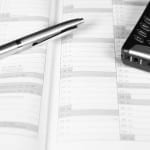 Without structure, it is just too easy to get distracted. You will want a strategy first and then you can design your tactical approach.  Don't get lured into surfing the internet.  It is too easy. Be purposeful and proactive in how you spend your time. Don't just respond to jobs online or use social networks. Remember, finding a job is a full-time job! And by all means, get a calendar!
4.  Invest in activities with the greatest return on investment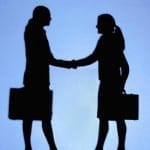 Companies consistently report that the majority of their external new hires come from referrals. How much time are you spending staying connected to past colleagues? And don't forget to watch the careers page on target companies. This is also a more direct route to a job (versus the major job boards). Are you using your contacts inside companies to get a referral? Do you have a target list of companies you would like to work for?  The idea here is to invest your time networking.  If the rumor is true and over 70% of jobs are secured through networking, imagine spending about 70% of your time invested in reaching out to people you know instead of chasing posted jobs!
5.  Assess what is working and what is not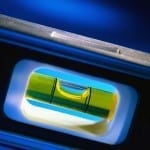 Job search will take longer than you want.  Don't beat yourself up. Instead, conduct an assessment of what you've been doing and what the outcomes have been.  Are you getting interviews? Look back over your activities for the past 14-30 days or so. What breakthroughs have you had?  How did those come to be? You'll want to do more of what's working! Get serious about your job search campaign!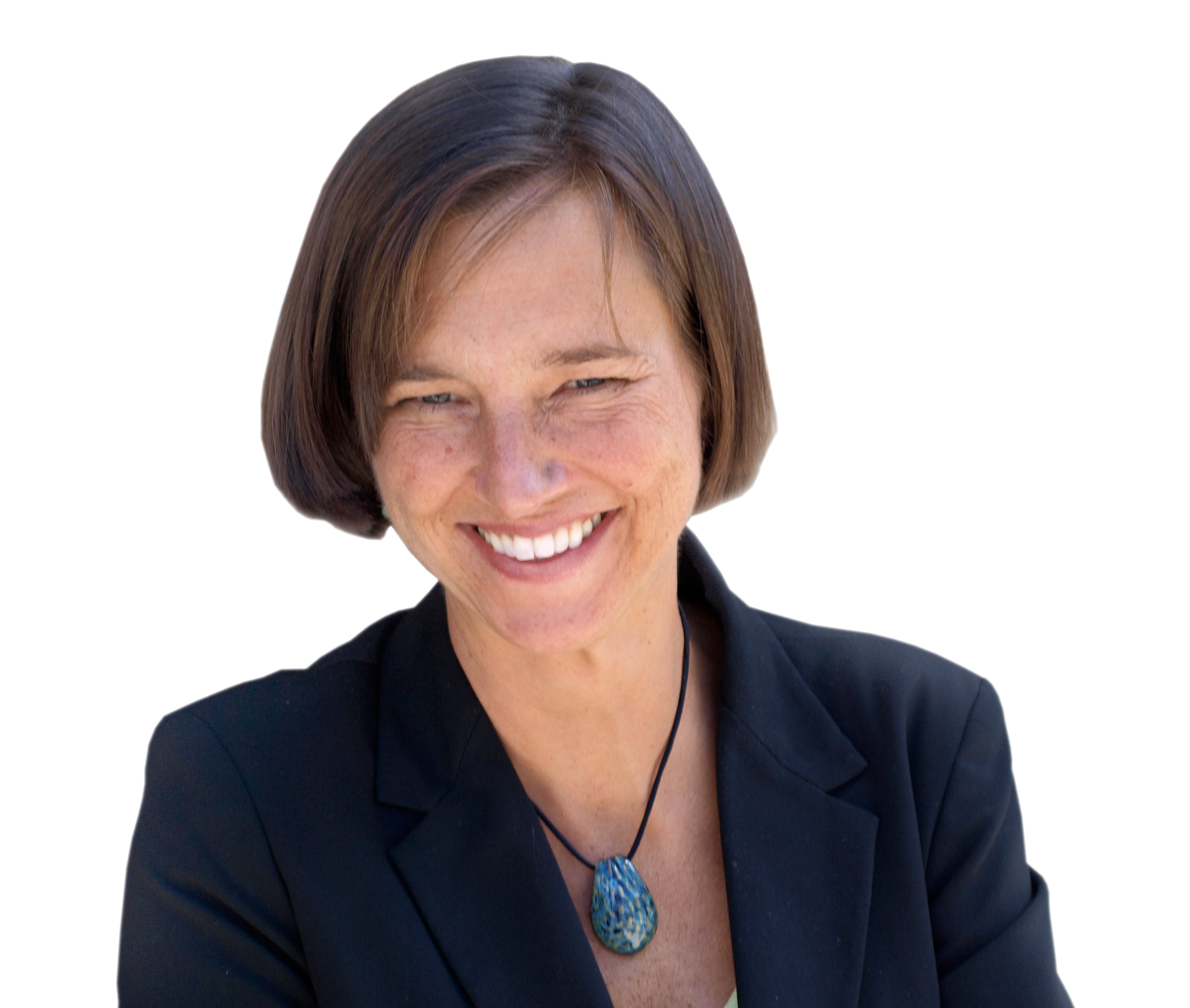 Hannah Morgan is a nationally recognized author and speaker on job search strategies.  She founded CareerSherpa.net to combine her career expertise with her love of writing, speaking and social media. Her mission is to educate professionals on how to maneuver through today's job search process.  Hannah is a regular contributor to US News & World Report. She has been quoted by media outlets, including Forbes, USA Today, Money Magazine, Huffington Post, Aol Jobs, LifeHacker, The Muse, Business Insider, SmartBrief, Payscale as well as many other publications. She is also author of The Infographic Resume and co-author of Social Networking for Business Success.