In order to stand apart from the crowd and get your resume to the top of the heap, you've heard you should find inside connections to help grease the wheels!
You want to be a known candidate, not nameless or faceless set of keywords.
But your question is "how do I do this?"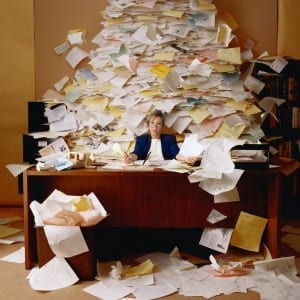 Find a Job. Find a Connection.
Let's say you are surfing Indeed, or one of your favorite job posting sites, and you find a great job. What next? You could submit your resume and cover letter and hope and pray that your qualifications are impressive enough to generate a phone call from the company. OR you could find someone you know who works for that company to provide you with the inside scoop about why the position is available, what skills and qualifications are most important and any other insider information they can provide. Sometimes, dare I say often, job postings don't tell the whole story. The information you gather will hopefully allow you to better customize the material you submit.  In some cases, you may even find the company has an employee referral program which encourages your contact to forward your resume along.
 How to Find Connections?
Long ago, it would take a massive network (or a very well connected network) and lots of phone calls and emails to get a company insider name.  However, LinkedIn has made finding contacts and connections increasingly easier. If you need more help in using LinkedIn to people you may know at hiring companies you can read Find the Back Door for a Job Posting Using LinkedIn.
Hopefully, you are constantly growing your LinkedIn network with purpose. In other words, you are connecting with people you know.  Just in case you need some reminders, here are a couple of posts for you to check out:
3 Ways for Job Seekers to Find People to add to their LinkedIn Network
What NOT to Say When You Ask to Connect with Someone on LinkedIn