As I read and write posts, there is a heavy influence on networking into your next job.  Right?
You also have to use the the job boards.  You want to cover all your bases.  So rather than just sending your resume and cover letter over to the company, do some follow up on LinkedIn.
I searched Indeed.com for a buyer/supply chain job.
Then I went into LinkedIn and searched for the company name.  Sometimes this won't work.  (As more companies and people start using LinkedIn, this will greatly improve.)
This is what the company profile looks like. (I have crossed out the names to protect the innocent!)
You may have first degree or second degree contacts within the company.  This would be wonderful.  If you don't have any connections, you can usually see the names of employees on LinkedIn (they've added their profiles to LinkedIn).
If you don't know any of these people, you can click on their profiles and see what groups they belong to, what companies they used to work for and see if there are any commonalities.  If you share a group, you may be able to connect with them through that avenue.
As you view their LinkedIn profile, see if they are on Twitter.  I have found Twitter to be a great "stalking tool".  Follow them on Twitter, observe their tweets.  See if you can find a way to start a dialog with them based on their tweets.  You may even find that they maintain a blog.  Read that and see if you can comment on something they've recently written about.
While you are at it, "follow" the company.  This will update you when they update their status or LinkedIn information!
A referral from someone inside a company carries a lot of weight.  It is worth every minute of your sleuthing to try and find connections to a job posting!
Has this ever worked for anyone?  Do you have a better way of finding company insiders?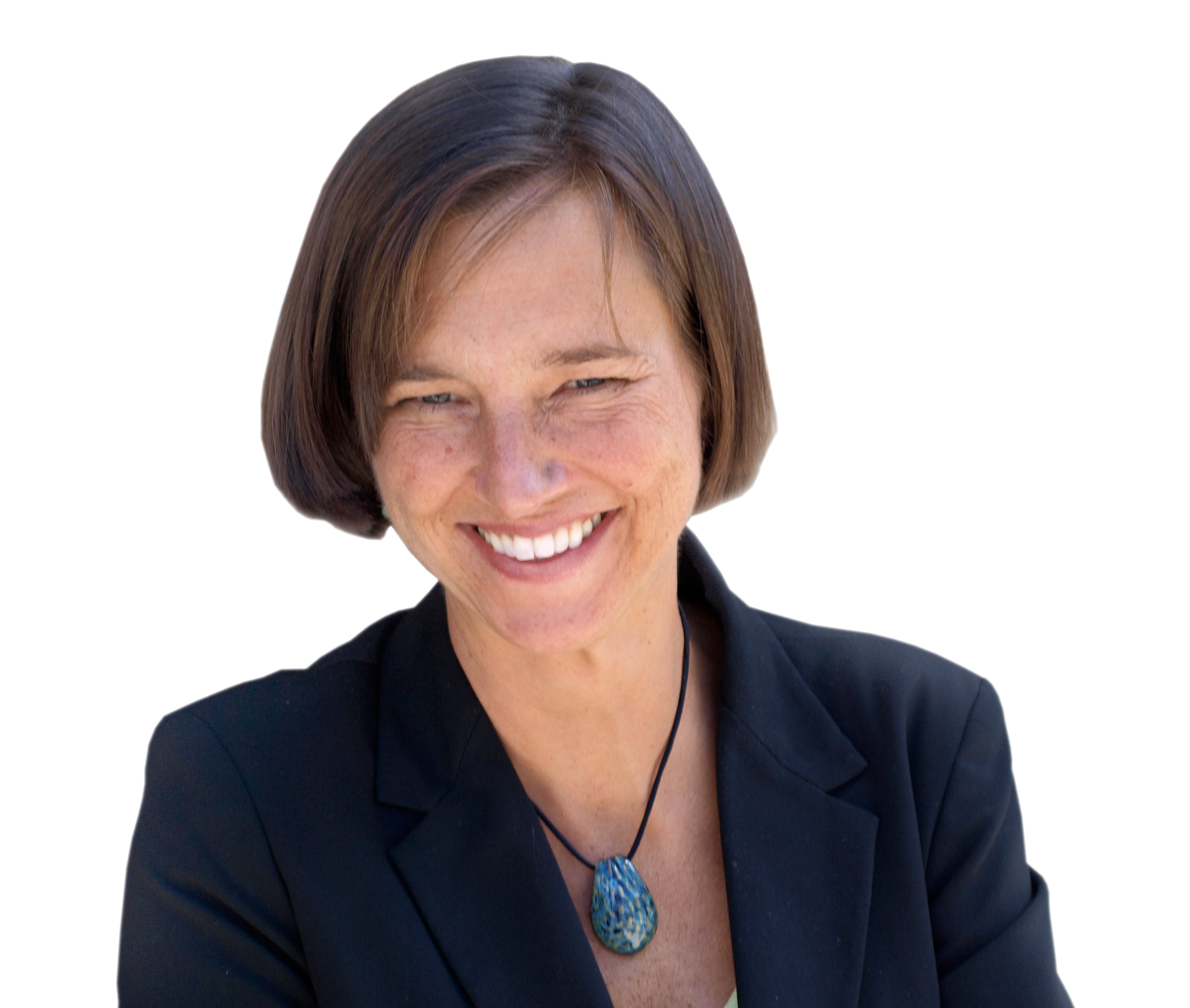 Hannah Morgan is a nationally recognized author and speaker on job search strategies.  She founded CareerSherpa.net to combine her career expertise with her love of writing, speaking and social media. Her mission is to educate professionals on how to maneuver through today's job search process.  Hannah is a regular contributor to US News & World Report. She has been quoted by media outlets, including Forbes, USA Today, Money Magazine, Huffington Post, Aol Jobs, LifeHacker, The Muse, Business Insider, SmartBrief, Payscale as well as many other publications. She is also author of The Infographic Resume and co-author of Social Networking for Business Success.