A January Job Search frenzy is underway. It happens every year during the early weeks of January- people renew their efforts to secure a new job or a better job. These resources will help.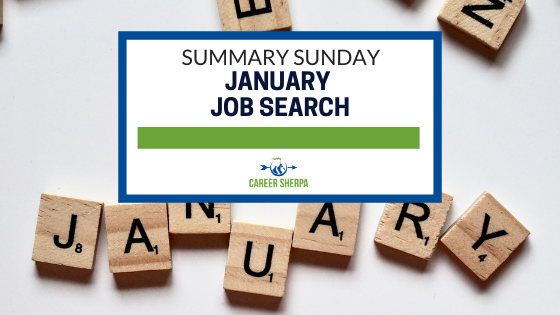 With the holidays behind us and as we flip the calendar to a new page, many job seekers resolve to dig in and find a job.
Yes, this happens every year in January. But this year, it's different. We are still battling the pandemic. But don't get discouraged. There are companies hiring and there are jobs out there. It's probably not going to happen as quickly as you want, so be prepared and pace yourself.
In this week's summary, you'll find resources to help your January job search.
Whether you are launching or relaunching your job search, you'll find the information you'll need:
Listing of free job search resources
Advice and tools to organize your job hunt
LinkedIn's #GetHired Live replay offers help for January job seekers
Fix your LinkedIn headline
9 ways the career cycle has changed
Social media is being used to help
JOB SEARCH
Career Experts Offer Free Job Search And Career Resources | Forbes
Robin Ryan has compiled a list of free job search and career resources for you to download.
How to Get and Stay Organized During Your Job Search | The Muse
If you are looking for tools to help you better organize your job search, perhaps one of these will help.
#GetHired Live – January 8, 2021
Watch the replay of Sarah Johnston and Andrew Seaman as they talk about what job seekers should be doing in January. They also answered questions from LinkedIn members about ageism, career gaps, networking and much more.
LINKEDIN
The Surprising Problem With Your LinkedIn Headline | An Expert Resume
Laura Smith-Proulx says: "Your LinkedIn Headline is far too SHORT (and boring)!" Here's what you can do to fix it!
CAREER
The New Career Cycle Is Here…And It Looks Vastly Different. Ready? | Dr. Dawn Graham
These are just some of the 9 things that make your career different today:
Education is ongoing
Tenure is shorter
Your colleagues are machines
Retirement is delayed
SOCIAL MEDIA
What 9 Social Media Leaders Are Taking With Them Into 2021 | Sprout Social
I am hopeful and encouraged by the take-aways from this article. Social media is being used for good. We just have to look for the helpers!
IN CASE YOU MISSED IT
Virtual Networking Advice You Can Actually Use
Featuring tips and advice from 30 career and job search coaches.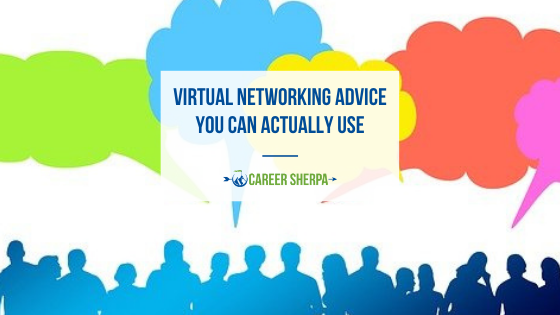 8 Ways to Land An Interview Without a Resume
Lisa Rangel of Chameleon Resumes and I each share 4 ways to get in front of people who can hire you.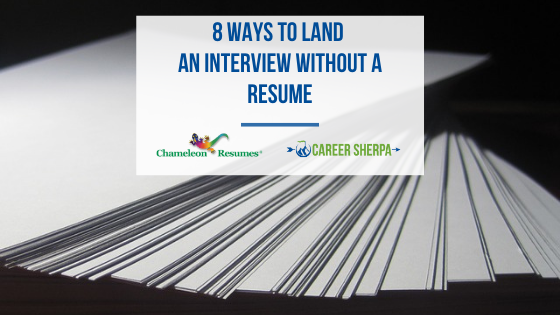 Hannah Morgan speaks and writes about job search and career strategies. She founded CareerSherpa.net to educate professionals on how to maneuver through today's job search process. Hannah was nominated as a LinkedIn Top Voice in Job Search and Careers and is a regular contributor to US News & World Report. She has been quoted by media outlets, including Forbes, USA Today, Money Magazine, Huffington Post, as well as many other publications. She is also author of The Infographic Resume and co-author of Social Networking for Business Success.