Finding solid job search advice online and on social media can be frustrating and confusing.
You'll find job search advice comes in many forms and many times is contradictory. You'll also find job search myths perpetuated without substantiating data. I tackle one of these myths in today's Summary.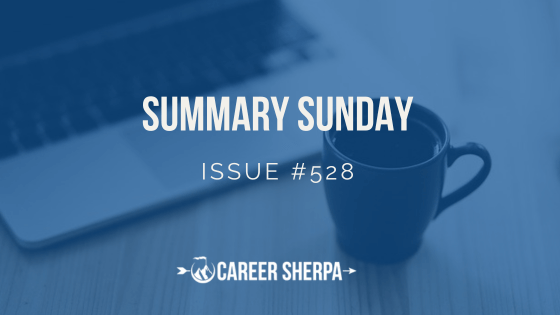 In this week's Summary Sunday, you'll learn about one of the biggest myths in job search plus:
Write a winning LinkedIn headline
5 LinkedIn secrets for job seekers
Second Act learning and programs
Workplace toxicity red flags
These articles are hand-curated and often are written by colleagues I respect or are shared by colleagues I value.
JOB SEARCH
Is AI Rejecting Your Job Application? | 3 Ears Media
Katrina Kibben has been helping recruiters write job posts for a very long time. They know how talent acquisition and recruiters work and think. So if you have heard (believe) that AI or the ATS is rejecting your job application, read this!
And in case you need more evidence that the ATS isn't rejecting your resume, see these:
3 Reasons to Banish the "ATS Rejects 70% of Resumes"​ Claim & Other ATS Myths | Marie Zimenoff
Top Recruitment Myth: An ATS rejects resumes before a human sees it | TheCandidateCoach
Applicant Tracking Systems: Facts vs Fiction | Sonal Bahl & Ed Han
LINKEDIN
LinkedIn Headline: How to Write a Winning One | Briefcase Coach
Writing a strong LinkedIn headline is one of the most important things you can do to help your profile catch someone's attention! Get ideas on how to convert your headline from bland to grand!
5 Ways You're Not Using LinkedIn for Your Job Search — But Should Be! | Great Resumes Fast
There are a lot of functions within LinkedIn that can be incredibly helpful. Jessica sheds light on these and offers ways you can use LinkedIn for your job search you probably never thought of!
SECOND ACT CAREERS
Retirees Seeking a Second Act Turn to New Adult Education Programs | Yahoo Finance
Approximately 10,000 Americans are turning 65 every day and they may not be ready to "retire." Educational programs are being designed specifically for this age group. Learn about some of these offerings and get ideas for what you can do to provide purpose to your later years.
WORKPLACE
Signs Of A Toxic Workplace You Can Spot Before You Apply For A Job | HuffPost
There are many signs that a workplace may not be the right fit for you. The key is knowing what to look for and where to look BEFORE you accept the job. This article lists 5 glaring red flags.
JOB SEARCH VISUAL
Before and after you make changes to your LinkedIn profile, check your dashboard/analytics for profile views and profile searches. You should see an increase in these numbers after you make changes.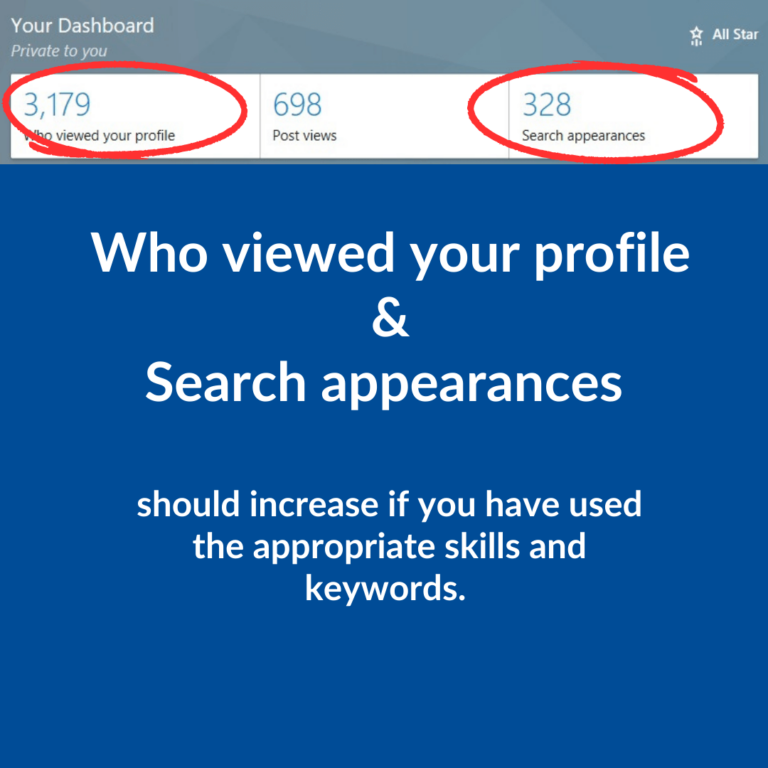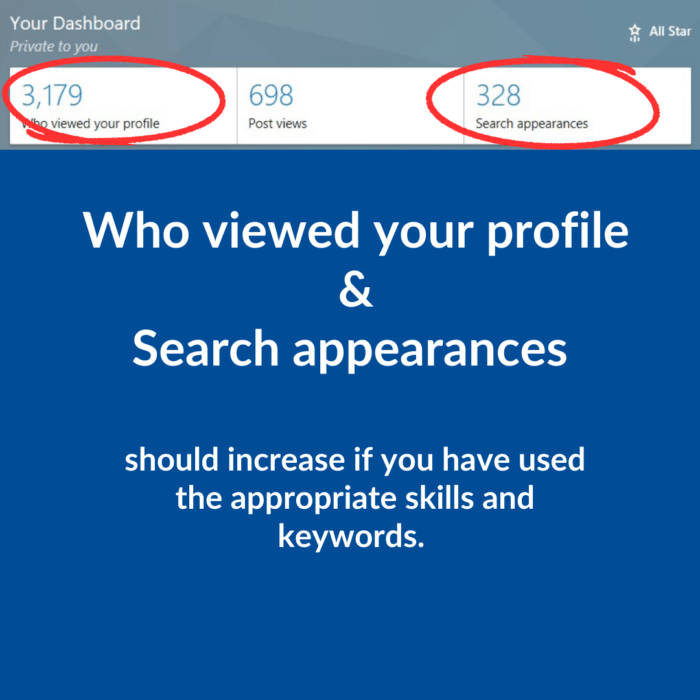 MENTIONS
How To Leverage AI And Use ChatGPT In Your Job Search, According To Résumé Writers And Career Coaches | Forbes
LinkedIn Live with Jack Kelly: Hannah Morgan
Here's the recording of my conversation with Jack Kelly about using AI for job search, plus other issues to help job seekers with their searches.
DID YOU MISS THESE?
ChatGPT: 6 Ways To Use AI In Your Job Search
10 Ways to Boost Your Job Search
8 Ways to Land An Interview Without a Resume

Hannah Morgan speaks and writes about job search and career strategies. She founded CareerSherpa.net to educate professionals on how to maneuver through today's job search process. Hannah was nominated as a LinkedIn Top Voice in Job Search and Careers and is a regular contributor to US News & World Report. She has been quoted by media outlets, including Forbes, USA Today, Money Magazine, Huffington Post, as well as many other publications. She is also author of The Infographic Resume and co-author of Social Networking for Business Success.