Many of the challenges job seekers face are NOT unique. In other words, job seekers experience similar challenges when it comes to job hunting.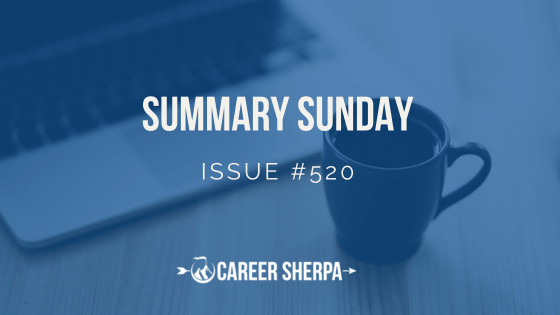 When it comes to job search, there are some hurdles that almost all job seekers will encounter.
In this week's summary, you'll find articles that tackle these issues:
Ghost jobs. What are they and how to identify them
Top qualities and skills recruiters look for
Get yourself out of the procrastination cycle
Grow your network strategically
Make LinkedIn a portfolio
Identifying career interests
Please follow these authors and/or share their work with those who may benefit!
JOB SEARCH
Worried you're applying to a 'ghost job'? Here are some ways to tell | Business Insider
"'Ghost jobs' are roles that employers list as open but that they're not actively trying to fill."
Ghost jobs are not new. But they are making headlines. See why employers do this and how to identify them because applying for them may be a waste of time.
11 Top Recruiters Share the Skills They Look for When Hiring | Robert Half
These are skills and qualities a select group of recruiters wants to see during the interview and hiring process. This does not mean you would list these on your resume or in your LinkedIn profile. It does mean that you craft interview answers that highlight these skills. Are you?
How Do You Get Out of the Procrastination Cycle? | Marie Zimenoff
Do you understand why you procrastinate? Read this and then take action!
Motivation Monday Job Search Accountability Group Starts May 15th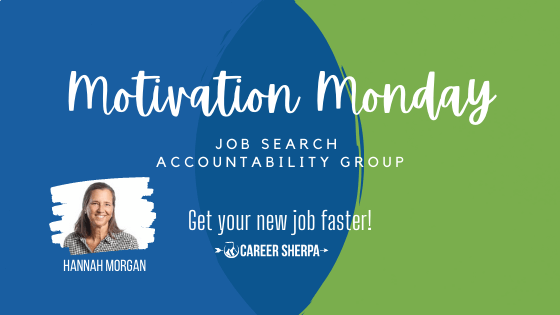 NETWORKING
Don't Get Stuck in a Networking Silo — Here's How to Expand Your Reach and Make Meaningful Connections | Entrepreneur
This article explains how to find new networking resources and why it's vital to your career success to build connections with new people with new ways of thinking.
LINKEDIN
The Easiest Way How to Add Your Portfolio to LinkedIn | Neal Schaffer
Almost every worker has samples of work to highlight. Yet very few use LinkedIn's Featured section and other options. This article outlines what types of work you could share and where to put it in your profile.
CAREER
What's the connection between your interests and your career? | Brand Career Management
If you want a career change, one of the first things you should do is understand your interests. If you haven't heard about the Holland Code, read this and see how to use your results to evaluate new career options.
JOB SEARCH VISUAL
Be sure you know the answers to these 3 questions before you have your job interview! It allows you to research, have a plan and feel more confident!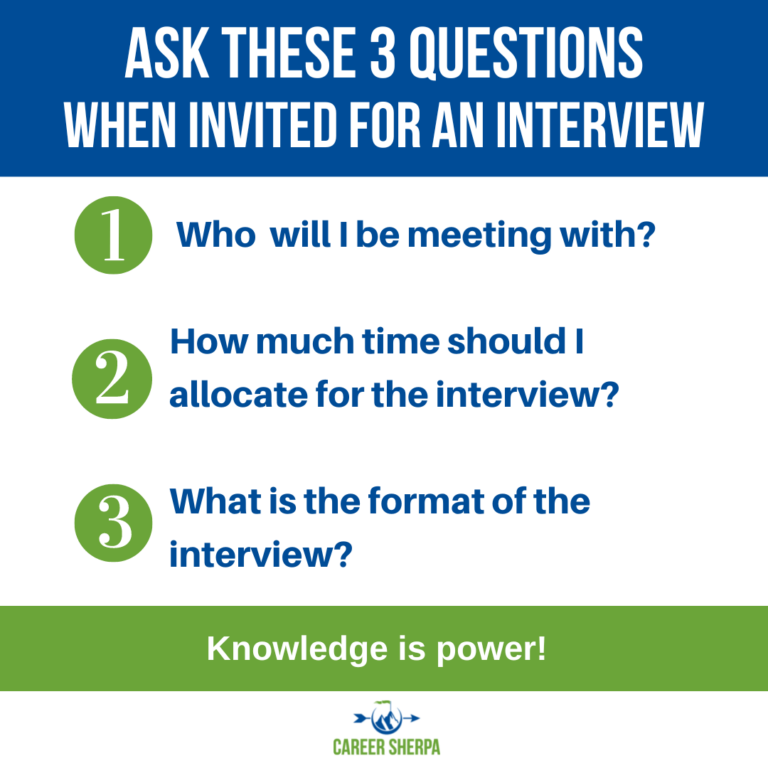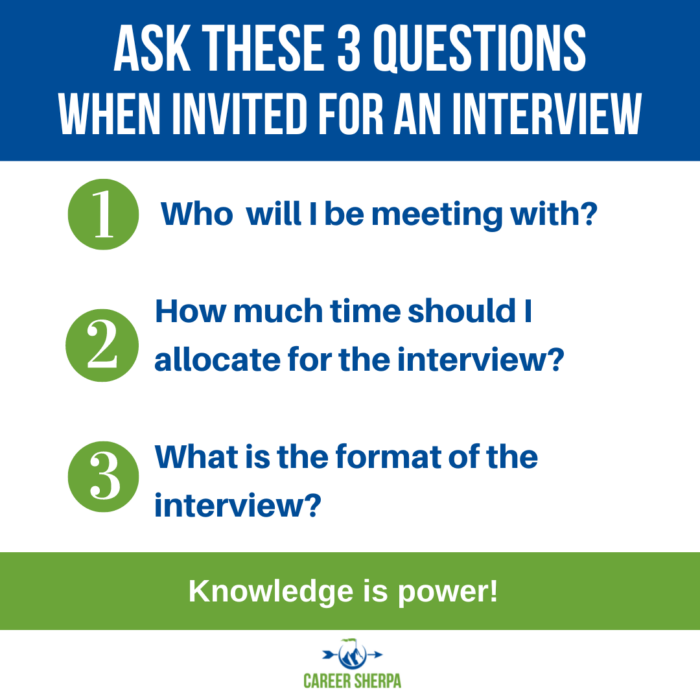 DID YOU MISS THESE
How To Write A Thank You Email After The Second Interview
21 Common Executive Interview Questions (Plus Answers)
"Why Are You The Best Person For This Job?" (Best Answers)

Hannah Morgan speaks and writes about job search and career strategies. She founded CareerSherpa.net to educate professionals on how to maneuver through today's job search process. Hannah was nominated as a LinkedIn Top Voice in Job Search and Careers and is a regular contributor to US News & World Report. She has been quoted by media outlets, including Forbes, USA Today, Money Magazine, Huffington Post, as well as many other publications. She is also author of The Infographic Resume and co-author of Social Networking for Business Success.