Social media is certainly not a magic wand, but it is a fantastic way to network and grow awareness of your business.
There are two obstacles I regularly hear from people. They say:
I don't know where to start
I don't have enough time 
Knowing where to start isn't as much as an obstacle as you might think. You are probably already on one social network already. Step one is to maximize your activity on that one network.
You have a personal profile on LinkedIn, great!
But are you really getting the most out of it? See if you are doing these things:
Updating your status update daily with interesting, relevant stories, news, questions or information.
Adding key words to your skills & expertise
Revamping your profile summary to tell your story and highlight your unique value proposition
Tweak your headline for optimum search results
Add media rich content to highlight your portfolio of accomplishments or show off your work
Join relevant groups
Participate in group discussions
Invite new people you meet or want to meet to join your network
Create a business page
As the saying goes, Lather. Rinse. Repeat. These are daily and weekly activities you will want to do regularly!
Do you have a Facebook account?
Are you using it for business? You will probably want or need to create a business page on Facebook.
Actively promote your Facebook business page and invite your friends to "like" it.
Give them a reason to visit your page- great visuals, great information they may not find on LinkedIn, give-aways or free content, special deals, stories about customers, testimonials…
Make sure you've got a link to your website in your "about" section
Create events and invite your friends to attend or share the news
Twitter anyone?
This open network is one of the best, in my opinion, for reaching out and establishing new relationships.
Join Twitter chats or host one
Always thank people for sharing your tweets
Participate in #FF (Follow Friday) by listing the Twitter users you most respect, value and/or enjoy
Find and follow new accounts by using FollowerWonk or other tricks
Just in case you want a handy checklist, you can find a really helpful one here by Top Dog Social. You can also find 11 Beginner Twitter Tips here.
Investing Time
As with any new task, there is a learning curve. But once you get the hang of this stuff, you can literally get a lot of it done in about an hour a day.
Pre-schedule tweets using Buffer, SocialOomph, Tweetdeck or Hootsuite
Cross-share on multiple networks (when appropriate) using the tools just mentioned. (Hootsuite is my weapon of choice)
Get a good feed of content to share:  following people on Twitter or Facebook; using RSS feedreaders like The Old Reader or Feedly; searching Technorati, Alltop, or even LinkedIn's news customize news feature.
Set a timer and see how much you can get done in 30 minutes in the morning and 30 minutes at the end of the day!
Many of these tips and suggestions are explored further in Social Networking For Business Success. Did you get your copy yet?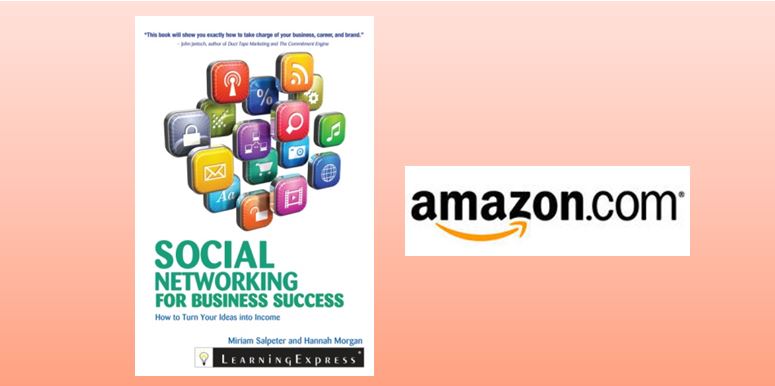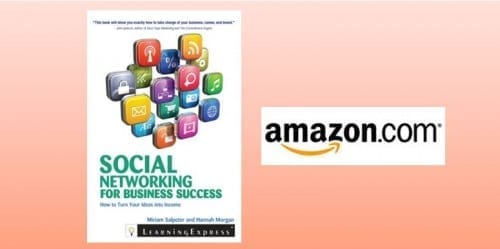 Hannah Morgan speaks and writes about job search and career strategies. She founded CareerSherpa.net to educate professionals on how to maneuver through today's job search process. Hannah was nominated as a LinkedIn Top Voice in Job Search and Careers and is a regular contributor to US News & World Report. She has been quoted by media outlets, including Forbes, USA Today, Money Magazine, Huffington Post, as well as many other publications. She is also author of The Infographic Resume and co-author of Social Networking for Business Success.