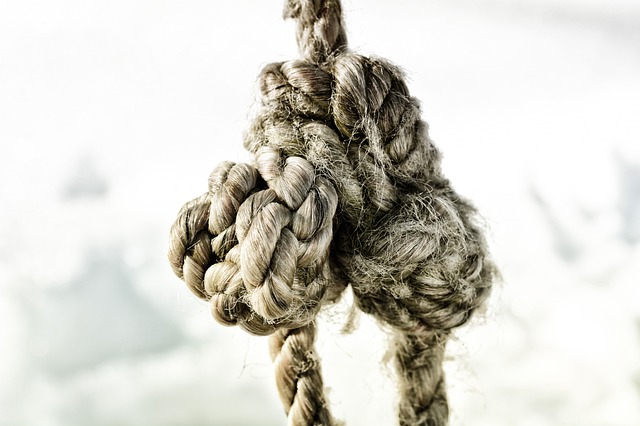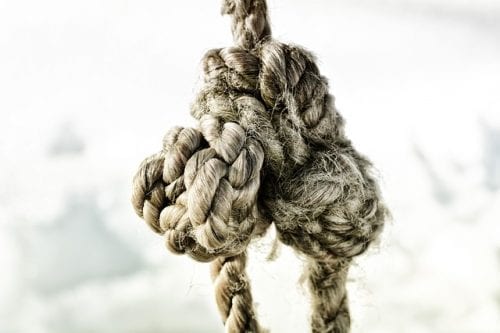 Leadership is actually a complex and interconnected set of skills and attributes. So why is everyone dumbing it down? 
I challenge any recruiter or employer to define what they mean by leadership in a job posting. Please, tell me, what are the universal actions demonstrated by all those with leadership skills?  Some leaders do not manage people, so would they have the same "skills"? And why would you look for leadership skills for a non-leadership job?  Do you really think someone with proven leadership abilities wants a job that doesn't really require leadership?
I'm pretty sure people have written about this before, but let me put it in terms specifically related to job postings (and how most employers stink at writing job postings that are useful, realistic or meaningful).
Leadership In The News
Look at studies or research talking about "skills gap" or "skills in-demand" and you're likely to find the word "leadership" in there somewhere. Either listed as a skill or as an attribute, leadership seems to pop up regularly.
The Bloomberg Job Skills Report 2016: What Recruiters Want
Bloomberg surveys recruiters searching for MBA talent to figure out what attributes are most valued in managers and how the latest business school graduates compare. What skill appears in the "less common, more desired aka sweet spot" quadrant? But let me ask this…will all MBA candidates seek "management roles"? Not everyone wants to be a manager. Should this mean instead, higher level roles in the organization instead of manager?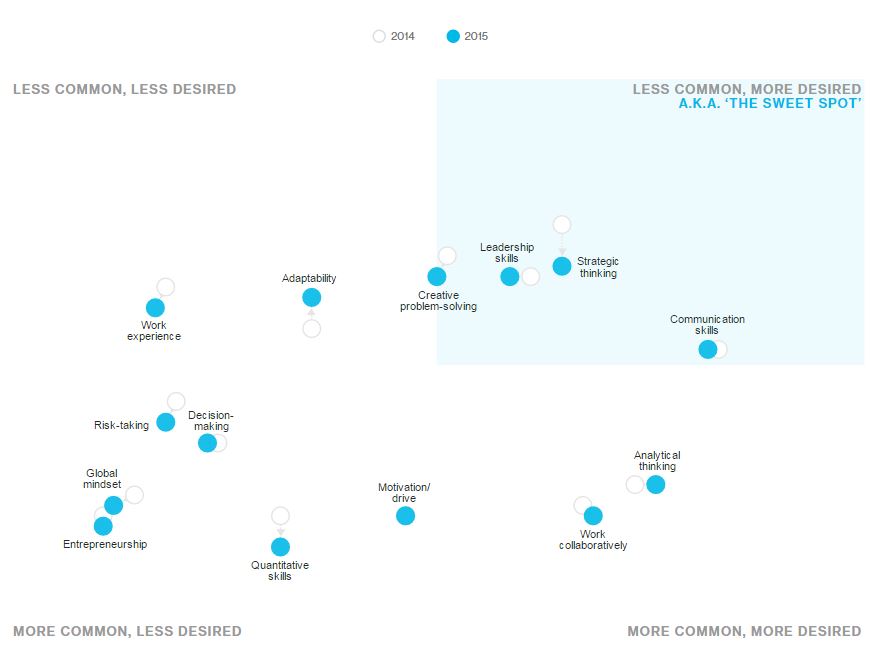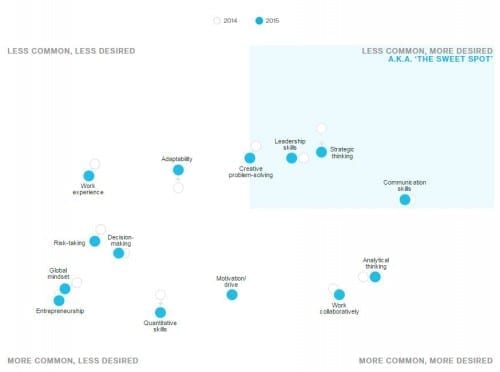 Burning Glass: Human Factor Baseline Skills 2015
Burning Glass, a job market analytics company, provides a much better illustration of baseline skills.  Leadership falls under the bigger umbrella "supervision", which makes more sense. Leadership is required of management level jobs across all occupations according to this study.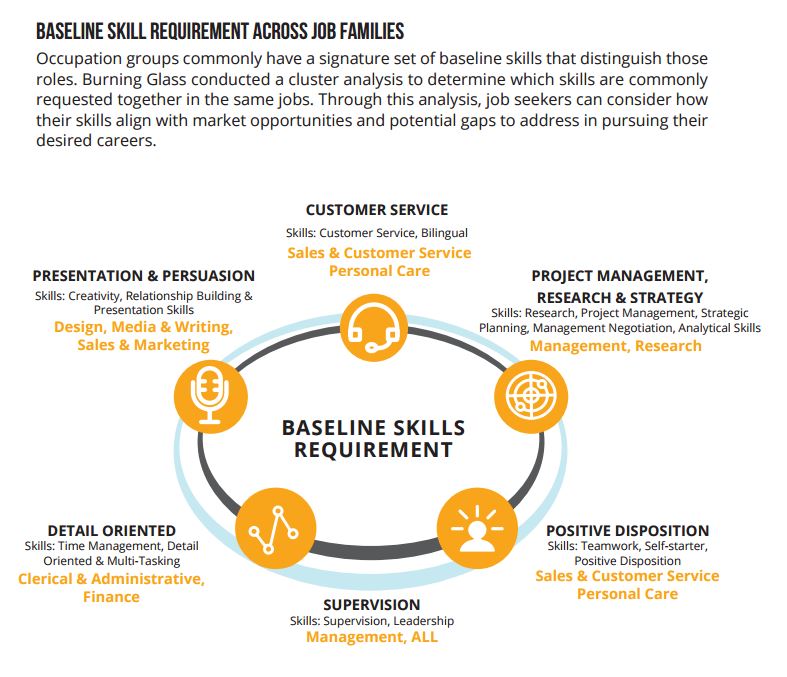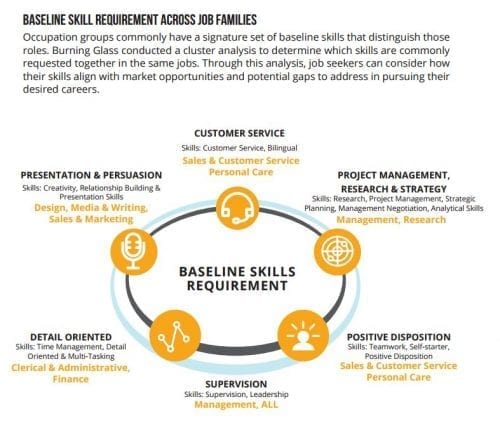 Job Outlook 2016: Attributes Employers Want to See on New College Graduates' Resumes
NACE (National Association of Colleges and Employers) released this list of things employers want to see on new graduate resumes. #1 is leadership.
Figure 1: Attributes employers seek on a candidate's resume
| | |
| --- | --- |
| Attribute | % of respondents |
| Leadership | 80.1% |
| Ability to work in a team | 78.9% |
| Communication skills (written) | 70.2% |
| Problem-solving skills | 70.2% |
| Communication skills (verbal) | 68.9% |
| Strong work ethic | 68.9% |
| Initiative | 65.8% |
| Analytical/quantitative skills | 62.7% |
| Flexibility/adaptability | 60.9% |
| Technical skills | 59.6% |
| Interpersonal skills (relates well to others) | 58.4% |
| Computer skills | 55.3% |
| Detail-oriented | 52.8% |
| Organizational ability | 48.4% |
| Friendly/outgoing personality | 35.4% |
| Strategic planning skills | 26.7% |
| Creativity | 23.6% |
| Tactfulness | 20.5% |
| Entrepreneurial skills/risk-taker | 18.6% |
Source: Job Outlook 2016, National Association of Colleges and Employers
To list leadership as #1 is frustrating and unnerving to me. Employers want to see "leadership" on a new graduate resume, why? No entry-level job will need supervisory skills. I challenge these employers to select a more precise attribute or to define what they are really looking for.
This study by NACE is just one more example of why employers say they can't find the talent they are looking for. Let's get real and force companies to outline specific skills and precise behaviors they are looking for to fill jobs instead of creating lofty wish-lists and crying because they can't find the purple squirrel.

Hannah Morgan speaks and writes about job search and career strategies. She founded CareerSherpa.net to educate professionals on how to maneuver through today's job search process. Hannah was nominated as a LinkedIn Top Voice in Job Search and Careers and is a regular contributor to US News & World Report. She has been quoted by media outlets, including Forbes, USA Today, Money Magazine, Huffington Post, as well as many other publications. She is also author of The Infographic Resume and co-author of Social Networking for Business Success.