The BEST job search tool is your personal marketing plan.  This document lays out and prioritizes your job search.  It enables you to focus your energy and activities in the right areas and to position yourself as someone who is a valuable resource and "must hire".
This is what a personal marketing plan can look like.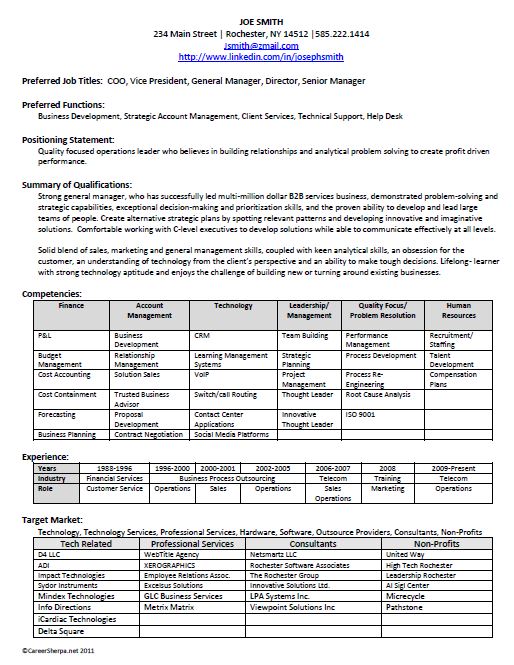 How To Build Your Personal Marketing Plan
Define your preferred job titles.
By doing this you will better understand the different job titles being used today.  Companies frequently call what you are looking for different names. You will want to have a large list of job titles.  There are some helpful tools to use such as Onet and My Skills My Future you can use to construct your list.
Preferred Functions
This is optional.  It is a good way for you to list the parts of the job you most enjoy doing and have been successful doing.  For example, if you love the client/customer interaction part of your job, you can list that as a preferred function.  It may be that being able to develop new processes or procedures is important to you.  Maybe you thrive in an environment where you are able to develop creative solutions to problems.  Any or all of these are the types of functions you can include.  It serves as a way of differentiating you from the other people who do the same job.  No two people have the same set of strengths.
Positioning Statement/Pitch
This conveys the value you provide.  It may be a shortened version of your personal branding statement or your elevator pitch.  Whatever you say here is a concise statement summing up the problems you solve, how you solve them and who you solve them for.
Summary of Qualifications
This is a mini bio referencing the skills, experiences and talents that make you good at what you do and desirable by employers in your industry.  It is not a laundry list of everything you CAN do. Nor is it a generic overview.  This has to be very unique to you. If you've already written your resume, you can use what you wrote there.
Competencies
What are the skills you want to make sure you highlight? What do you know how to do that is important for someone to know.  Be as specific as possible. This is optional, as any of the sections of this document.
Experience
A picture is worth a thousand words. Perhaps visually showing your career path will help someone connect the dots. Your job in this section, should you chose to use it, is to show the correlation between the various jobs/positions you've held. It is small and one of the least important parts of your personal marketing plan, in my opinion, of course.
Target Market
What industry do you want to work in?
What size company is the best fit for you?
Where would you be willing to work?
By answering these questions, you define and fine-tune your options.  This is the criteria you will use to create your target list of employers.  Every company on this list must fit the criteria you've established!
This post walks you through how to find target companies. When you go directly to the source of opportunities, you will hopefully get there ahead of the competition.
Learn more about how to use your personal marketing plan here.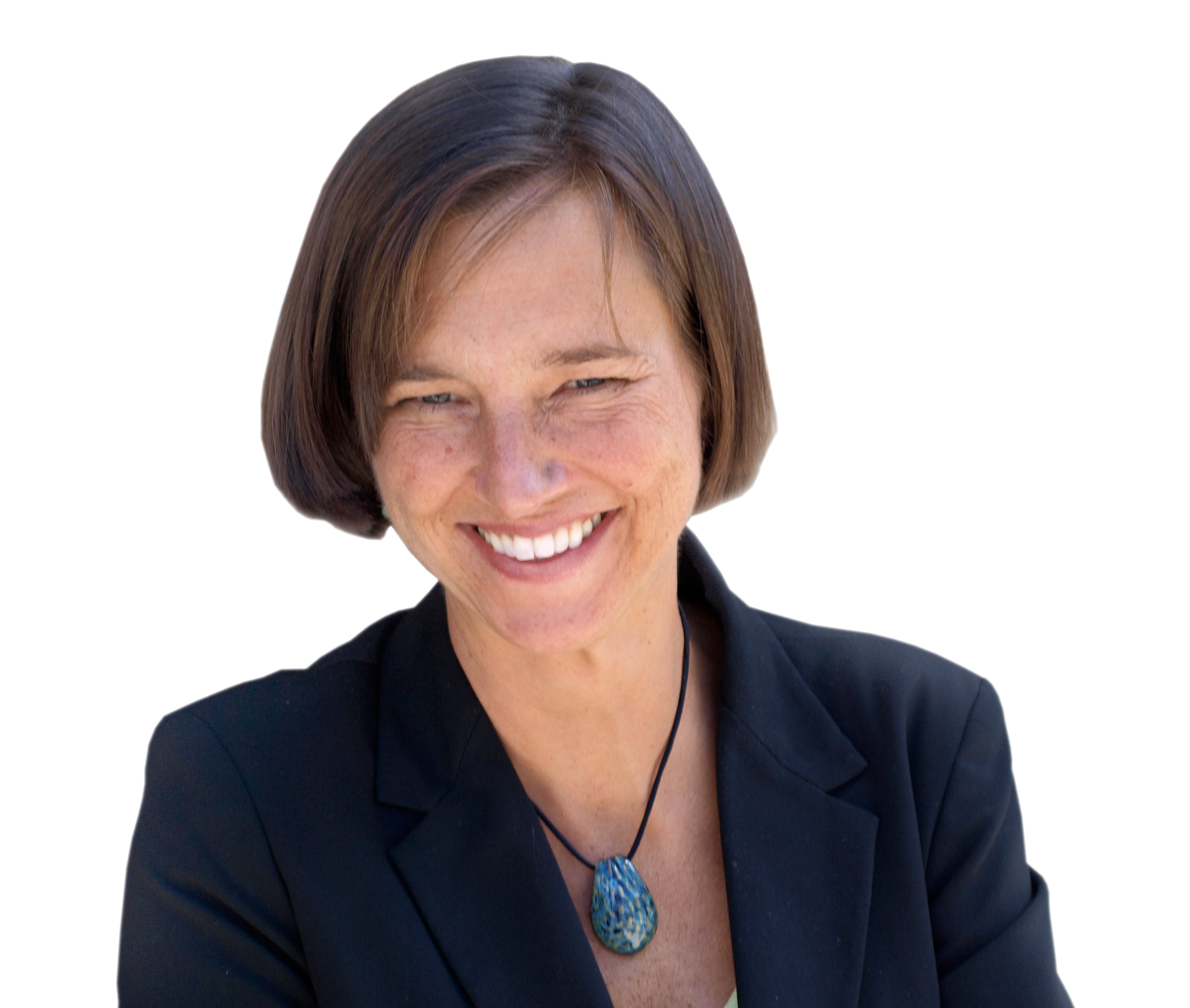 Hannah Morgan is a nationally recognized author and speaker on job search strategies.  She founded CareerSherpa.net to combine her career expertise with her love of writing, speaking and social media. Her mission is to educate professionals on how to maneuver through today's job search process.  Hannah is a regular contributor to US News & World Report. She has been quoted by media outlets, including Forbes, USA Today, Money Magazine, Huffington Post, Aol Jobs, LifeHacker, The Muse, Business Insider, SmartBrief, Payscale as well as many other publications. She is also author of The Infographic Resume and co-author of Social Networking for Business Success.