Every job seeker needs a personal marketing plan to launch and guide their search! Here's how to create your and use it to accelerate your job search.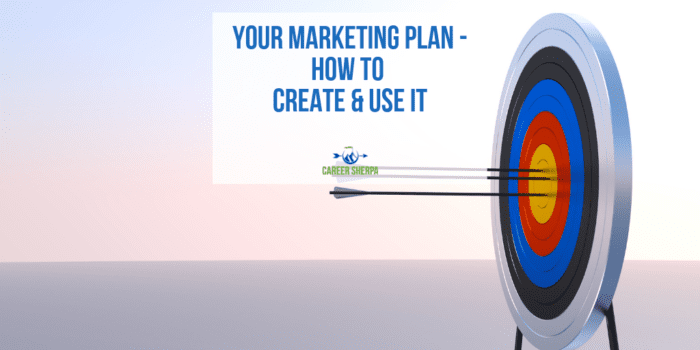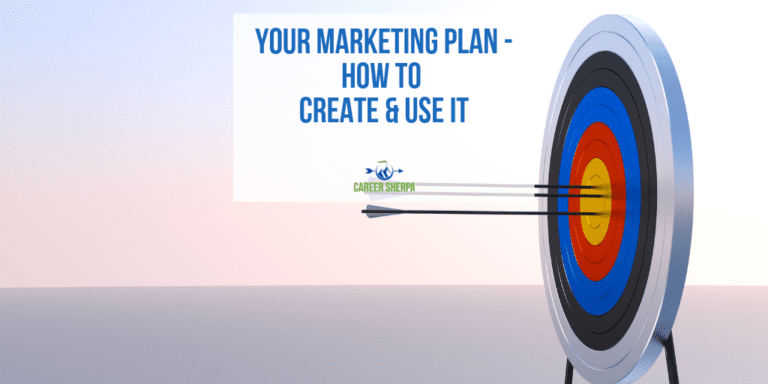 Like any new product getting ready to hit the market, there's a plan. The plan spells out the benefits of the product, features, who the ideal customer is and geographically, where it will be marketed.
So, as a new job seeker, you are a product (or a service). So what's your plan for launching awareness of your expertise and benefits into the marketplace?
How you package and disseminate your information is one of the few things you CAN control in your job search.
Many job seekers feel like they don't have any control or power during job search, but this plan puts YOU in the driver's seat!
You control – your messaging, who it goes to and how they get it!
Your Plan might include:
Unlike a resume, there are no expectations or rules around what should go into your plan. Your marketing plan has 2 purposes:
A document for you to use to keep you focused and on track.
A resource to share during networking meetings/coffee chats to provide an overview of what you are looking for.
Sections of your marketing plan could include:
Functions in which you excel
Statement of your benefits (summary of qualifications, value proposition or elevator speech)
Market preferences (industries, geographic locations, size of company)
List of companies you are interested in (target companies)
How to Use Your Plan
Creating a personal marketing plan is going to help you focus your job search.  It should help eliminate the "spray and pray" approach to selling.  You have targets!
A pro-active job search allows you to target companies BEFORE there is a formal job posting. When you speak with insiders before a job is posted, you'll more likely to be top-of-mind when an opening does occur.
It is up to you to explain to your specific audience how to use your plan and the information which it contains.  You may decide to send it to people, you may decide to share certain parts of it.  The HOW is dependent on whom you are speaking.
Here are some different scenarios:
Past co-worker:
Ask them for additional job titles they have seen that are similar to what you do "What else are they calling what we do out there?"
Neighbor/family/friend:
Ask them to provide you with names of people they know in your target companies "Do you know anyone I could speak to at any of these companies?  I am looking for information on what it is like to work there?"
Someone inside a target company:
Ask to have them review your summary of qualifications/elevator speech.  "Do you think this background might be of value within your company?" and/or "Does this sound like something your company might be interested in?"
Hiring Manager or above:
Ask them where they think your background may be of value "Where do you think this background might fit within your company?"  "Do you know any other companies that might have a need for this type of experience?"
Your personal marketing plan has to be well crafted and thought out. It has spell out what makes you unique and specifically what skills you bring to the table and what problems you solve for potential employers.
Here's one sample:
Sample Marketing Plan Account Management

You can see more personal marketing plans samples here.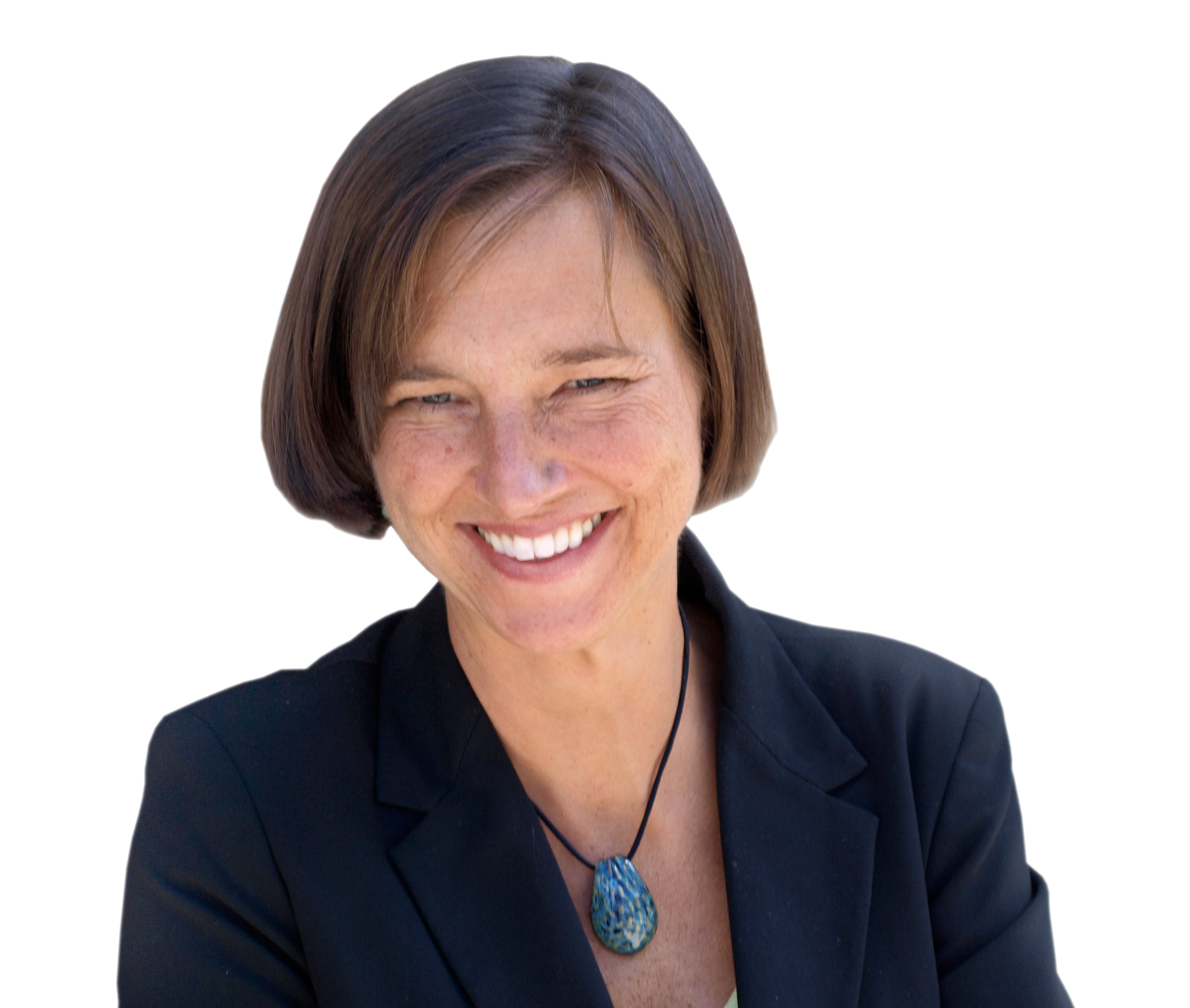 Hannah Morgan is a nationally recognized author and speaker on job search strategies.  She founded CareerSherpa.net to combine her career expertise with her love of writing, speaking and social media. Her mission is to educate professionals on how to maneuver through today's job search process.  Hannah is a regular contributor to US News & World Report. She has been quoted by media outlets, including Forbes, USA Today, Money Magazine, Huffington Post, Aol Jobs, LifeHacker, The Muse, Business Insider, SmartBrief, Payscale as well as many other publications. She is also author of The Infographic Resume and co-author of Social Networking for Business Success.