In this August Career Development Carnival you will find a wide array of advice and tips to assist you in managing your career! Personal branding tips are part of the long-term strategy, though they become critical during your job search. And we've got some of that advice too, because aren't we all always looking for our next great gig?
A special welcome to the new contributors this month: Yvonne DiVita, Meg Montford, Mark Anthony Dyson, and Curtez Riggs! And of course, a special thanks to all the extra-special regulars who contribute! We thank you all and know that this forum is providing some of the best advice around! And thank you to my readers and fans! I hope you'll visit these sites, meet the writers and share this with your friends!
August is flying and soon well be into September. The September Career Development Carnival will be on Lynn Dessert's site Elephant's at Work. We look forward to seeing you all then!
Career Management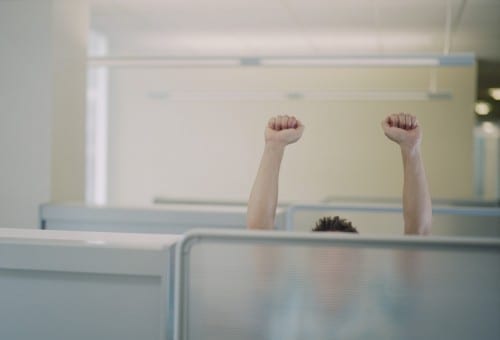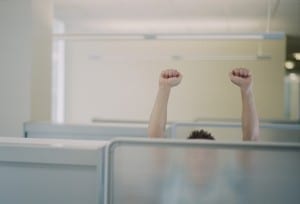 Busting Free from the Control of Email by Meg Montford on Career Chaos @KCCareerCoach
Email can turn a work day into chaos. It eats up productive time. How can it be better managed?
HOW TO: Talk About a Pay Increase by Sharlyn Lauby on HR Bartender @hrbartender
Talking about pay doesn't have to be scary. But you do need to plan the conversation. This post offers some insights about the right way to address the subject.
Athletic Professionalism: I am an Entrepreneur by Yvonne DiVita  on Lip-Sticking @lipsticking
All eyes are on the athletes of the 'games'. These are professionals who work hard – in demanding 'jobs – and a major part of how they become great can be laid at the feet of their mentors. This post is about my business mentor, and how being an entrepreneur is similar to being a world-class athlete – when you have good mentors.
7 Ways to Have a Gold Medal Career by Denise Felder on DeniseMpls @DeniseMpls
Playing off the Olympic theme, here are 7 ways you can have your own Gold Medal!
 Personal Branding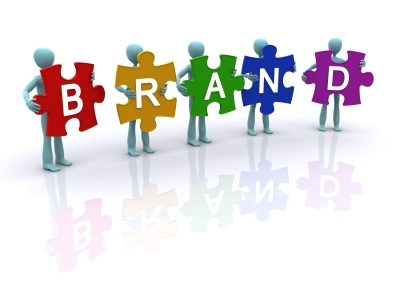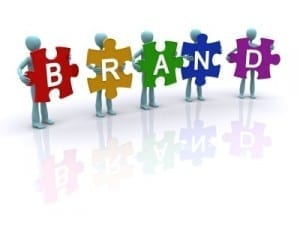 How C-A-R Storytelling Gives Executive Resume Branding Zing by Meg Guiseppi on Executive Career Brand @MegGuiseppi
Storytelling is a powerful personal branding device for job seekers. Learn how to incorporate your stories to differentiate yourself from the competition!
Jobseekers, Give Some Love to Your LinkedIn Profile Headline by Mark Anthony Dyson on The Voice of Jobseekers @MarkADyson
Yes, you can write a persuasive personal branding headline on your LinkedIn page! Read how!
The Crucial First Step to Point Yourself Towards Success After the Military  Curtez Riggs
Maybe you've never been the type to set goals before, and that's perfectly fine. This article is going to be dedicated to showing you how to set good goals. There are 5 things you need to remember when setting goals:
10 Steps to a Happy Life by Deborah Mourey on Hell in the Hallway @dmourey
The development of a personal brand requires us to understand ourselves… Take a few minutes to think about new ways to think clearly about our lives
Job Search Resources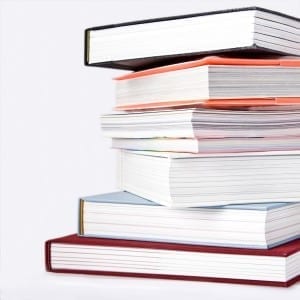 Job Hunting: Is the "Elephant" Getting in the Way of Progress? from Elephants at Work @LynnDessert
Understand what gets in the way of a job seekers progress. It isn't always what you think!
The Myth of Candidate Control by Eric Derby on Staffing Insights
A brief essay on recruiter "candidate control"; what it is, why it does not work, and alternatives.
6 Ways to Ensure The Cover Letter You Write Is Read by Lisa Rangel on Chameleon Resumes Blog @LisaRangel
Is your phone ringing off the hook? If not, these six tips will show you how to write concise, targeted cover letters that recruiters will read and be prompted to make the call for the interview.
Conflict During Job Search by Hannah Morgan on CareerSherpa.net @careersherpa
Job search is not black and white. There are varying degrees of white-ness and black-ness. Learning how to deal with the conflicts of job search will help move you along faster!

Hannah Morgan speaks and writes about job search and career strategies. She founded CareerSherpa.net to educate professionals on how to maneuver through today's job search process. Hannah was nominated as a LinkedIn Top Voice in Job Search and Careers and is a regular contributor to US News & World Report. She has been quoted by media outlets, including Forbes, USA Today, Money Magazine, Huffington Post, as well as many other publications. She is also author of The Infographic Resume and co-author of Social Networking for Business Success.