If you're graduating soon, I've got some advice for college seniors. Know the labor market, know what you want to do and be ready to work for it!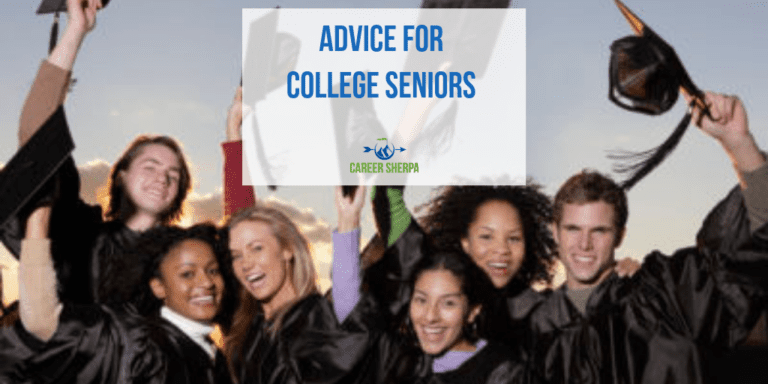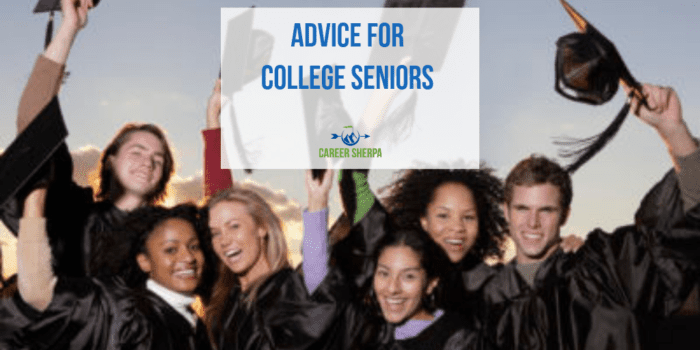 Graduation is just around the corner but you probably don't have a job lined up yet.  Time is ticking and there are eight really important things you need to know if you are a senior getting ready to head out into the real world. But first…
Good Data and Bad Data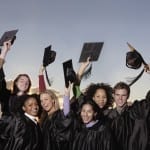 The good news is employers plan to hire 13% more college graduates this year than they did last year, according to NACE's Job Outlook 2012 survey. More good news is that those with a  college degree have better odds of being employed than those without a degree.
The bad news is about 50% of recent college graduates are still out of work (or are they?) There is a full report on this number and what it might really mean. Actually, it is a super exploration of what is really going on with employment in the US for college graduates. "How Bad Is the Job Market For College Grads? Your Definitive Guide" from The Atlantic.
We are still in a competitive job market. It is going to require more work and effort to land that first job out of college. And with a scarcity of traditional jobs or good paying jobs, your first job out of college probably won't be the norm.
For those of you reading this and thinking, "but I can't afford to take a job making minimum wage or less" let me suggest…you can't afford not to! You need money and experience! But don't feel defeated. Most people started in bottom of the barrel jobs! It builds character and teaches valuable life lessons! Rise to the challenge. Make your way! Take calculated risks and innovate. Start your own solo-business. There are thousands of problems that need solving in our world today and chances are pretty good you could help alleviate one.
Also keep in mind the idea of a portfolio career, which is a term that means a collection of different jobs that provide meaning and money. If you want to learn more about portfolio careers, you can read these posts:
Portfolio Careers For Multiple Income Streams: aka Job Security
Portfolio Careers- Are You Ready?
Did you graduate last year? This advice still applies. It is never too late to re-invent your job search tactics and try a different approach to create your own work.
If you aren't graduating yet, but want to proactively start nurturing future opportunities, you MUST read this post about what you should be doing while enrolled in college!
By the way, this isn't your parents' job search. They are probably not equipped to help you traverse the tricky landscape of today's job search.

Hannah Morgan speaks and writes about job search and career strategies. She founded CareerSherpa.net to educate professionals on how to maneuver through today's job search process. Hannah was nominated as a LinkedIn Top Voice in Job Search and Careers and is a regular contributor to US News & World Report. She has been quoted by media outlets, including Forbes, USA Today, Money Magazine, Huffington Post, as well as many other publications. She is also author of The Infographic Resume and co-author of Social Networking for Business Success.