So what do you need to do to earn your promotion? Is there a secret to getting promoted? Find out what you can do to show you are worthy of taking on greater responsibility.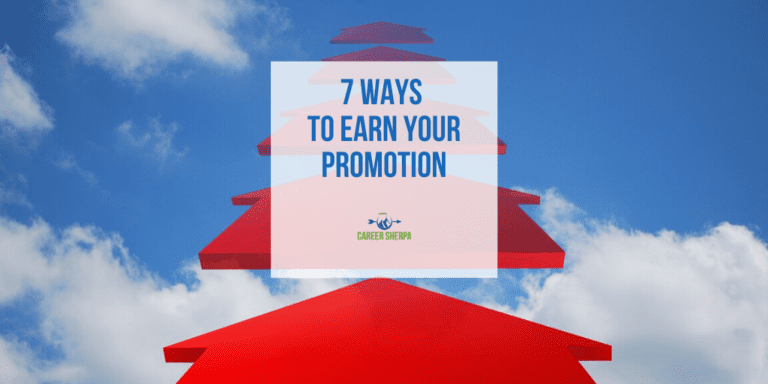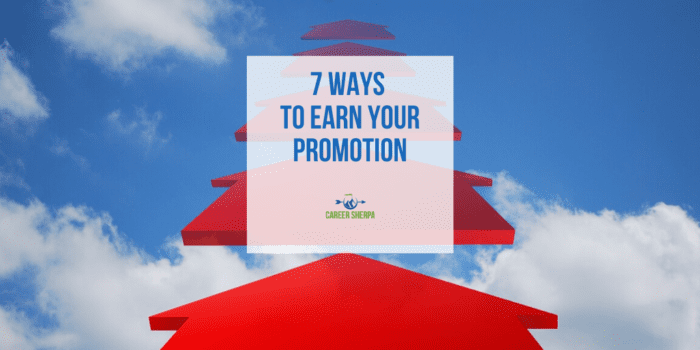 Have you noticed any pattern or trends within your organization around who is picked for a promotion and what got them there?
Does it seem like promotions are a popularity contest? Do leaders pick their favorites? Are promotions always given to the "most qualified" person?
I'm sad to say that sometimes those who get promoted are not necessarily the most qualified. But when someone does get promoted, it's probably because they had a solid relationship with their boss or leader.
Based on what I've seen and what you've probably seen too, there are things you can do differently if you are serious about getting promoted.
Here are some steps to take to help earn your promotion.
1. Do great work.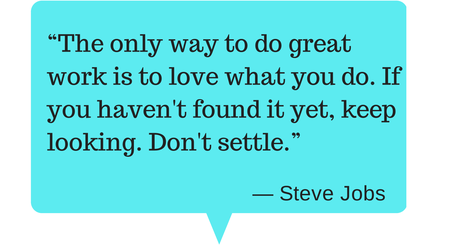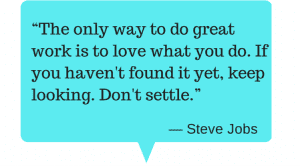 I think doing great work means you achieve these three things:
Consistently exceed performance expectations
Perceived as a strong team member
Your boss knows what and how you've overachieved
You can achieve impressive results and still not get promoted if you come across as a hotshot or know-it-all. Your arrogance may be seen as a turnoff by your boss and block your chances.
Doing great work means you humbly communicate the impact you had on the team, organization or project and recognize the team members who helped you achieve the results.
2. Track your accomplishments.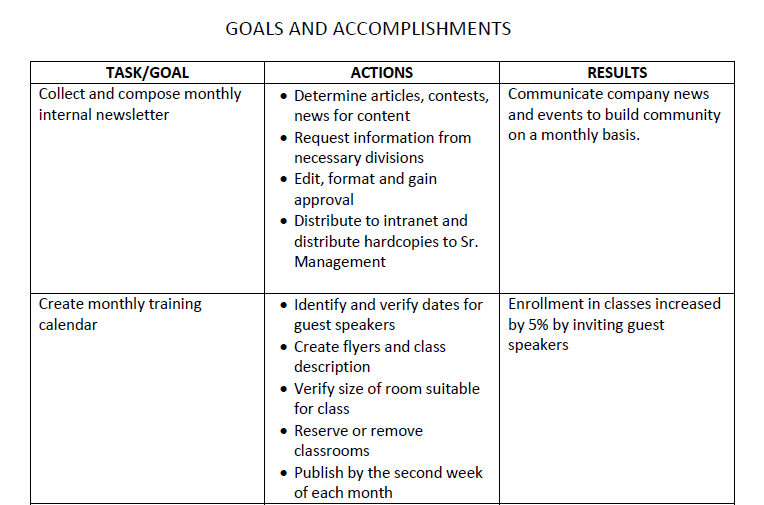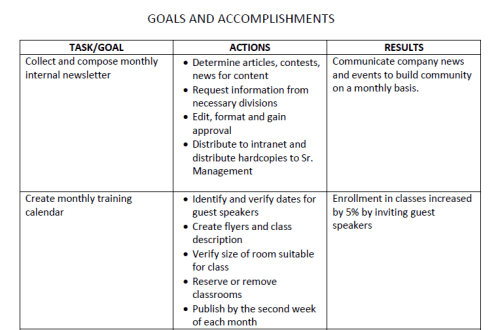 It will be difficult to prove you are exceeding expectations if you don't have evidence. It is your responsibility to track your accomplishments. Keep a simple spreadsheet listing your task or goals, the actions you took and the result or outcome of your actions.
When you step forward and take on special projects or tasks, remember to include these results as well.
3. Meet regularly with your boss.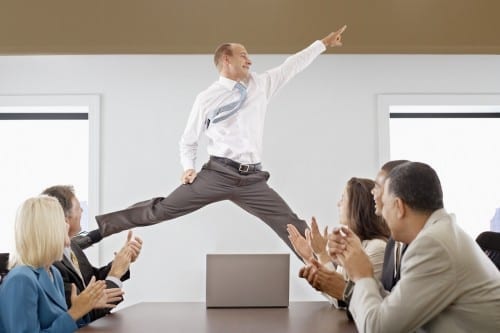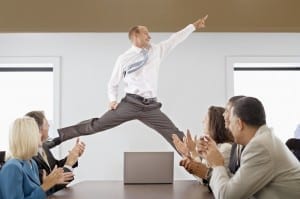 Setting up regular meetings with your supervisor doesn't mean you are a kiss up or a braggart. Once you start the meeting momentum, you'll find that regularly touching base with your boss is about making sure you are on the same page. The goal is that you and your boss begin to understand each other better and can comfortably share problems, solutions and goals.
Don't hold back from letting your boss know what you've been doing. Stick to the facts and data and share the moments you are proud of. Always be sure to share the impact this has had on customers, the department or the company.
4. Hang with the cool kids.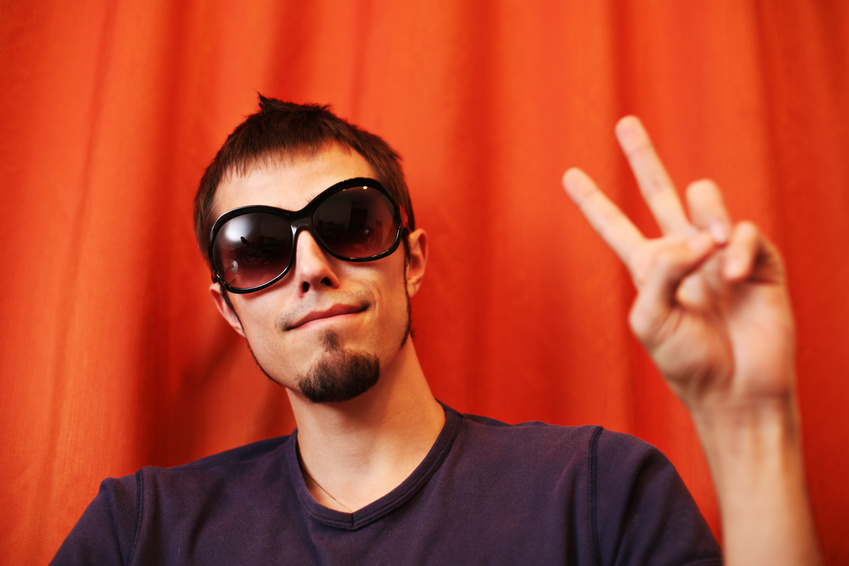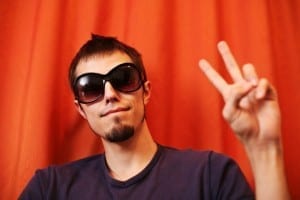 Become recognizable by engaging with upper leadership, top performers and key influencers. Don't let fear or intimidation stop you from making small talk in the break room or parking lot.
To build long-term relationships, identify common interests outside of work and use those interests to continue future conversations. Your mission is to become a familiar face.
5. Become involved in activities.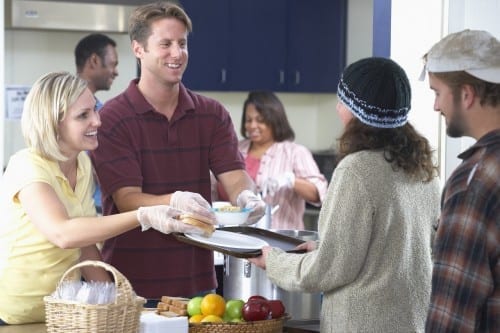 It's fairly common to hit a brick wall at work and with your career. This could be because there are other great performers in line ahead of you or maybe because your talents haven't been recognized yet. This is the time to look for opportunities to volunteer outside your company to gain exposure and experience.
Join professional associations or organizations that have high visibility in your community or area of expertise.
The next step is to look for volunteer opportunities within the organization that provide you with the opportunity to use your strengths.
6. Learn new skills.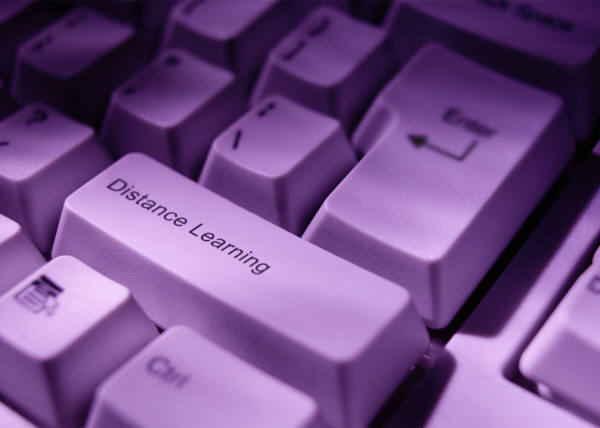 One way to set yourself apart from the pack is to learn new skills.
Read trade publications, professional association newsletters or ask around to see what the hot new technology is. You could also look at the skills, degrees or knowledge shared by people who were recently promoted in your organization.
You can either pay for the training yourself or teach yourself through MOOCs or mentorship, or you can tap into career development reimbursement options that may be available through your employer.
Investing in your professional development is just one more way to show you are ready to ask for a promotion.
7. Ask!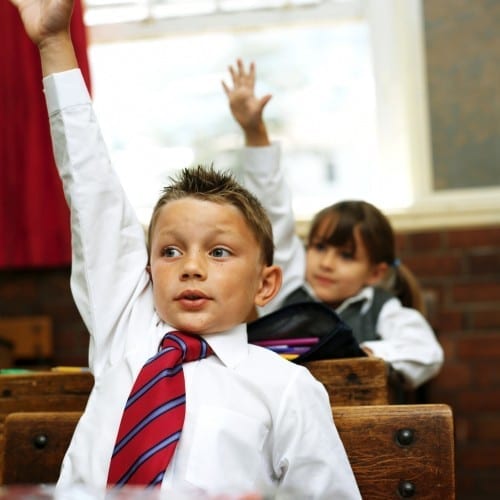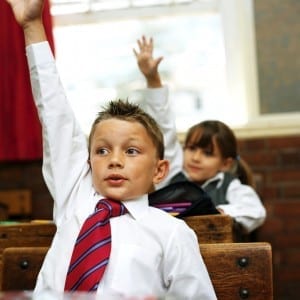 Most importantly, if you want more responsibility, you have to ask for it – and keep asking for it. Prove to your boss you have what it takes to handle more or new responsibility.
You may be familiar with the saying "it is easier to ask for forgiveness than permission." It might be worth the risk to take on a special small project, initiate a process redesign for your workflow or present a proposal to your boss.
Part of being promotable means you know how to take smart, calculated risks.
And remember, once you earn your promotion, that doesn't always mean you'll see more money. Sometimes you have to demonstrate you can handle more responsibility before you see the financial reward.
Here are tips for asking for a raise.
This post originally appeared on US News & World Report On Careers.

Hannah Morgan speaks and writes about job search and career strategies. She founded CareerSherpa.net to educate professionals on how to maneuver through today's job search process. Hannah was nominated as a LinkedIn Top Voice in Job Search and Careers and is a regular contributor to US News & World Report. She has been quoted by media outlets, including Forbes, USA Today, Money Magazine, Huffington Post, as well as many other publications. She is also author of The Infographic Resume and co-author of Social Networking for Business Success.