Welcome!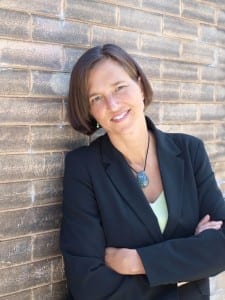 I dish out all kinds of advice on job search, careers, social networking, personal branding- you name it. You will find everything that has anything to do with getting your job search started on the right foot, keeping your search momentum and even ideas for your success once you've landed your next great gig!
Click through to learn more about:
Job Search | Online Visibility & Reputation Management | Social Media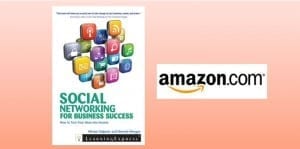 Get Your 20 Point Checklist for An Awesome LinkedIn Profile!