Have you really thought about how people take in what you are saying? In other words, what is their perception you and interpretation of your message? What judgements or assumptions has the listener jumped to because of what you've said and how you've said it? Whether your excuse is humility, nervousness, or something else. you can and should work on this! I've provided three trouble-areas and three fixes to improve the quality of your message during networking conversations, interviews, and on resumes.
Tada! I am Unemployed!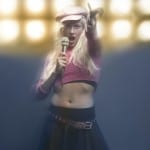 You don't need to introduce yourself by confessing you are laid off! It results in the listener making judgement, feeling sorry for you or worse, reminds them of their own job search saga. This introduction (at least the first 15-30 seconds) is about YOU! Read how to build a better personal brand statement!
The fix …
Me, Me, Me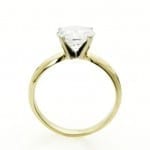 It is human nature to take care of our financial needs and make sure we have food and shelter. However, overtly putting your needs before your potential employer's is like asking to see the engagement ring on a first date. A very important communication subtly is to put the interest of others first.
The fix …
Ummm, I'm Good with Words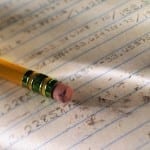 Maybe not so much. However, you are great at building teams by soliciting feedback and creating accountability.
The fix …
To read the important fixes to improve your communication, you can see my newest post on On Careers.