Resume styles change. Is yours up-to-date? I am not a professional resume writer. However, I do know lots of great writers and love engaging in discussions about this document.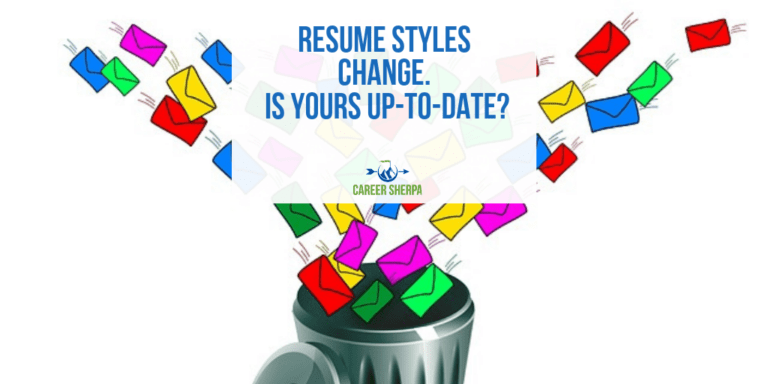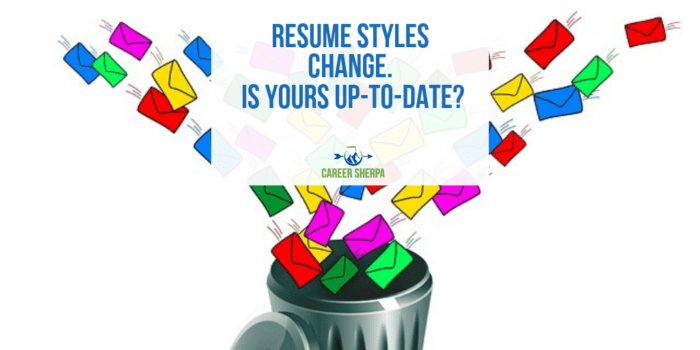 It is my belief that a resume should be used as a proposal, not spam.
What I want to share with you are some of the basic guidelines (for you, the job seeker) based on conversations with recruiters, hiring managers and professional resume writers. (I very seldom write about this topic, because so many others do.)
According to TheLadder's survey, recruiters look at your resume for SIX seconds!
This was updated in 2018 and recruiters spend 7.4 seconds. Read the update here.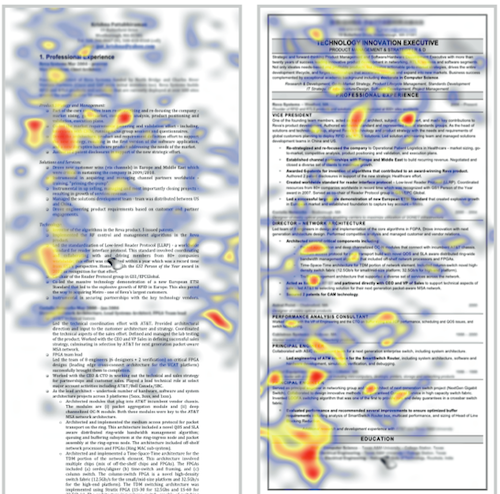 The Objective is D E A D
This document is not about what your needs and wants are. It is about the intended audience. What does the company want? (They told you in their job posting.)
Today's resume may have the job posting title or occupation as a one-liner under your contact information. Or, it may be within the first few words of your summary of qualifications.
 Key Word Rich
High light, underline or whatever you need to do to the job description you are applying for. Identify the critical technical and job-specific skills.
Hard-worker, dedicated, detail-oriented are minimum job requirements or expected of every applicant. These are not keywords.  Tell a story instead!
Incorporate Stories to Make Your Point
Do not list job responsibilities under your jobs. People can or should be able to figure out what your daily activities may have been. Your job is to highlight the value you added to those places you worked.
Think in terms of accomplishments.
Build STAR stories for each job requirement listed and then select the best of the best to include on your resume. Be sure they are measurable or quantifiable. Ask yourself the "so what" question after each bullet. Is it answered? Or you can try the PEPI test (no, not the PEPSI challenge!) How did what you did affect these areas:
Productivity, Efficiency, Profitability, Impact
Use a Conventional format
People reviewing resumes want to see your work listed in reverse chronological order. Give it to them that way, unless you have a VERY good reason not to.
If you are drastically changing careers or your last job has absolutely nothing to do with what you want to do next, then consider using a hybrid (also called combo-functional) resume.
References…no need to mention them
Everyone knows you will provide them when asked. Leave this line off your resume so you have extra space to talk about your accomplishments!
One Page?
Less is not more when it comes to talking about your relevant experience. If it takes two pages to present your qualifications, so be it.
Recent college graduates may only have a single page. I hope you have had internships! Please! Real world experience is so valuable and desirable!
If you have patents, publications or are in higher education, perhaps a third page may be necessary.
Interests, Schminterests
No one really cares that you enjoy knitting, wine tasting and training for marathons. That is, unless, you are applying for a job in one of those areas. Save the space for more meaningful, work-related information.
Have you included professional memberships or volunteer activities?
And don't just paste your resume on LinkedIn
LinkedIn is a social profile. It should be more insightful than your resume. It is a more complete look at what you've achieved and sheds light on what type of person you are at work, what your motivation is and can even include examples of your work and recommendations from peers or managers.
Are you looking for some good examples? Here are various resume writers I respect who share samples of their work!
Samples by Jacqui Barrett-Poindexter of Career Trend.net
Samples from Lisa Rangel's Chameleon Resumes
Samples from Jessica Hernandez of Great Resumes Fast
Here is just one example for you to take a gander at!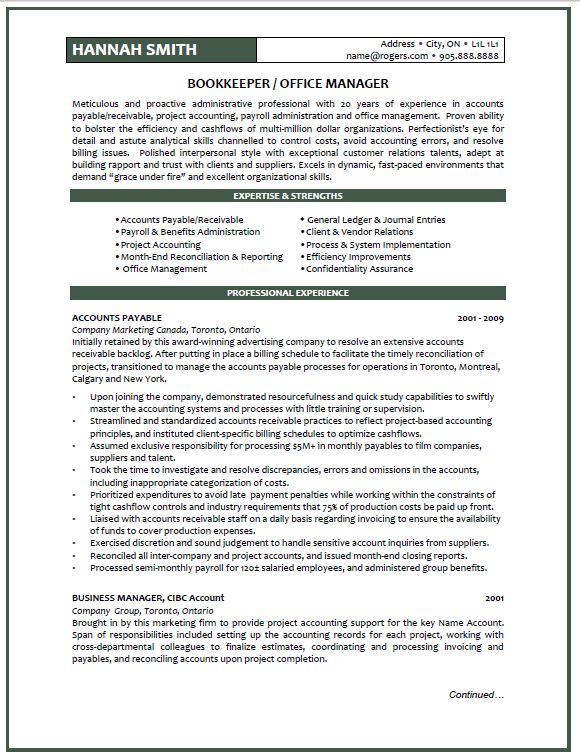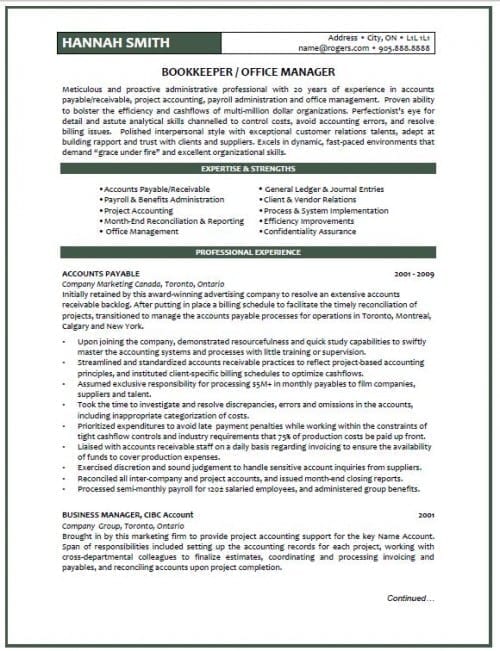 Every time you ask someone for feedback on your resume, you will get different ideas, suggestions and OPINIONS! Often, this is about personal preference. Gear it towards your audience and use the right keywords!
More Resume Tips
Do You Need To Hire A Professional Resume Writer
5 Things You Need if You Want Your Resume to Be Seen
Easily Match Your Resume To the Job Posting

Hannah Morgan speaks and writes about job search and career strategies. She founded CareerSherpa.net to educate professionals on how to maneuver through today's job search process. Hannah was nominated as a LinkedIn Top Voice in Job Search and Careers and is a regular contributor to US News & World Report. She has been quoted by media outlets, including Forbes, USA Today, Money Magazine, Huffington Post, as well as many other publications. She is also author of The Infographic Resume and co-author of Social Networking for Business Success.