Remember in the olden days (10 years ago) you would see the salary listed in the job posting in the news paper ad.  No more, or at least seldom, do you see the employer state what they are offering for the job.  That leaves the job seeker wondering:  is this job really the level I am looking for, should I even bother applying and what is the going rate for this type of work in the market.
Here are 3 ways to research salary information.  It is best to use them all and take an average or at least compare.
1)  Research on-line (salary calculators):
This is usually the only thing people do and can be quite dangerous.  Sites like Salary.com, Payscale,  Glassdoor.com,   www.indeed.com/salary ,  Careerbliss.com are ok to start with but can sometimes be inflated and most employers don't consider them 100% accurate.  There are other sites to check too. Your state's DOL website has salary info. In NY it is NY State Dept of Labor.  Another resource with nice narrative about the occupation responsibilities and requirements is published in the Occupational Outlook Handbook (managed by the Bureau of Labor Statistics).  This has salary info at the bottom of each occupation.  One of my personal favorites is O*Net. Similar to the OOH, it contains occupational descriptions and at the bottom, national salary averages and by state.
2)  Talk to recruiters:
Employment agencies deal with placing people in temporary, contract and/or permanent jobs.  They have an idea of what the going rate is (and it certainly can vary by company).  Pick their brains/ask for their advice on the going rates around town.
3) Ask people doing the job
I don't really mean asking a total stranger "How much do you make?" Not only is that rude, it usually will not get you anywhere or anything.  I mean network with people you know and who are in your profession or industry and ask the question "what are you seeing the going rate is for my kind of work today?"  More often than not, you will get some sort of answer.
Get This Info Early
You will be asked to complete on-line applications that ask for your salary requirements.  You will be asked in phone interviews for your salary requirements.  You need to know so you don't price yourself out of the market or under value your talent. This is tricky.
The Value of Your Skills is Determined by…
The basic principle of supply and demand means that when there is a greater supply, it will drive prices down.  Today, that is something you should be aware of.  Just because you made $190 billion in your last job, doesn't mean that is what you are worth.  How many other people can do what you do?  Are they also looking for work?  The other issue to consider is that you are only worth what the employer is willing to pay for the job they are asking you to perform and chances are, that job is not exactly like your last one.
If you have a favorite salary resource, please, let me know and I will share!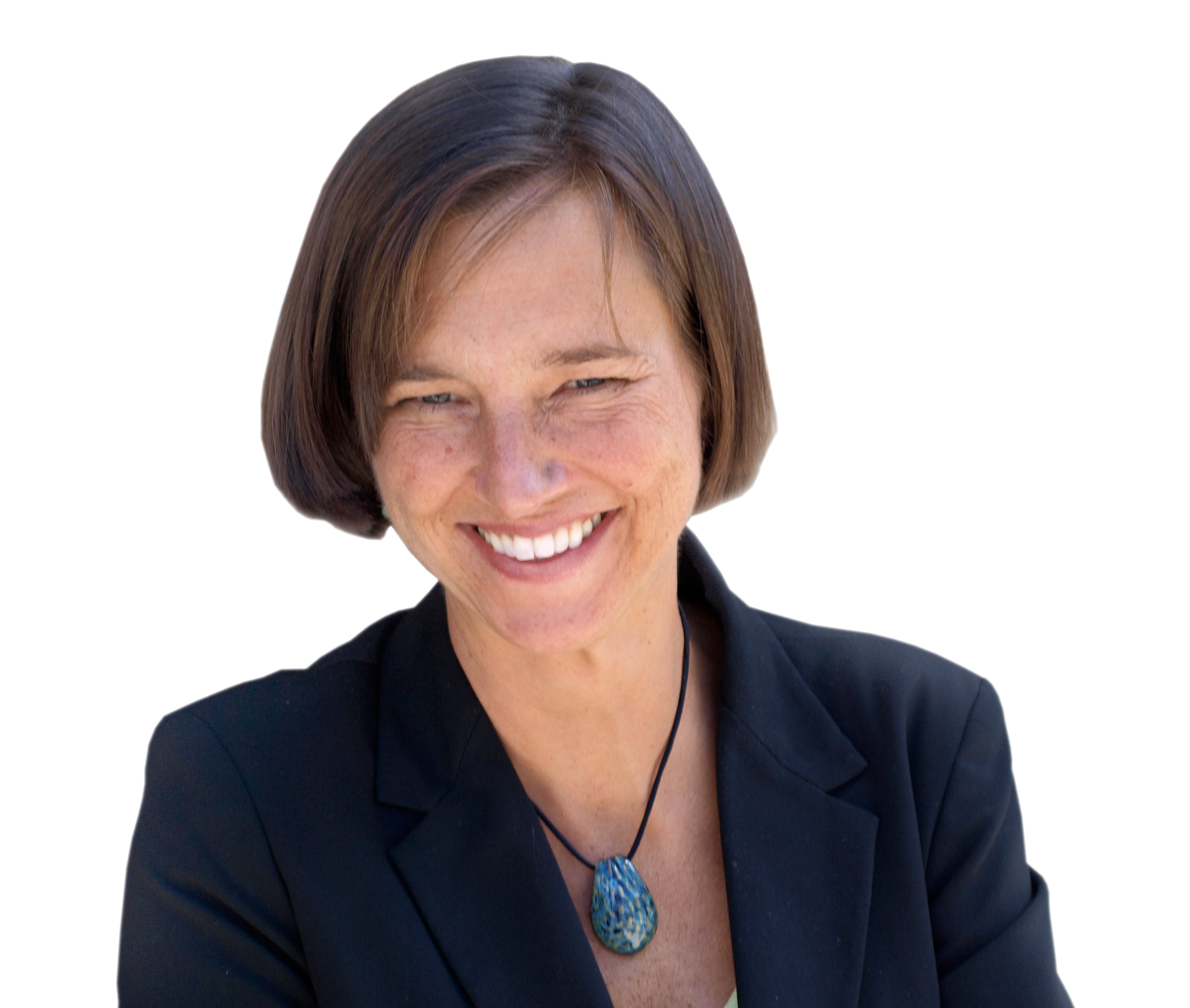 Hannah Morgan is a nationally recognized author and speaker on job search strategies.  She founded CareerSherpa.net to combine her career expertise with her love of writing, speaking and social media. Her mission is to educate professionals on how to maneuver through today's job search process.  Hannah is a regular contributor to US News & World Report. She has been quoted by media outlets, including Forbes, USA Today, Money Magazine, Huffington Post, Aol Jobs, LifeHacker, The Muse, Business Insider, SmartBrief, Payscale as well as many other publications. She is also author of The Infographic Resume and co-author of Social Networking for Business Success.