Job search is overwhelming. There's so much to learn and so many sources of information, it's hard to know who or what to trust. This is why you need critical thinking skills. Ask questions and do a gut check.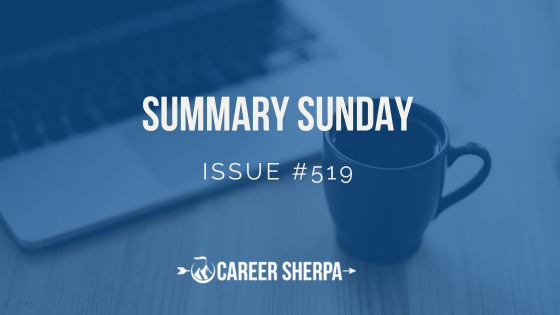 You should be questioning everything – from job search advice to job offers and everything in between.
Summary Sunday is a weekly collection of recent articles to provide you with fresh ideas and new perspectives that may show you different ways of accomplishing your career goals.
In this week's summary, you'll find articles about:
People to follow on LinkedIn for job search advice
Using stories during job interviews
The advantages of skills-based hiring
Responsible use of AI
AI use in Learning & Development
Find happiness with these tips
Delayed start options
If you enjoy any of these articles, please follow the author/publication and share with others!
JOB SEARCH
The 100+ People You Should Follow on LinkedIn | Bob McIntosh
"The people on this list have stood out for sharing posts and articles; commenting on others' content; producing video, YouTube, and podcasts; and overall providing sage advice on the job search. In short, they engage with their community." Review their headlines and follow the ones that address your job search questions. (There's really no need to connect with these folks. Following makes more sense.)
INTERVIEWING
Crafting Compelling Career Stories: Be Memorable In Your Interviews | My Career GPS
Using stories to answer interview questions "connects the dots" and creates an emotional connection. Learn how to come up with stories from your career and how to tell them during your job interview.
WORKFORCE TRENDS
Hiring's new twist: Focusing on skills could surface 19x more candidates | George Anders
"A new analysis by LinkedIn's Economic Graph data team calculates how many extra candidates would come into focus if employers widened their searches. Specificially, what if employers looked at people who've built up the skills necessary to do a particular job, even if these candidates haven't yet held that exact title."
This could make it easier for job seekers to switch jobs or industries by emphasizing skills that are needed in the new field. (Exceptions are jobs that require certification or licensing.)
ARTIFICIAL INTELLIGENCE
The Responsible & Ethical Use Of AI | Loren Greiff
Loren and her guest, Leigh Felton, Former Head of Responsible AI Enablement, at Microsoft, covered some important issues relating to the use of artificial intelligence (for job search, in the workplace and in the world).
EdTech Is Going Crazy For AI | Josh Bersin
Excitement and massive change (disruption) are overtaking people in the learning and development world because of AI technology. See what's happening and ask yourself how this could impact you at work and what might be the next tech to radically redefine your workplace.
CAREER
I spent 10 years studying what makes us happy in life—here's the No. 1 thing I overlooked the entire time | Gretchen Rubin
Discover some surprising ways that our senses can help us to focus more deeply, live longer and spark happiness.
MENTIONS
Delayed Job Start: When To Wait And When To Move On | Briefcase Coach
What should college graduates do if the employer pushes back the start date? It's not a simple answer but they do have options. These suggestions could apply to anyone waiting to start a new job.
JOB SEARCH VISUAL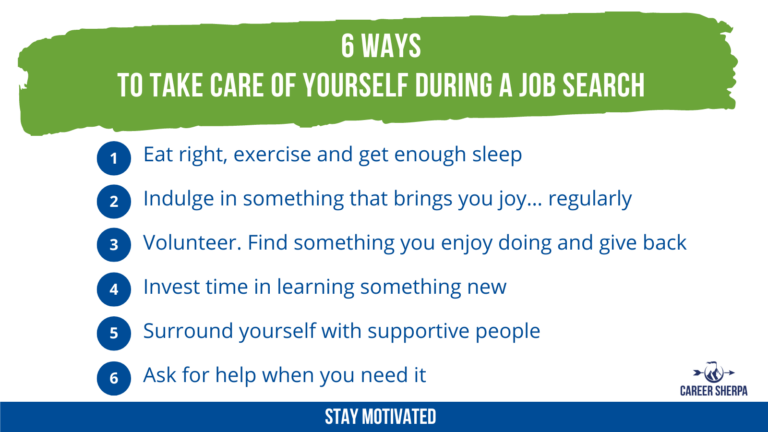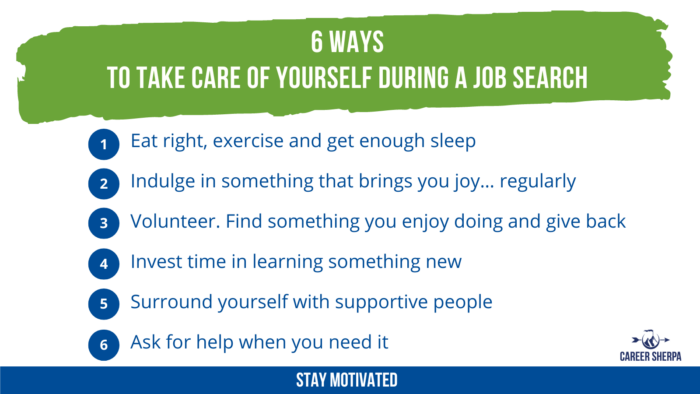 DID YOU MISS THESE
How To Respectfully Decline A Job Offer (Email Examples)
Virtual Networking Advice You Can Actually Use
Using The Star Interview Method Effectively + Questions

Hannah Morgan speaks and writes about job search and career strategies. She founded CareerSherpa.net to educate professionals on how to maneuver through today's job search process. Hannah was nominated as a LinkedIn Top Voice in Job Search and Careers and is a regular contributor to US News & World Report. She has been quoted by media outlets, including Forbes, USA Today, Money Magazine, Huffington Post, as well as many other publications. She is also author of The Infographic Resume and co-author of Social Networking for Business Success.