Use one of these two lists or follow some of this week's advice to get a job – either a new job or to leave the one you currently have.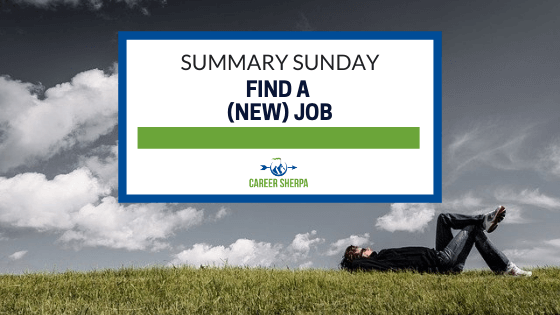 This week's Summary is like all the past issues. It was created to help you get a job. Not just any job. A job that fits what you need and want!
But as you know, getting a job isn't as easy as applying online and waiting to get hired.
You have to understand yourself, the job market, and, perhaps most importantly, you need a plan.
That's why I'm re-sharing my article on the 6 steps for job search success.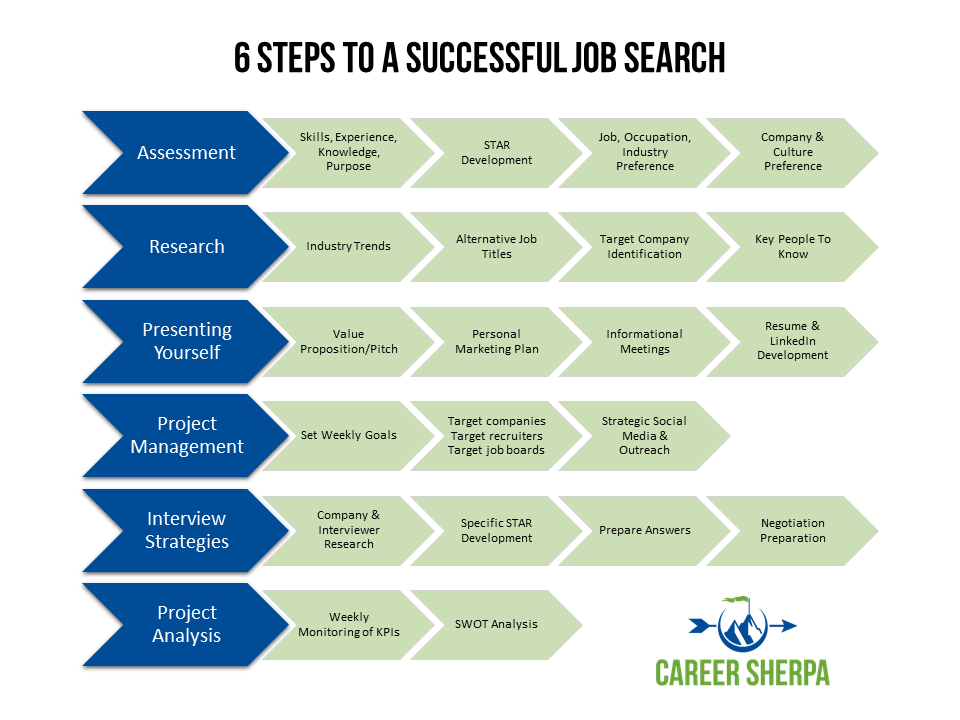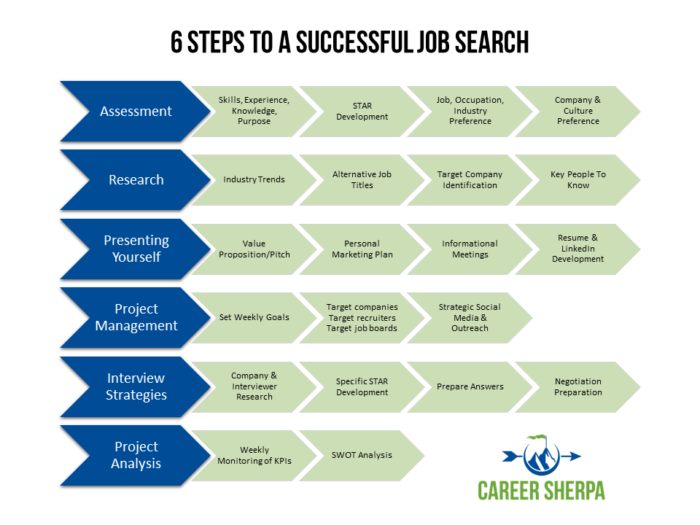 In this week's summary, you'll find:
2 lists to help you identify potential employers
How to find insiders
Cover letter samples
Personal branding for older job seekers
2 articles about career success
And news about what one tech company is doing differently
TOP EMPLOYERS
There were two lists of top employers this week I wanted you to see. One recognizes top employers for diversity and the other is a list of the best companies to grow your career.
America's Best Employers for Diversity List 2021 – Forbes
If you are looking for an employer that values building and honoring a diverse workplace, check these out.
Top Companies 2021: The 50 best workplaces to grow your career in the U.S. – LinkedIn
This is more than a list of 50 companies. It's based on criteria like: "ability to advance, skills growth, company stability, external opportunity, company affinity, gender diversity and educational background."
JOB SEARCH
One of the things that frustrates job seekers is not knowing people inside companies they want to work for. The other conundrum is around cover letters – do you include one or not? And if you do, what do you say. Both these questions are answered below.
Try these 3 things to get noticed by a potential employer where you have no connections – Fast Company
The 11 Best Cover Letter Examples: What They Got Right – HubSpot
OLDER JOB SEEKERS
Older job seekers face challenges during a job search. Creating the right message about why to hire you is one of them.
Overcome the 5 Worst Boomer Personal Branding Mistakes – Job-Hunt.org
CAREER
A career, as we've traditionally defined it has changed. Dorie Clark and Tomas Chamorro-Premuzic outline the 3 key differences – the manner in which we work, the companies and leaders we work for and our professional networks. See how you can look at your career differently.
Reshaping Your Career in the Wake of the Pandemic – Harvard Business Review
9 Roadblocks To Success – Frank Sonnenberg
Your career and your success are intertwined. Frank Sonnenberg has a way of simplifying complex topics and delivers his insights in this article.
5 Undeniable Signs It's Time To Leave Your Job – Kathy Caprino
If you are experiencing any of these things, then it may be time to start looking for a new job.
TRENDS
Changes at Basecamp – Jason Fried, Basecamp
You may not have heard of Basecamp. But it's quite well known in certain circles. It's CEO is considered a thought-leader. So when he wrote this letter to his company, it created quite a stir in the tech world. Could this be a sign of things to come? Will other companies jump on this too?
Basecamp has outlined six things their company isn't going to do any longer.
1. No more societal and political discussions on our company Basecamp account. 
2. No more paternalistic benefits.
3. No more committees.
4. No more lingering or dwelling on past decisions.
5. No more 360 reviews.
6. No forgetting what we do here.

Hannah Morgan speaks and writes about job search and career strategies. She founded CareerSherpa.net to educate professionals on how to maneuver through today's job search process. Hannah was nominated as a LinkedIn Top Voice in Job Search and Careers and is a regular contributor to US News & World Report. She has been quoted by media outlets, including Forbes, USA Today, Money Magazine, Huffington Post, as well as many other publications. She is also author of The Infographic Resume and co-author of Social Networking for Business Success.