When you change your mindset you'll change your job search outcomes! Posting and praying just doesn't have the same success it used to.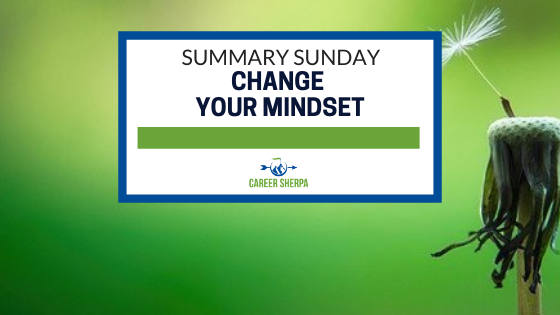 Gone are the days when you can just throw your resume out there and land a great job.
Why?
One reason is because you aren't looking for entry level work any more. You have years of work experience and the employers looking for you have evolved and look for talent like you in new ways. The job boards just don't get the high quality candidates employers are looking for.
The other reason is because there are a lot of people actively looking for new jobs, which means more competition. And more competition means you've got to stand out. Are you really showcasing how you've improved productivity, efficiency, profitability or made an impact? Few people are good at this.
Here's what I want you to know…
There are jobs out there. You just have to find them. Change your mindset.
Monthly Job Openings 2019 to July 2020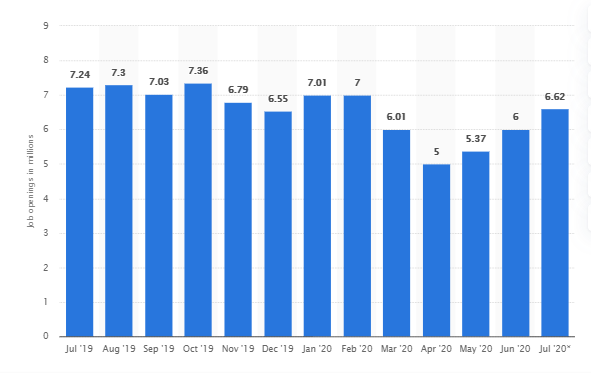 First and foremost, you need to use positive self-talk. The next step in finding the right opportunity involves knowing your purpose. But it also takes being clear and compelling when you answer "why should I hire you?" Most importantly, it requires you make a significant effort to nurture your community (network) to help get your foot in the door.
This is what you'll find in this week's Summary Sunday.
CAREER CLARITY
Knowing Your Purpose Is Key To Being Fulfilled And Happy At Work—Here's How To Find It In Just A Few Steps | Forbes
WELL-BEING
The Voice of Reason | Psychology Today
LINKEDIN
How to Leverage LinkedIn Posts for Your Job Search | Job-Hunt.org
LinkedIn Rolls Out New Layout and Features | Jenn's Trends
Four Group Conversation Starters to Bring Your Community Together | LinkedIn Blog
LinkedIn says:
Did you know that you have a 4x higher likelihood of landing your next opportunity when you keep in touch with your network? 
INTERVIEWING
How to Totally Nail 'Why Should I Hire You?' | Inc.
Did You See This
INTERVIEW: How to Write Your LinkedIn About Section | Peak Careers
New Post
Interview Questions That Shouldn't Stump You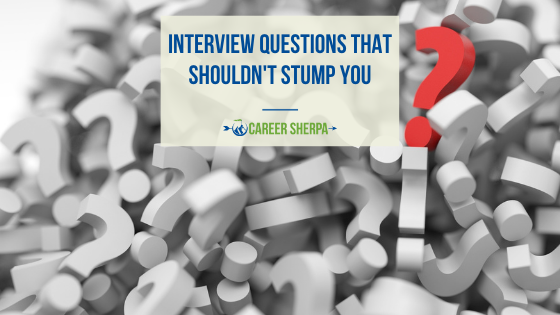 Hannah Morgan speaks and writes about job search and career strategies. She founded CareerSherpa.net to educate professionals on how to maneuver through today's job search process. Hannah was nominated as a LinkedIn Top Voice in Job Search and Careers and is a regular contributor to US News & World Report. She has been quoted by media outlets, including Forbes, USA Today, Money Magazine, Huffington Post, as well as many other publications. She is also author of The Infographic Resume and co-author of Social Networking for Business Success.