Yes, everyone has a story.  It is difficult for some of us to tell our stories, however.
As I work with classes of job seekers to help them develop their accomplishment stories, we work through some of the technicalities of telling stories so they convey the right message in the right way.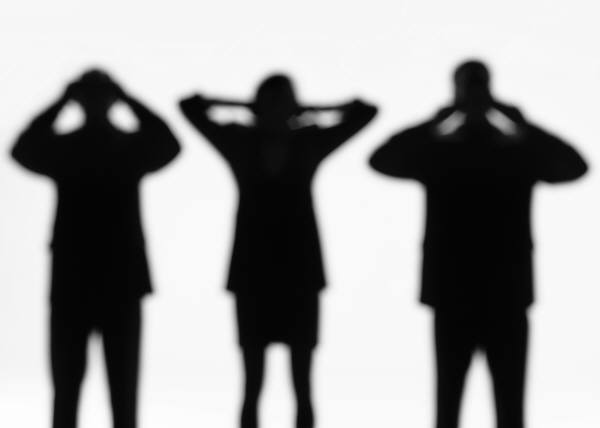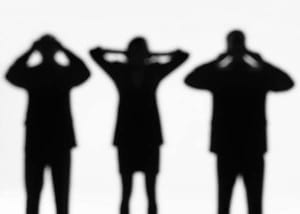 STAR stories, as many refer to them, are wonderful ways of presenting your accomplishments in a concise, well thought out way.  Learn how to develop your stories here.
Practice telling your stories out loud.
Evaluate how long it takes you to tell your story
Aim for a minute.  Anything longer than that is too long.  People have very short attention spans.  Remember, if they are at all interested in what you've told them, they can ask follow up questions.
Make eye contact and be aware of what your body language is saying
Your eyes are the window to your soul (or so they say).  Making eye contact shows confidence and allows people to develop a sense of trust.  Being aware of what your body is doing and saying means have a relaxed, confident and poised demeanor.  Nothing in excess.  If you can, video yourself.
The tone, quality and volume of your voice are good
Over 80% of the message you are sending comes from your non-verbal communication.  The tone and quality and volume with which you speak is crucial.  Clear and ungarbled.  Not too slow, not too fast.  Vary the intensity.
You are expressive (could read as passionate or at a minimum, interested)
Smiling while you speak is part of it.  But you also want to show your interest in the story.  Don't hold back!  Don't try and play it cool.
These stories will absolutely get used during an interview.  They can also be used many other times and places, networking meetings, for example.
Great actors and actresses rehearse their lines.  They use their entire bodies to tell their story.
Who is one of the best story tellers you know and why?

Hannah Morgan speaks and writes about job search and career strategies. She founded CareerSherpa.net to educate professionals on how to maneuver through today's job search process. Hannah was nominated as a LinkedIn Top Voice in Job Search and Careers and is a regular contributor to US News & World Report. She has been quoted by media outlets, including Forbes, USA Today, Money Magazine, Huffington Post, as well as many other publications. She is also author of The Infographic Resume and co-author of Social Networking for Business Success.