There are so many choices we have to make in our daily lives and over the course of our lifetime.  Have you made them with intent or did you take the path of least resistance?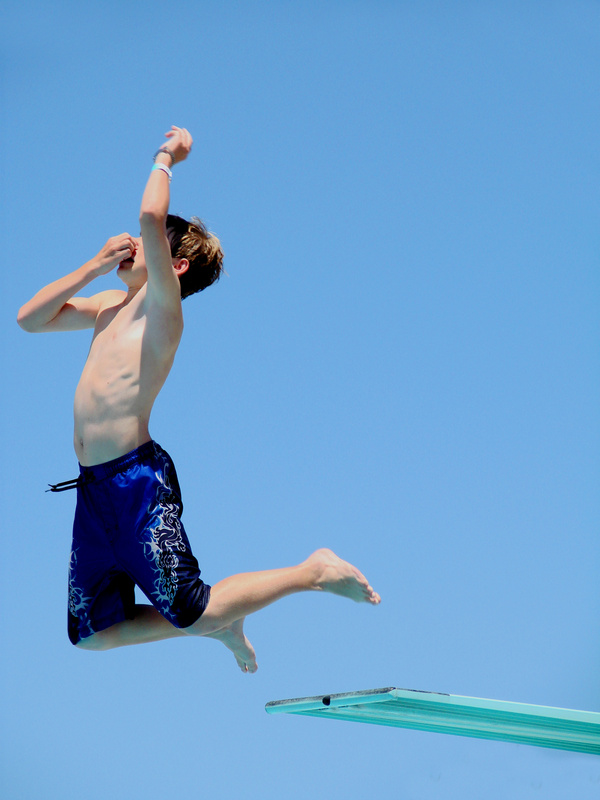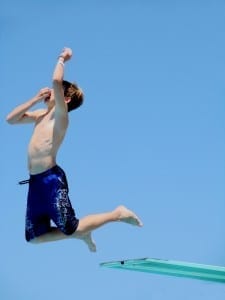 I watched a video yesterday from The Washington Post Innovations  (you can watch it here if you would like).  Eric Ries, author of a new book "The Lean Startup" says the US education system is failing students. (If you have children, this should get your blood boiling!) Ries believes that our schools are teaching and reinforcing a message that hard work is all it takes to be rewarded.  But, as Ries contends, hard work is just a part of it.  Critical thinking is the real holy grail.  Why?  Because in order to be successful today, people and companies need to take risks.  Calculated risks, but risks none the less.  When we take risks we might fail.
Failure is the jumping off point.
From failure, we have to critically evaluate how and why we failed and this is how we learn, grow and become better.
Are you playing it safe?
Do you think keeping your nose down and working hard is all it takes to reach your next goal?
Think again.
What calculated risks are you willing to take? How will you push the boundaries of what feels comfortable?
Dis-satisfied with your job?
If you are not happy in your current job, are you just going through the motions?  What can you do to make your work life more fulfilling? What new projects could you ask to take on? What areas are you looking to grow in or what skills do you want/need to develop? Or is it time to move on?
Take the calculated risk
Dis-satisfied with your job search?
If you are one of the hundreds of thousands who have given up or are just going through the motions, then I ask:
WHAT CALCULATED RISKS WILL YOU TAKE?
Every day that goes by you are losing money, self-esteem and motivation. Pick a direction. Choose your actions and move forward.
Failure is the jumping off point.
Learn from your failures. Use critical thinking to evaluate what you can do differently. Don't accept defeat.
Here are ways you can evaluate what isn't working and suggested risks.
Are your friends and family sending you appropriate job leads?
Make your message clear and consistent.  "This is what I am looking for _______________".
Are you receiving phone calls or emails requesting a phone interview?
If not, your cover letter and resume need to be fixed or you need to look for a job you qualify for.  If your phone isn't ringing, then what you've sent the employer isn't working.
Are you getting phone interviews, but aren't being invited in for an interview?
What you are saying over the phone isn't convincing the caller you are "it". Change what you are saying and how you are saying it.
Are you getting interviews but no job offers?
Again, what you are saying isn't convincing the employer that you are the right person.  Change what and how you are saying.
Are you on LinkedIn but no one is contacting you for a job?
You have to use this tool. Be sure you have a robust profile (read more here) and participate in groups and interact with your network.  Don't just sit there like a bump on a log.
Do you think Twitter, Google Plus or Facebook are a waste of time or are you afraid to try?
Thousands of people are using these tools to connect with friends, family, past co-workers, potential employers and landing jobs.  Don't tell me it is stupid.
You Pick and Choose
You can make a change.  You can secure a new job.  It takes not being afraid of failure.

Hannah Morgan speaks and writes about job search and career strategies. She founded CareerSherpa.net to educate professionals on how to maneuver through today's job search process. Hannah was nominated as a LinkedIn Top Voice in Job Search and Careers and is a regular contributor to US News & World Report. She has been quoted by media outlets, including Forbes, USA Today, Money Magazine, Huffington Post, as well as many other publications. She is also author of The Infographic Resume and co-author of Social Networking for Business Success.