In order to create a better online presence, one of the best things you can do is become more active on social media and create visually interesting updates.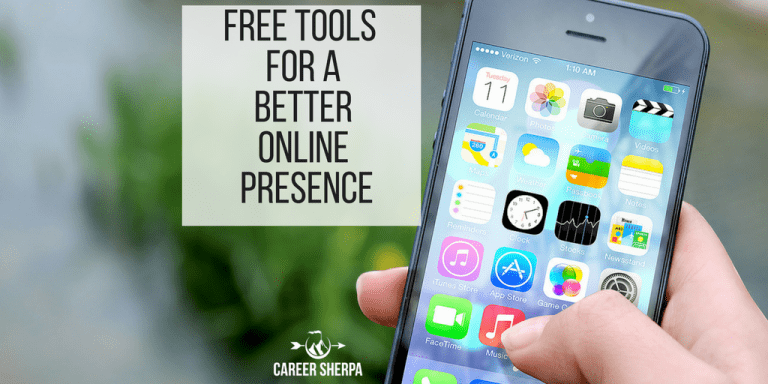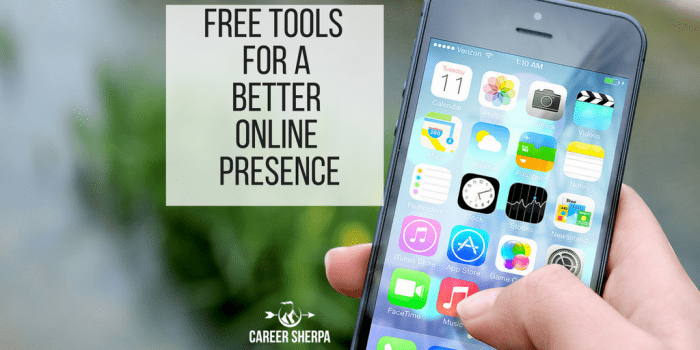 I've compiled this list of tools I use (and recommend) to help you incorporate visuals into your social media updates to build awareness of your online personal brand- all without spending an enormous amount of time.
I spend about 15 minutes a day scheduling social media updates across different platforms. You can do this too!
Here's what you'll find:
Social Media Stats & Data
But before I dive in, here are some marketing stats to convince you that you should embrace using visuals in your social media updates.
And specifically for job seekers, here's why being active on social media can help your job search. You can read more about the data from CareerBuilder's research here.
Everything you share on social media helps convey who you are and what's important to you. Sharing on-brand updates makes it easier for recruiters to find or discover you. It also provides recruiters with some insight as to whether you are a fit for their role/organization.
Status Update Ideas
If you are befuddled by what to share on social media, here are some ideas:
Industry insights
News about target companies (or people inside target companies)
Job-related tips/hacks
Ask questions
Quotes
Memes
Infographics, photos, videos
Upcoming events you will be attending
Live updates during an event
Re-share updates posted by people in your network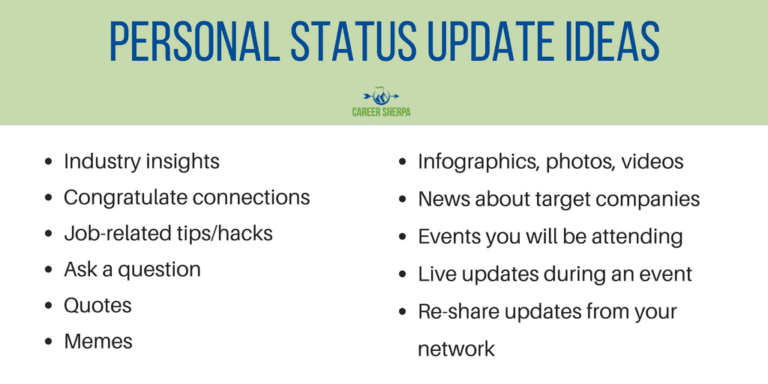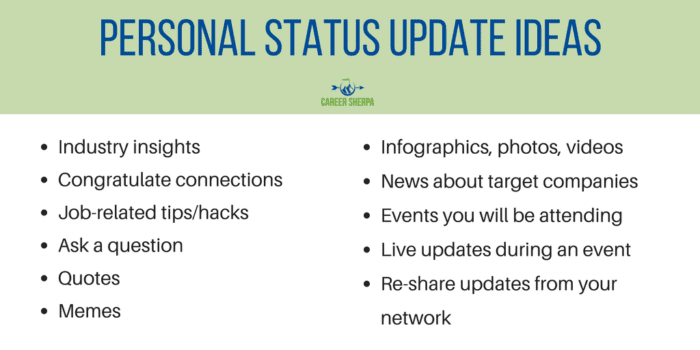 To get more details, read this post 10 LinkedIn Status Updates for Job Seekers. It is written to help you figure out what to share on LinkedIn, but the same ideas would work across all the other networks too!
Free Tools For A Better Online Presence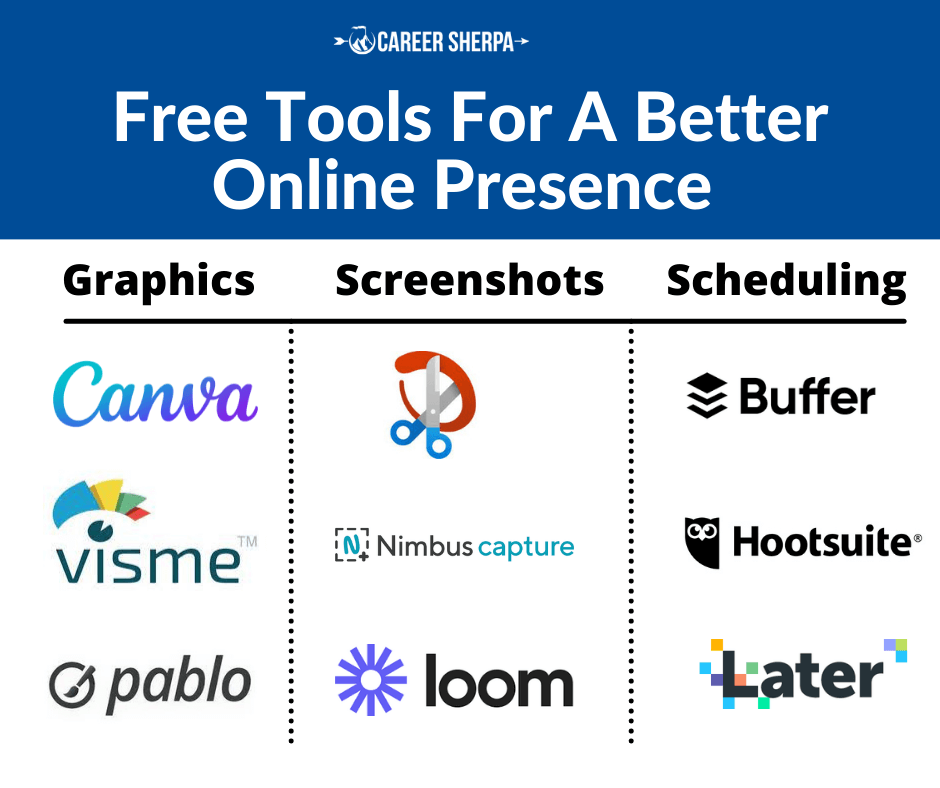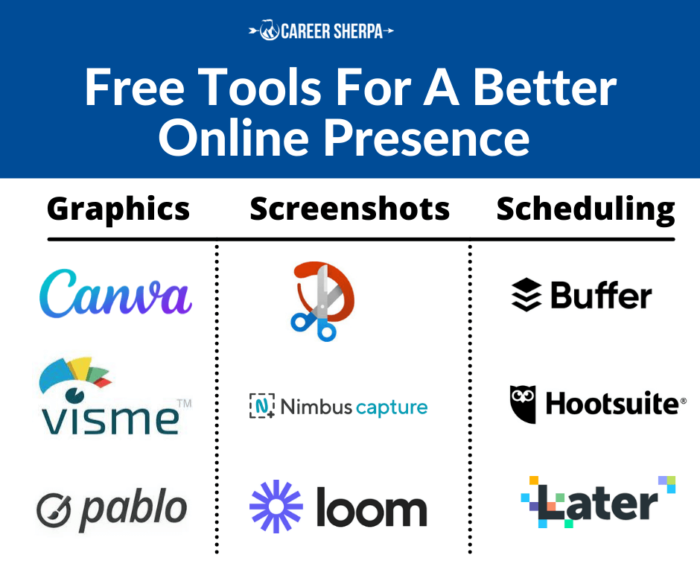 Tools To Schedule Social Media Updates
When you post on social media, you want to spread your updates out over time. By dripping content out, you improve the chances that what you share will be viewed by a wider audience. So rather than sharing something when you find it, spread your updates out over time. I use both Buffer and Hootsuite from my desktop and mobile device. (FYI: I also use the free versions)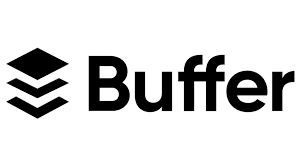 You can share any page you're reading to almost any social network, either immediately or in the future.
Step 1: sign up for free and link your social media accounts so you can share to them.
Step 2: download the app to your phone/mobile device
Step 3: download the extension to your web browser.
Step 4: find an article, picture or anything on the web and click on the Buffer option (either from your browser or if the post has sharing icons, you can use the Buffer option).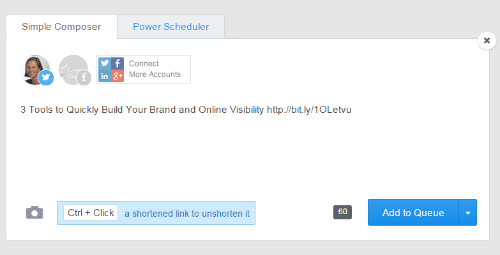 As a free user, you have a limited number of updates you can make. This is why I also use Hootsuite in addition to Buffer.
If you want to dive in deeper and learn more about how to use Buffer, start with their Introduction to Buffer.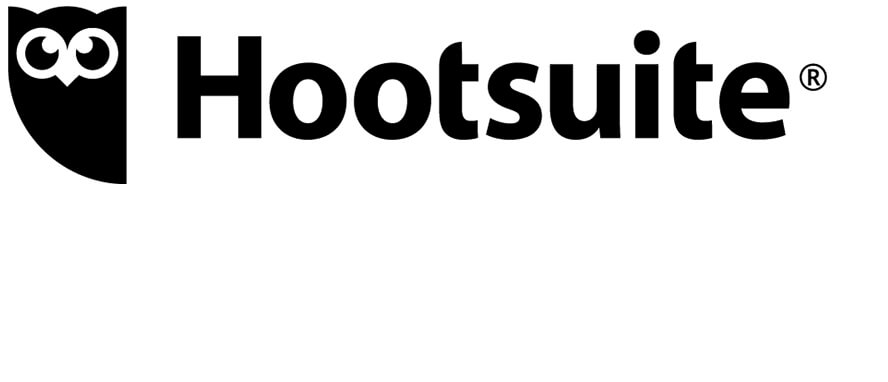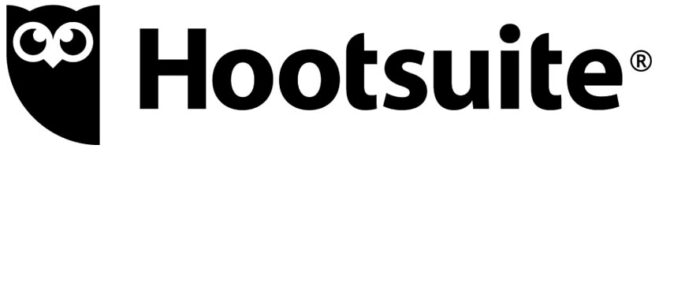 Hootsuite is a social media dashboard. From their dashboard, which you download to your computer, you can share status updates on Twitter, Facebook, Instagram, YouTube and LinkedIn. In short, Hootsuite allows you to schedule when and where you want to share your updates on social media.
Step 1: Create a free Hootsuite account.
Step 2: Add social networks.
Step 3: Download Hootlet for your Chrome browser & Hootsuite mobile app
Step 4: Publish/share updates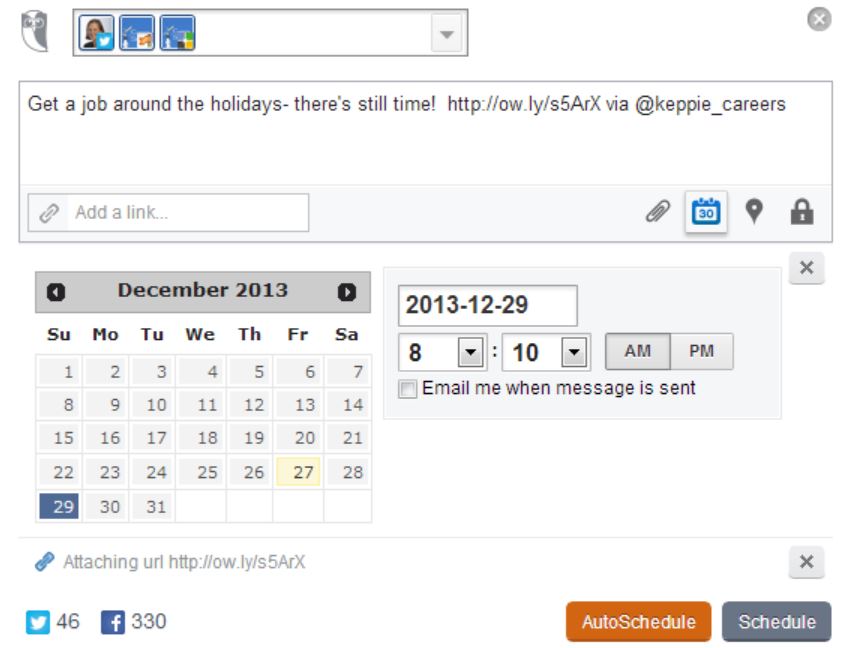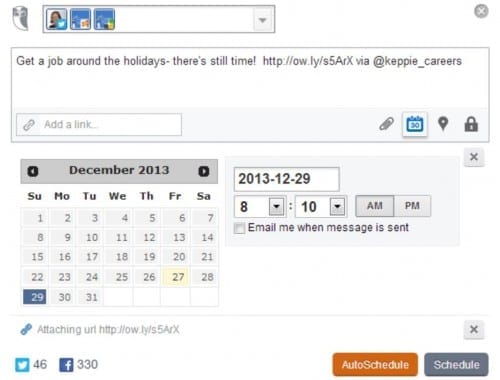 To learn more about how to use Hootsuite, you can start by reading their Quick Start Guide.
Later

An invaluable tool for scheduling posts on Instagram, I use this to share my new blog posts. The "linkin.bio" feature makes this simple to share a link to my article.
The free version has limitations. You can't share videos or carousels (more than one photo per post). But Later is a great time saver for scheduling regular posts to Instagram. You can also use Later to schedule to Facebook, Twitter, Instagram, Pinterest, TikTok and LinkedIn.


Tool To Save Articles for Later
Sometimes you just want to save an article. Maybe you want to read it before you share it or maybe it's too good to forget. You can use Pocket to easily save articles and even better, easily find them from any device. Bookmarking is so 1990s.

Sometimes you want an easy way to save an article to read later. Pocket let's you do this. Just click on the bookmarklet/extension from your desktop or from your phone, click on the three dots and select share and scroll down until you see Pocket.
You can add a tag to help you categorize/file/search for the article.

Tools to Create Visuals for Social Media
Canva


If you want more design options, then check out this easy-to-use tool. Just pick the type of image you want to create, add an image (or background) and text and download! Canva is very easy to use and there are templates for almost everything you need and ensures you use the best image size for the social media platform you are creating an image for.


For more help using Canva, you can view their Graphic Design Tutorials.

Do you want to create a graphic in an instant? Type in text, use find an image from their library and share to your favorite social network! (Or you can download it to your computer). And yes, you can use Buffer to schedule it to post at another time! This is probably the fastest tool for creating and sharing directly to social networks. It does have limitations. But if you are looking for fast and easy, Pablo is for you.
To learn more about using Pablo, read: Engaging Social Media Images in 30 Seconds Flat: Introducing Pablo by Buffer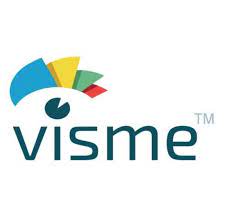 A robust tool to create ANY type of graphic from social media posts, to presentations to marketing material, this one tool can do it all.
Templates are available to make it simple to design whatever you want. You'll also find great tutorials to improve your design skills and how to use this product.
Stock Photos (free/no attribution required)
If you are looking for stock photos and images you can modify and use without attribution, check out these free resources.
Tools For Screenshots
Don't forget about using screenshots! Using your phone's camera or taking a screenshot with your phone works too. If you are looking for a tool to capture an image from your computer try these.
Snip and Sketch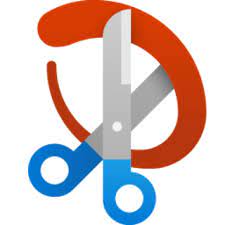 This basic screenshot tool comes with Windows. There aren't a lot of bells and whistles, but it does allow you to easily grab what's on your screen!
It allows you to snip, add text, blur, and more. Plus, you can save your screenshot to Evernote or your computer.

This Chrome extension allows you to capture a screenshot and edit! If you want to add text, underline or even blur, you have all these options once you've captured your screenshot. You can screengrab videos too.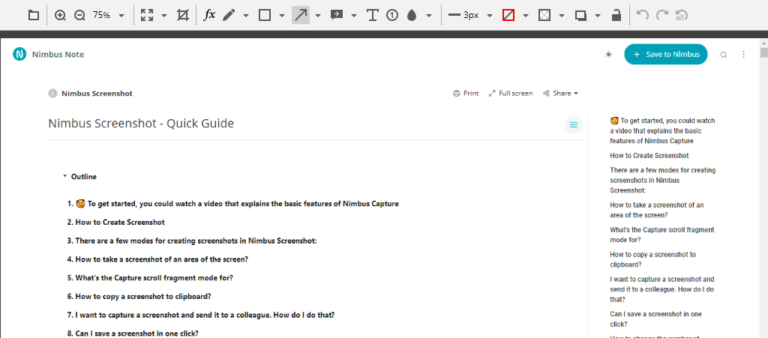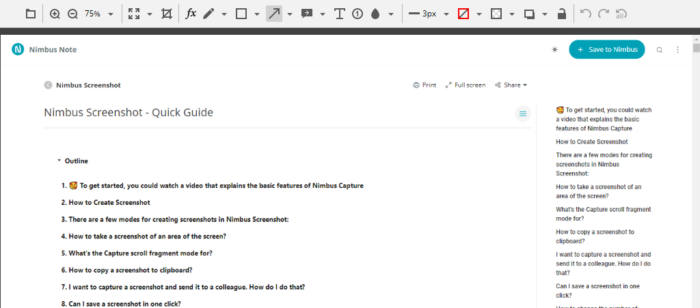 If you are looking for an easy way to record yourself showing how to do something on screen, Loom is the tool for you. It's a great way to create short instructional videos. Here's a 3 minute tutorial I created on how to find people to follow on Twitter
Choosing the Correct Size Image to Share
Every social network has a different size image that works best for a status update. It can be frustrating to keep track. (I've put the image below on my bulletin board). Buffer keeps an up-to-date list of the image sizes to use for status updates across different social media. All the tools to create images (listed above) have templates to help you get the right-sized image.
The Ideal Image Sizes for Your Social Media Posts: Guidelines for All Major Social Networks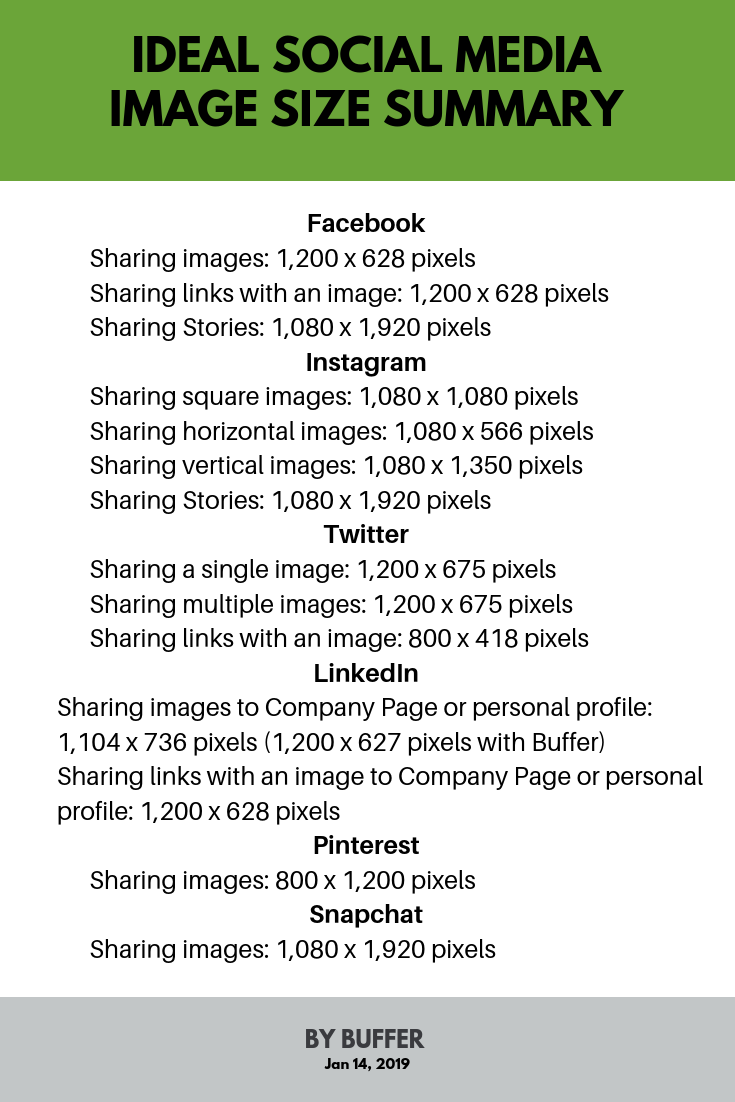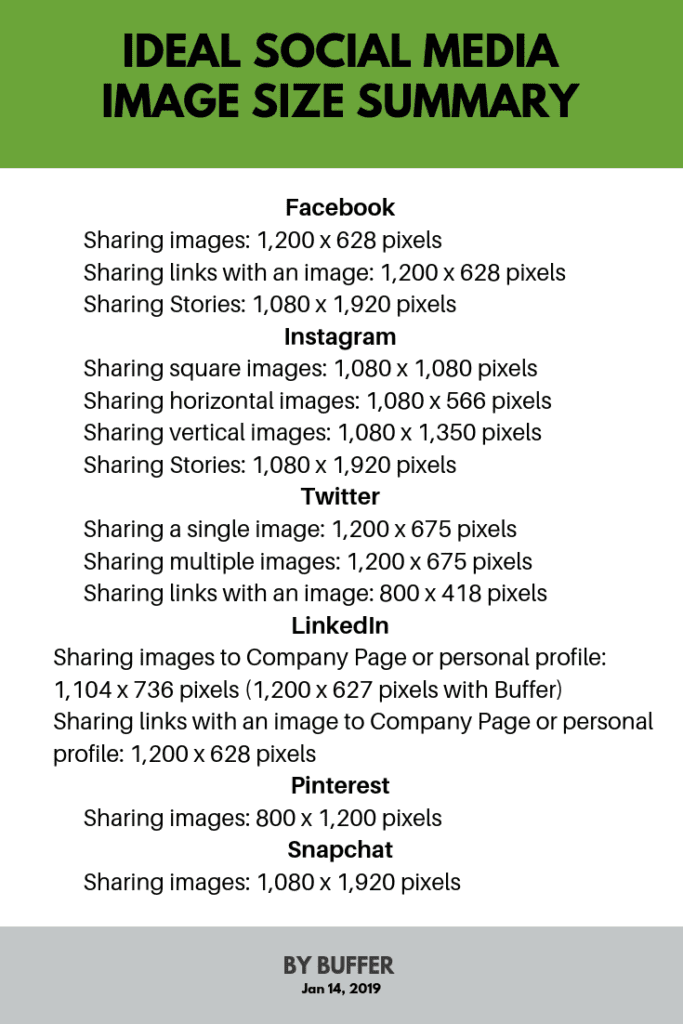 How Often To Share
If you are someone who is ready to create a strong online presence, then these are my recommendations for how often to share status updates on the most popular social networks. Note: you may not be active on all of these social networks. Pick the top 2 and focus on those first.
Twitter: 5-8 posts a day
Facebook: 1-2 posts a day
LinkedIn: 1 post a day
Instagram: 1-2 posts a day
Pinterest: 3-5 posts a day
In order to do this, you are going to need to use a scheduling tool like Buffer or Hootsuite and you will have to find good quality content to share. Read this to help: Build Your Brand By Sharing Content
Don't Forget About Your Profile and Banner Images
You also want to make your social media profile images the right size. You can learn how to do that by reading this guest post by Venngage here: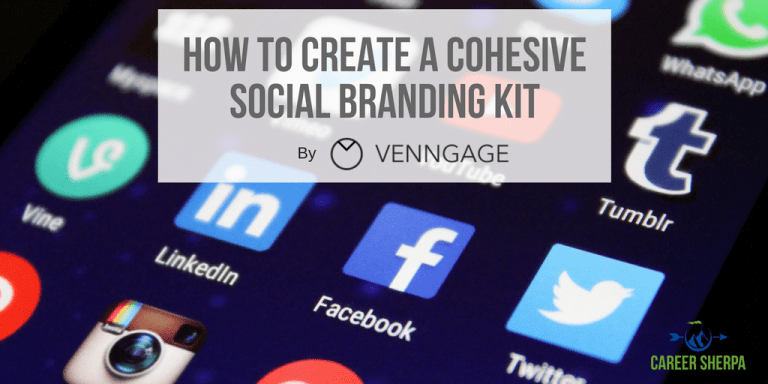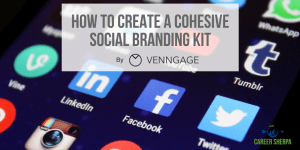 How to Create A Cohesive Social Branding Kit
And creating infographics is another great visual content strategy. Want to learn how to create an infographic resume? Check out my book: "The Infographic Resume"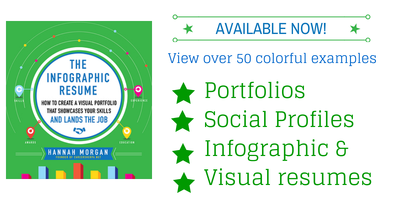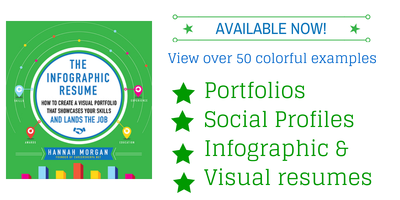 Hannah Morgan speaks and writes about job search and career strategies. She founded CareerSherpa.net to educate professionals on how to maneuver through today's job search process. Hannah was nominated as a LinkedIn Top Voice in Job Search and Careers and is a regular contributor to US News & World Report. She has been quoted by media outlets, including Forbes, USA Today, Money Magazine, Huffington Post, as well as many other publications. She is also author of The Infographic Resume and co-author of Social Networking for Business Success.