It's Father's Day and I am preaching about the importance of having a father figure in your life.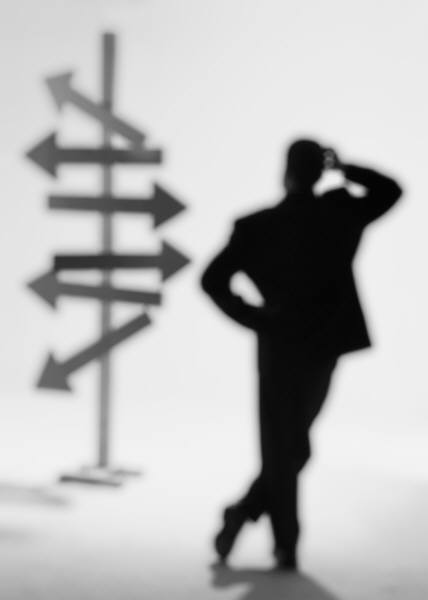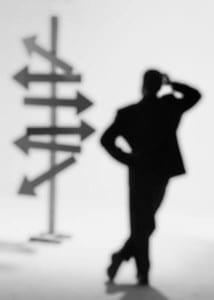 We all need one- a male influence who shares different perspectives on life's experiences and makes us see and think about things differently.
Someone who is older and wiser.
A man who makes us toe the line, stand up straight and do the right thing.
In my life, I was lucky to have Pop to show me the ropes of life. He influenced my life in ways I couldn't have predicted or imagined. He also served as advisor for many others seeking knowledge, insight, advice or a pick-me-up.
He wasn't perfect, nor a saint. He was human, flawed like the rest of us. However, he held a constant presence in my life. That presence was everything, looking back.
In my circle of friends, I sadly have lots of fatherless friends- their dads left too early.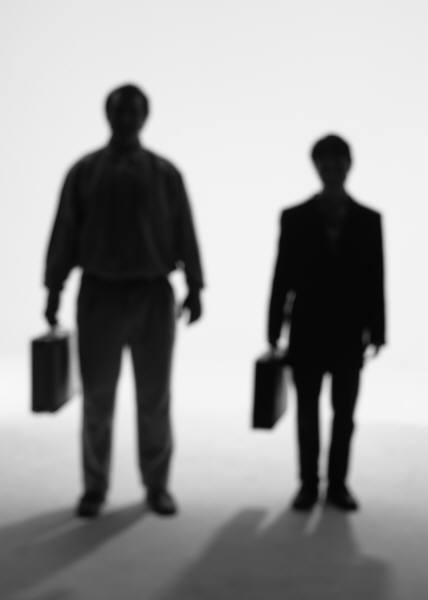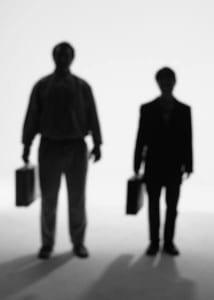 On purpose or by cosmic design, new male influences step up and into the lives of those who are fatherless. These new father figures fill the void or pick up the missing pieces, those things only a guy can do.
So this Father's Day…celebrate and honor those father figures in your life. Say thank you. Appreciate their presence. And reflect on the impact they have on you today. Who knows what the long term outcome will be, but life will somehow be richer because of it.
Hugs and cheers to all my fatherless friends. And step forward father figures, you know who you are, and do the right thing.
Everyone needs a mentor, role model or sounding board. Do you have one?

Hannah Morgan speaks and writes about job search and career strategies. She founded CareerSherpa.net to educate professionals on how to maneuver through today's job search process. Hannah was nominated as a LinkedIn Top Voice in Job Search and Careers and is a regular contributor to US News & World Report. She has been quoted by media outlets, including Forbes, USA Today, Money Magazine, Huffington Post, as well as many other publications. She is also author of The Infographic Resume and co-author of Social Networking for Business Success.