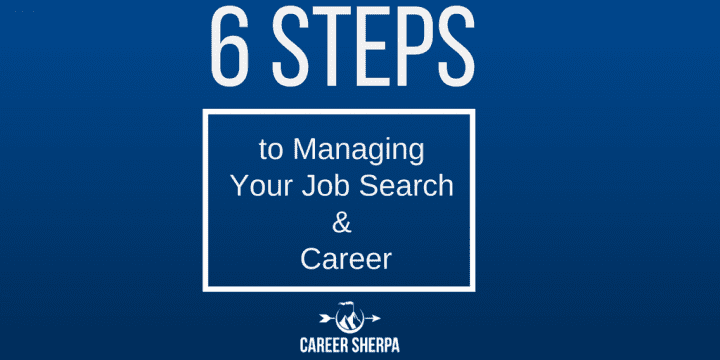 Every day I hear about another friend or family member who has lost their job.  These are hard times.  Finding your next job, whether immediately or in the future, requires you take the necessary steps to job search success.
 6 Steps to Managing Your Career and Job Search
Step 1:  Assessment
Step 2:  Research
Step 3:  Presenting Yourself
Step 4:  Project Management
Step 5:  Interviewing Strategies
Step 6:  Project update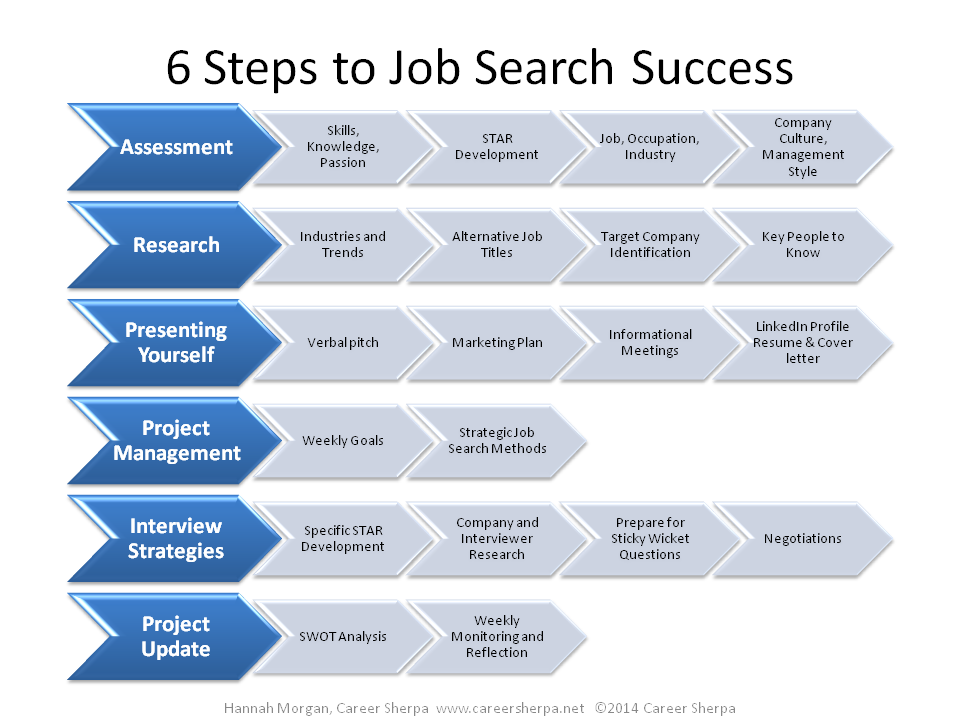 Today's Job Search
Years ago, you started this process by drafting a resume.  That is not the best way to begin your job search today. In order to craft a resume, you need to understand what skills employers are looking for. That's why you need to start with the really, really difficult step of self assessment and market-place assessment.
Over 60% of people find their next job by networking.  That is why you need a plan.  Don't just "spray and pray" your resume out there and hope someone you knows hears of something-develop a strategy and a clear message. A clear message can only happen after you have assessed and researched the job market and prepared your marketing materials.
Build an awesome LinkedIn profile
Once you are in motion- networking, applying for jobs, meeting with recruiters and contacting employers directly (despite the fact that they are not hiring), you will need some project management tools.
Then, like any good manager, you need to assess what's working and what needs fixing, it is called project update.
If it were this easy to follow the steps, you wouldn't need a sherpa to guide you through the process.  Sherpa-ing is what I do.  Always ask for help when you need it.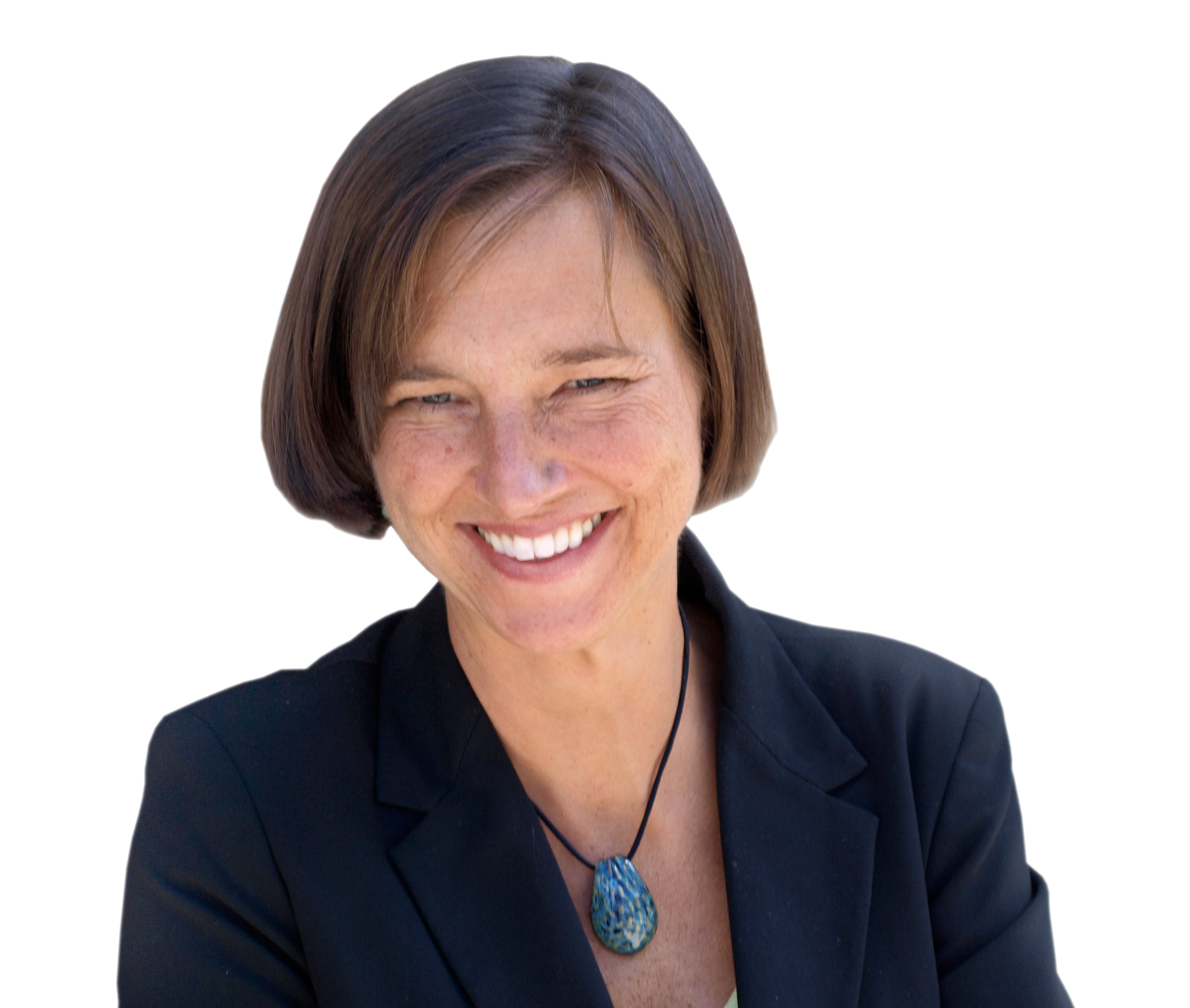 Hannah Morgan is a nationally recognized author and speaker on job search strategies.  She founded CareerSherpa.net to combine her career expertise with her love of writing, speaking and social media. Her mission is to educate professionals on how to maneuver through today's job search process.  Hannah is a regular contributor to US News & World Report. She has been quoted by media outlets, including Forbes, USA Today, Money Magazine, Huffington Post, Aol Jobs, LifeHacker, The Muse, Business Insider, SmartBrief, Payscale as well as many other publications. She is also author of The Infographic Resume and co-author of Social Networking for Business Success.