The typical advice parents give their kids as they ship them off to college is "study hard and get good grades".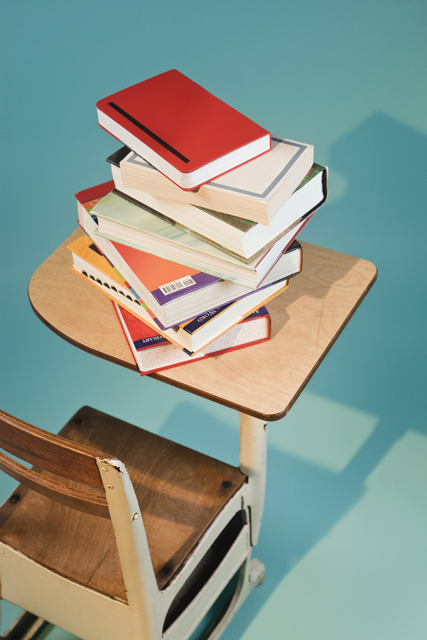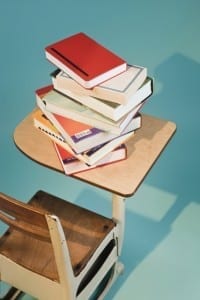 Well, I believe there is more to college than just getting good grades.  Here are the things I think parents should be telling their kids as freshman:
Join clubs or groups.
Getting involved in activities will greatly enhance the experience.  It will put students in contact with either like-minded individuals or those all-together different.  Being involved in campus activities offers opportunities for leadership and other practical skill development (budget management, public relations, marketing, coordination, communication and so on).  It also begins the process of networking and cultivating circles of acquaintances.
LinkedIn has recently added volunteering opportunities as an option to profile information. Here's more information about "Why Volunteering is Good for Your Career"

Get an internship or job each semester.
It has always been difficult for new graduates to get jobs after college.  Really, it has.  They lack experience in the workplace.  The best way to reduce this obstacle is to get some experience.  Internships should be required of all students, in my opinion and colleges/universities should be incorporating them into every course.  Sure, it is a lot of work for the college, but we are paying them to provide an education- an education has to be more than just lectures and class work.  Let's demand this!
It is never to early to start.  High school students should be hearing the same message.  Good grades aren't enough.  Being an excellent athlete isn't enough.  Well rounded and well connected, that is the key.
So what will you tell your college student this year?
Psst:  What will you tell yourself this year?

Hannah Morgan speaks and writes about job search and career strategies. She founded CareerSherpa.net to educate professionals on how to maneuver through today's job search process. Hannah was nominated as a LinkedIn Top Voice in Job Search and Careers and is a regular contributor to US News & World Report. She has been quoted by media outlets, including Forbes, USA Today, Money Magazine, Huffington Post, as well as many other publications. She is also author of The Infographic Resume and co-author of Social Networking for Business Success.