Should you bother sending a thank you note after a job interview?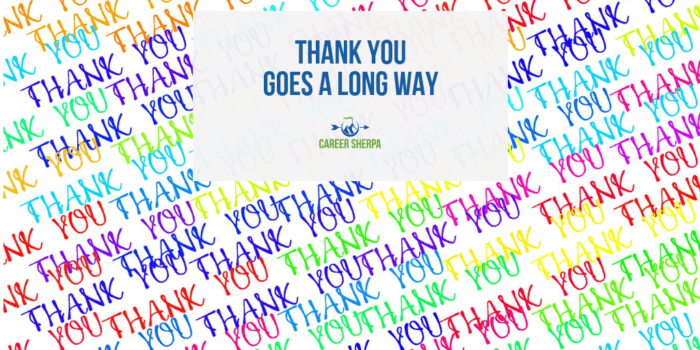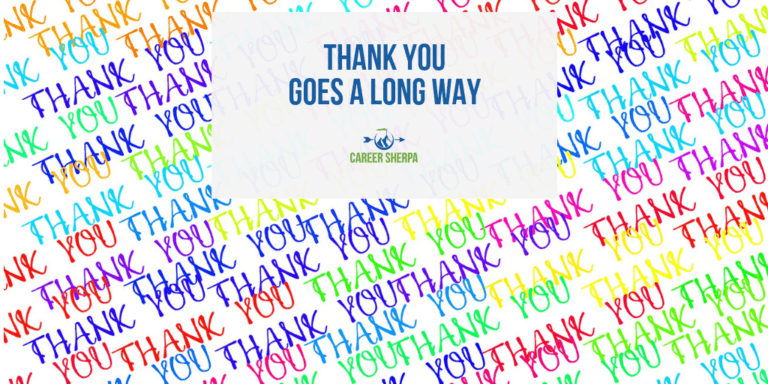 I had a job seeker ask if he should send a thank you letter after his first interview, even though he had a second interview lined up.  Does anyone want to guess what my answer was?
ALWAYS send a thank you.
Most hiring managers or recruiters will tell you that they receive very few thank you letters.  Some say fewer than 5% of job seekers send thank yous.  It is an easy way to set yourself apart and sell your interest in the position.
Email or Regular Mail?
Should you email your message or send it snail mail?  That depends on the time frame for the next steps and who you are sending it to. If you have less than a week, then emailing your thank you is the way to to. However, there is nothing wrong with sending a brief email and then following it up with a hard copy, more detailed message, in the mail.
Handwritten or Typed?
My personal preference is a typed letter. This is a business transaction and a typed letter just drives this point home. However, many career coaches recommend a handwritten note to make that personal connection. Honestly, I don't think it really matters. What does make a difference is that you take the time to thank the person or people who interviewed you.
Turned Down After An Interview?
Even if you get a rejection.  Thank you can go a long way. It sends a message that you are interested in the company. Your thank you could be the reason you are remembered and open the door for future opportunities or you could be considered if the person hired doesn't work out.
Remember, managing your career is about managing relationships. Sending a thank you helps you develop a relationship with the hiring manager for future consideration.
Thank You Letter Outline
Three simple paragraphs are all you need:
Opening
The opening can be where you initially say thank you.  Try and grab them by saying something complimentary about the person you met, the company or the people you met.  Flattery, when sincere, is a good thing.
Relevant Points
This paragraph can be used to connect the dots for the employer about why you are a great fit for the job, be specific.  Use the information you gathered from the interview.
If you fumbled a question or you think you could give a better answer, this should be where you tackle it.
Closing
Your closing paragraph will thank them again and make reference to the next steps.
Sample Thank You Letter
Date
Name, Job Title
Company
Street Address
City State Zip
Dear Name:
It was wonderful to have the opportunity to speak with you concerning the sales representative position with [company name], and I thank you. I appreciate your time and realize how busy your schedule is. After speaking with you, I felt certain that we would be able to develop an effective working relationship.
After reflecting on our discussion, I recognized that you are looking for more than just another sales representative; you seek someone who will pursue opportunities as if it were for their own business. Accountability and autonomy are engrained in me, and I have the proven experience to back this up. I intend to use not only my dedication in this position but my persistent prospecting and interpersonal skills to convert potential customers into enthusiastic advocates of your service.
If you decide to invite me for another interview with additional team members, I am available at your convenience. Until then, I look forward to the possibility of working with you. Thank you again for taking the time to meet with me.
Sincerely yours,
Sally Finkel
Sales Representative
555.111.2222
sallyfinkel@gmail.com
www.linkin/in/sallyfinkel
More Samples
In case you want to see more samples, check out these: Alison Doyle's About.com Thank You Letter Samples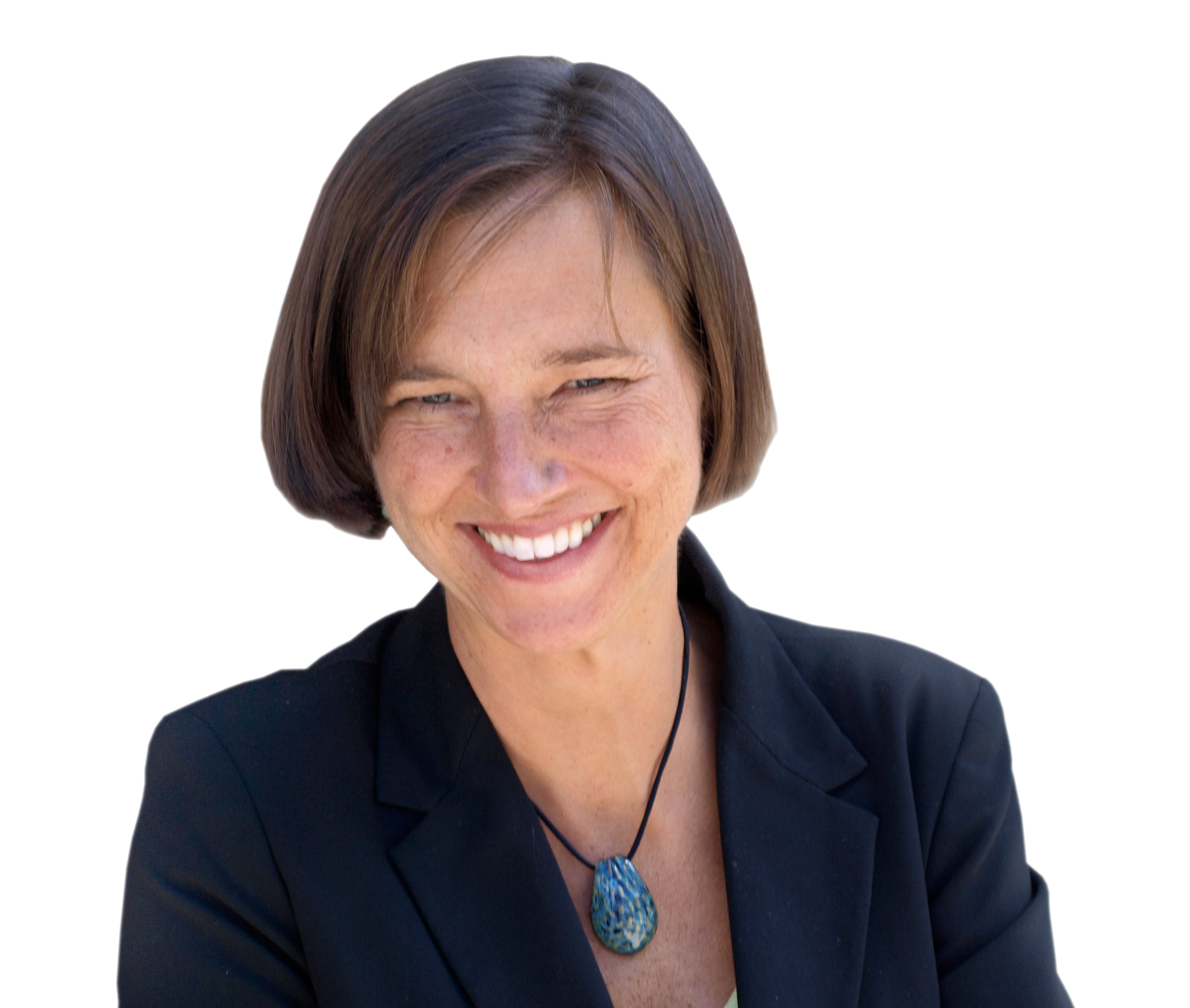 Hannah Morgan is a nationally recognized author and speaker on job search strategies.  She founded CareerSherpa.net to combine her career expertise with her love of writing, speaking and social media. Her mission is to educate professionals on how to maneuver through today's job search process.  Hannah is a regular contributor to US News & World Report. She has been quoted by media outlets, including Forbes, USA Today, Money Magazine, Huffington Post, Aol Jobs, LifeHacker, The Muse, Business Insider, SmartBrief, Payscale as well as many other publications. She is also author of The Infographic Resume and co-author of Social Networking for Business Success.