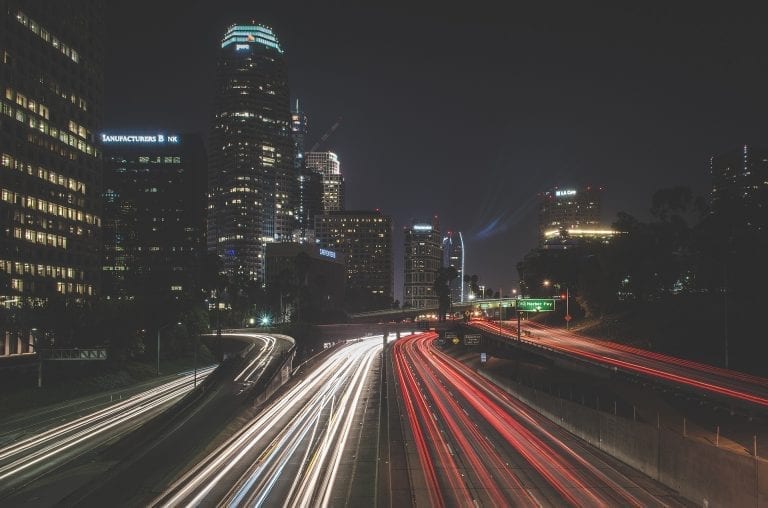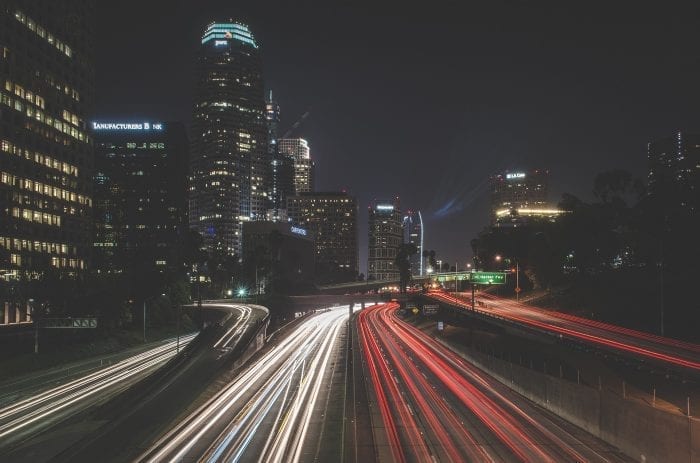 Turbocharge your job search and career with this collection of articles which includes job search cheat sheets, advice on how to nail your next phone interview, tips on how to proactively use LinkedIn to discover job leads and network, trends in the workplace and more!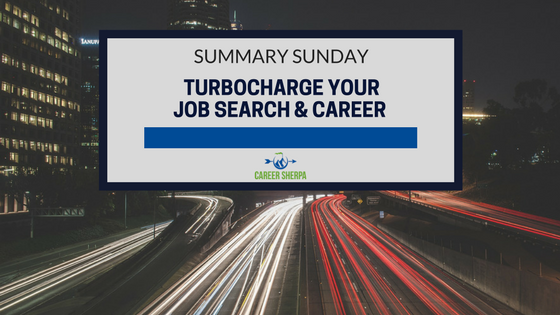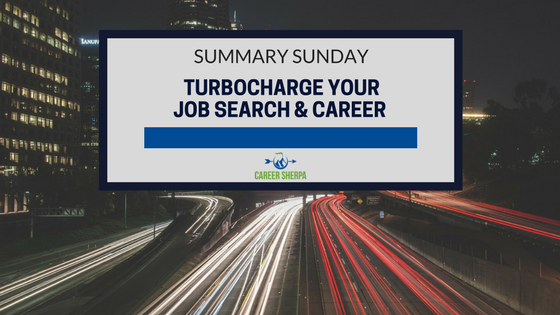 I'm pretty sure you'll find something in this summary that will give your job search a little extra boost!
JOB SEARCH
25 Free Cheat Sheets On Every Job Search Topic
by Jacob Share | JobMob
Cheat sheets help remind you of important steps. Thanks to Jacob Share, you'll find reminders for all the important stages of job search. This post includes cheat sheets on Career Success, Social Media & Personal Branding, Job Fairs & Networking, Cover Letters, Resumes, Job Interviews and Salary Negotiation.
8 Expert Tips for Using Your Infographic Resume Successfully
by Jessica Hernandez | WorkItDaily
If you've been thinking about creating and using an infographic resume to stand out, then you'll have to read this article. (I want to thank Jessica for including my suggestions in this article!)
4 Common Assumptions That Kill Your Job Search Before It Even Starts
by Gary Burnison | FastCompany
You know what they say about assuming… If you are planning a job search or even actively searching right now, please read this.
INTERVIEWING
How to Nail Your Next Phone Interview
by Mac Prichard | Mac's List
If a recruiter calls you on the phone, that's a major accomplishment! You want to convert the phone interview into an in-person interview and you're more than halfway there! Have a listen to this podcast I did with Mac and learn what you can do to get called in for a face-to-face job interview!
LINKEDIN
5 Ways Your LinkedIn Feed Can Lead to a Job
by Arnie Fertig | US News & World Report
You've already optimized your LinkedIn profile so you're ready to start trying these 5 things to turbocharge your job search. Job search requires you take action and this article helps you understand how to use your LinkedIn Home Feed to generate job leads, grow your network and more!
WORKPLACE TRENDS
5 Big Trends in Jobs for 2018
by Andrew Chamberlain, Chief Economist  | Glassdoor
Understanding these 5 trends will help you think about what you need to do to stay up-to-date and competitive. Here are just a couple of these trends: Artificial Intelligence (AI) is coming to HR and Finance and companies are implementing greater transparency in the application process. Please, go read about these changes and what they mean for your job search and career.
CAREER TOOL
17+ Creative Ways to Use Trello and Organize Everything
by Melanie Pinola | Zapier
What if there was a different way to create your to-do list or keep track of the books you want to read. There is. Trello is an amazing tool that helps you create lists and organize projects. There's even one for tracking your job search.

Hannah Morgan speaks and writes about job search and career strategies. She founded CareerSherpa.net to educate professionals on how to maneuver through today's job search process. Hannah was nominated as a LinkedIn Top Voice in Job Search and Careers and is a regular contributor to US News & World Report. She has been quoted by media outlets, including Forbes, USA Today, Money Magazine, Huffington Post, as well as many other publications. She is also author of The Infographic Resume and co-author of Social Networking for Business Success.