The future of job search is about keywords but it is also about soft skills. As a job seeker, you have to understand how and when to use both!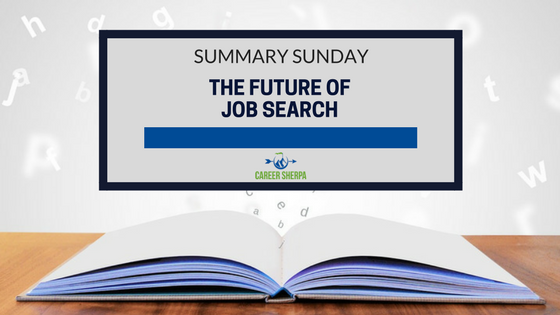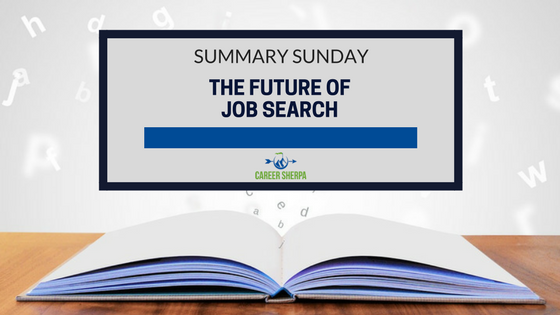 The recruiting process is becoming more automated. This requires you understand how recruiters and hiring managers are using technology.
But it isn't just tech. Today, your soft skills are being evaluated too. This means you'll want to work on your conversational skills and emotional intelligence. And always have proof to back up your claims (especially samples of work).
While it is difficult to predict when a company will adopt new recruiting methods, you can get a jump start and hopefully outshine the competition.
JOB SEARCH
The Six Second Scan: It's Not as Bad as You Think
by Caroline Stokes, FORWARD | Undercover Recruiter
Recent research reports that a recruiter will initially skim your resume for 6-8 seconds to determine if you're a suitable candidate. Scary and sad, right? But Artificial Intelligence is predicted to eliminate the human scan of all resumes. This could be good news.
LINKEDIN
Introducing LinkedIn Career Advice, a New Way to Help You Find and Connect with Professionals for Mentorship
by Anwesha Jalan | LinkedIn
OK, this is from November 2017. It's still an under-used resource. Mentoring is huge! How else are you going to develop and grow professionally? This feature is described as: "Whether you need advice on your career path, switching to a new industry or best practices for a project you're working on, Career Advice can help you find and connect with the right person who can help."
LinkedIn Keyword Finder – Check your's out! (no link).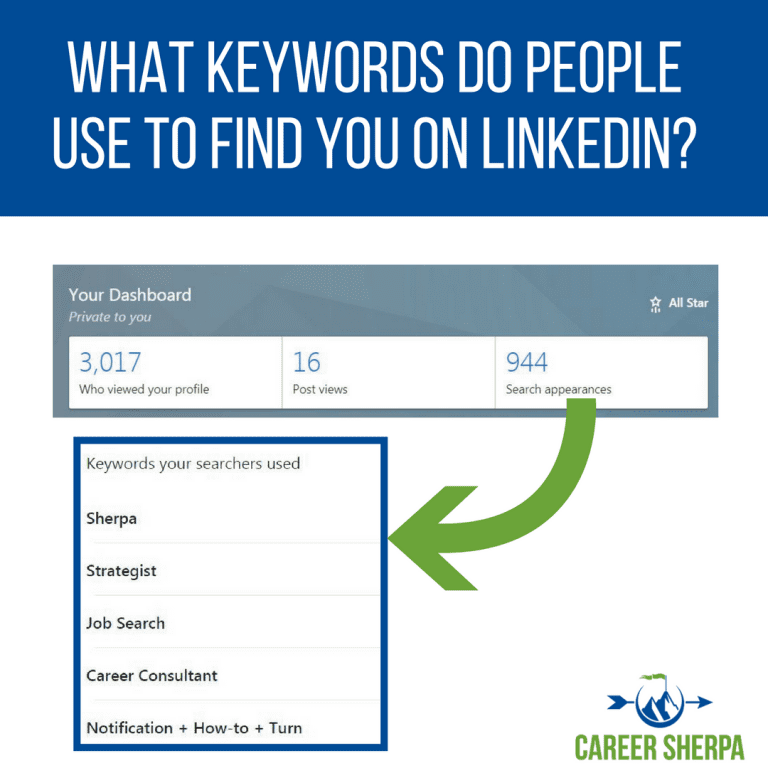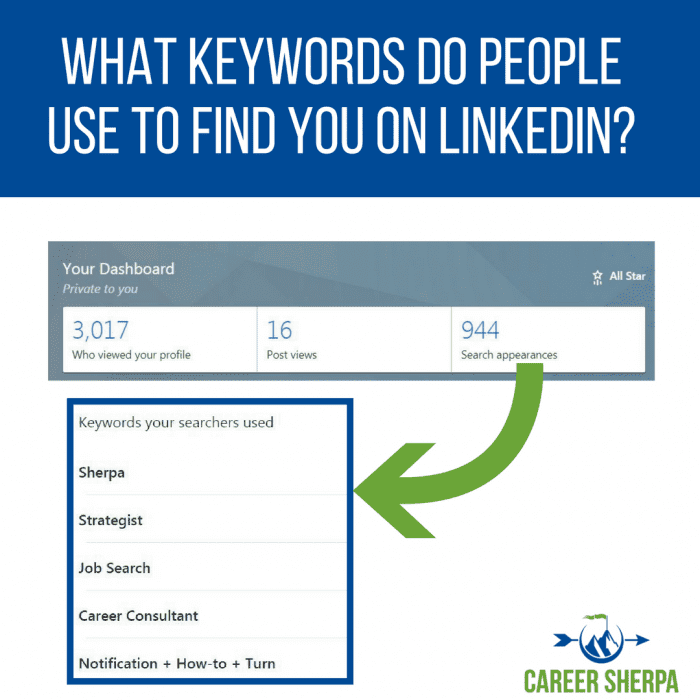 INTERVIEWING
8 Essential Steps to Take for Effective Interview Follow Up
by Lisa Rangel | Chameleon Resumes
Read this before you have your next interview. It walks you through the important steps that will help your candidacy and to stay top-of-mind.
Survey of 850 hiring managers finds that this is the No. 1 thing that can sabotage your interview
by Abigail Hess | CNBC
I'm not going to spoil it for you- read the article so you don't make any of these 17 interview mistakes. The data comes from a survey by SimplyHired.
REPUTATION MANAGEMENT
How to Position Yourself So Others Can Recommend You With Confidence
by Raz Chorev | Firebrand Talent
This sums up the whole premise of having a great online reputation:
Just like you wouldn't hire an overweight, chain-smoking personal trainer, a poor financial advisor or a dentist with missing teeth, make sure you practise what you preach. It will make my job (and any recruiter's job) a lot easier, when recommending you to a potential employer.
HIRING TRENDS
The Weekly Does of HR Tech: The Top 100 Applicant Tracking Systems (ATS) in 2018
by Tim Sackett
Almost every company today uses ATS. They all function a little differently. Learn what the top platforms are. Then, go read this to learn how they work.  How Top ATS Systems Analyze Your Resume (Job-Hunt.org)

Hannah Morgan speaks and writes about job search and career strategies. She founded CareerSherpa.net to educate professionals on how to maneuver through today's job search process. Hannah was nominated as a LinkedIn Top Voice in Job Search and Careers and is a regular contributor to US News & World Report. She has been quoted by media outlets, including Forbes, USA Today, Money Magazine, Huffington Post, as well as many other publications. She is also author of The Infographic Resume and co-author of Social Networking for Business Success.