Get the knowledge and tools to take control of your job search!
Are you ruining your job interview or the chance of getting found on LinkedIn?  Fix it fast! You'll get LinkedIn profile tips, productivity tips, a social media cleanup checklist and more! You can take control of your job search by learning some new tricks!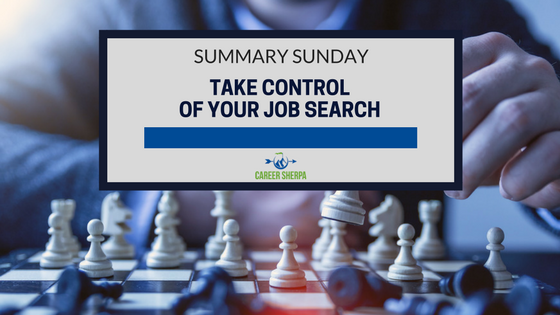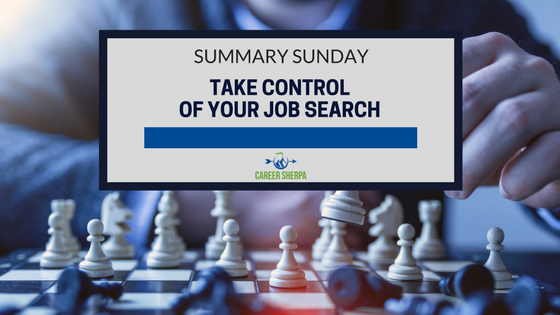 This is a weekly roundup of articles I've shared this week. You'll learn what NOT to do in job interviews, LinkedIn tips and cool tricks, and see a new tool to help you read and understand people better.
Hope you enjoy and if you find one you like, please, share it!
JOB INTERVIEWS
These 17 Job Interview Behaviors Are a Huge Turnoff (and Will Negatively Affect Your Chances of Being Hired)
by Peter Economy | Inc.
FACT: "every corporate job opening, on average, attracts 250 résumés. But only 4-6 of these people will be called for an interview, and only one of those will be offered a job" according to Glassdoor research.
Don't make mistakes that will eliminate you. These are the top 5 things that turnoff interviewers:
Arriving late to an interview (93%)
Whining (92%)
Showing lack of preparation (89%)
Bad-mouthing a former boss (88%)
Bad-mouthing a former company (87%)
Go see the other 12 things!
LINKEDIN
What Kind of LinkedIn Magic Gets You to the Top of a Search?
by Wayne Breitbarth, Power Formula | on LinkedIn
Make improvement's to your LinkedIn profile and how you are using it and begin to see immediate results!
Adding Symbols & Bullets to Your LinkedIn Profile
by Donna Serdula | LinkedIn Makeover
Your LinkedIn summary is a great place to use symbols since LinkedIn doesn't offer formatting options. You'll get access to the symbols you can use immediately to add visual appeal to your summary!
CAREER
5 Hacks to Increase Productivity in the Workplace
by Robert Wells | Allocable
Since every person struggles with how to be more productive, learn when the best time is to hold a meeting, send emails, work on projects that require creativity and more!
FACEBOOK
4 Creative Ways Recruiters Are Leveraging Facebook
by Jacqui Barrett-Poindexter, Career Trend | Glassdoor for Employers
Yes, recruiters do use Facebook when evaluating job candidates. See why they are doing it!
COOL TOOL
If you've ever wanted to write better emails, you know, the ones that will actually get results> Or maybe you just want to communicate better with a co-worker. You'll need to match your communication style with the personality of the person you're writing to. Now there is a tool to help you figure this out! Give it a whirl and see how it works (it's free).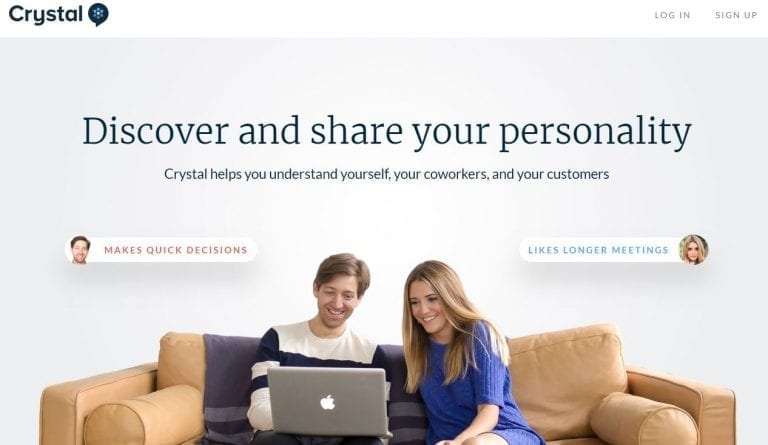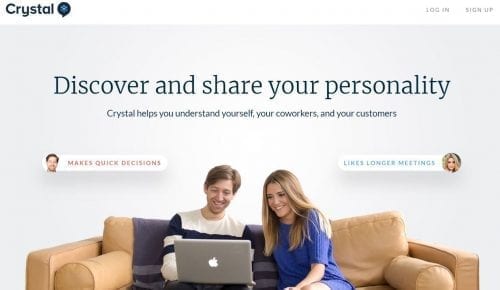 MENTIONS
Quick Tips to Clean Up Your Social Media Profiles When Job Searching
US News & World Report On Careers
Take steps to clean up your social media profiles. This won't take long!

Hannah Morgan speaks and writes about job search and career strategies. She founded CareerSherpa.net to educate professionals on how to maneuver through today's job search process. Hannah was nominated as a LinkedIn Top Voice in Job Search and Careers and is a regular contributor to US News & World Report. She has been quoted by media outlets, including Forbes, USA Today, Money Magazine, Huffington Post, as well as many other publications. She is also author of The Infographic Resume and co-author of Social Networking for Business Success.