There are many good things that happened as a result of the pandemic. Most, if not all, of the changes, tend to benefit employees and job seekers.
As a job seeker, it's important to understand these changes because they impact the recruiting and hiring process.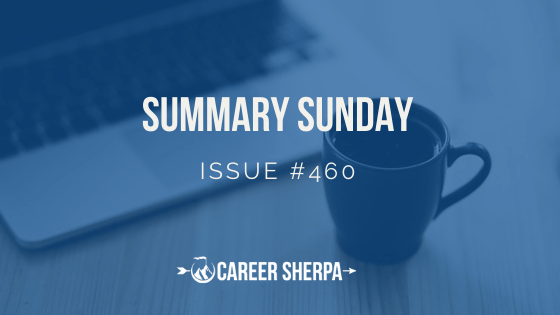 This week's summary highlights some of the changes we have seen and can expect to see moving forward.
Company culture reimagined
How job seekers can build confidence
Lessons learned from former job seekers
Researching companies that value older workers
Why employees are resigning
25 roles in demand
Cool tool
We've embraced video conferencing, online learning and remote work. Who would have thought?
Driven by necessity, organizations shifted. And at the center of it all was Human Resources. Making new policies and ensuring employees had access to the tools they needed – at home. (This quote comes from the 2022 Global Talent Trends report listed below.)
Not since the industrial revolution have companies really had to think about work design, about what tasks get done and where do those tasks get done, and when and how do you deconstruct work so that it's done in an optimal manner.


Nickle LaMoreaux – Chief Human Resources Officer, IBM
2022 Global Talent Trends: The Reinvention of Company Culture | LinkedIn
How well do you understand these changes and how they impact recruitment? See the highlights of how the workplace is changing.
JOB SEARCH
Confidence plays a big role in your job search. Mel Robbins, who is an entrepreneur and a New York Times bestselling author, and Selena Rezvani, who is a leadership and self-advocacy speaker, join LinkedIn News editor Andrew Seaman on #GetHired Live
Job Search Tips From Successful 2021 Job Seekers | Shelley Piedmont
There's something to learn from job seekers who secured a new job. Sometimes it's about tapping into their 20/20 hindsight. Read what these past job seekers share about their search! What will you do differently?
OLDER WORKERS
7 Ways to Spot a Company That Values Older Workers | AARP
If you are looking for companies that appreciate older workers, try these 7 tips.
WORKPLACE
Toxic Culture Is Driving the Great Resignation | MIT Sloan Review
After analyzing "34 million online employee profiles to identify U.S. workers who left their employer for any reason (including quitting, retiring, or being laid off) between April and September 2021" this is what MIT Sloan found. (And it isn't compensation).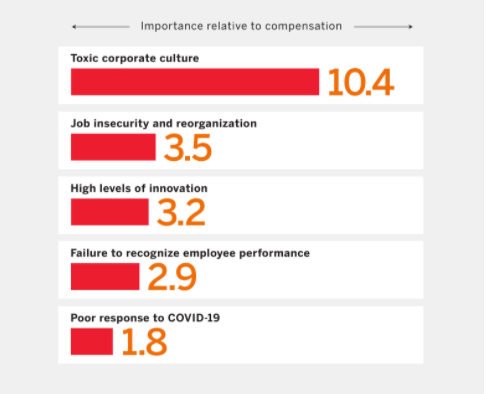 LinkedIn Jobs on the Rise 2022: The 25 U.S. roles that are growing in demand | LinkedIn
Who would have thought that these would be the top jobs in demand…
Vaccine Specialist
Diversity and Inclusion Manager
Customer Marketing Manager
Read the research and see 22 more hot career options.
COOL TOOL
How To Use Org Charts To Help Your Search | Sarah Johnston on LinkedIn
The tool is theorg[dot]com. See tips on how researching org charts can help your job search.
DID YOU SEE THESE?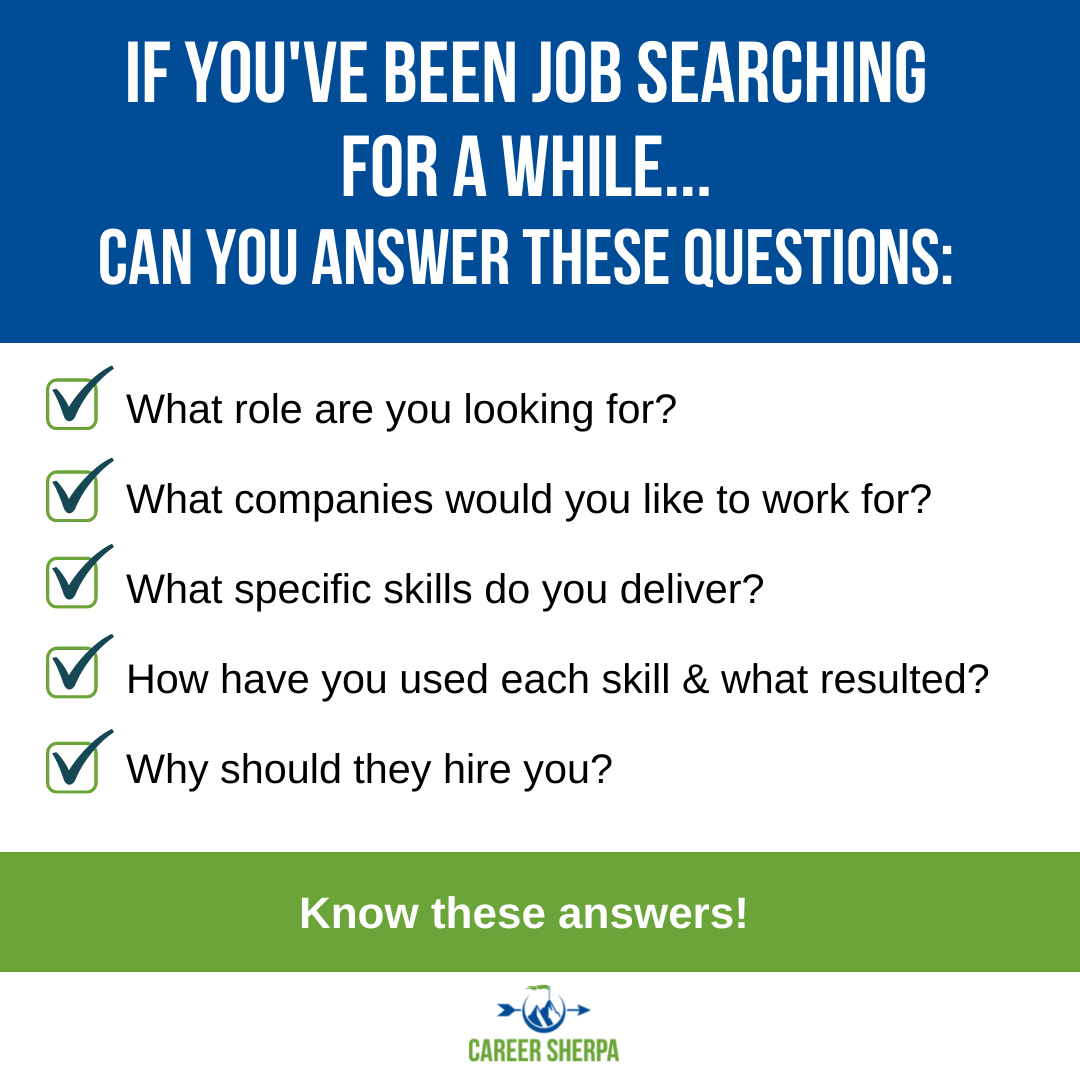 15 Internship Interview Questions You Must Be Ready For
17 Good Signs You Got The Job After Your Interview
23 Best Jobs For Former Teachers That Are A Perfect Fit

Hannah Morgan speaks and writes about job search and career strategies. She founded CareerSherpa.net to educate professionals on how to maneuver through today's job search process. Hannah was nominated as a LinkedIn Top Voice in Job Search and Careers and is a regular contributor to US News & World Report. She has been quoted by media outlets, including Forbes, USA Today, Money Magazine, Huffington Post, as well as many other publications. She is also author of The Infographic Resume and co-author of Social Networking for Business Success.