Things change pretty quickly, so if you are looking for a new job, it's time to get up to speed on job search.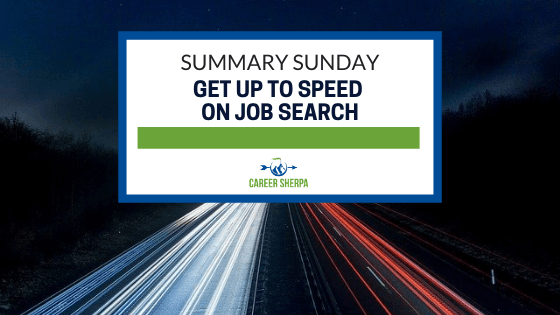 From mastering new features on LinkedIn to writing a modern resume, this week's summary contains important information to help get you up to speed.
Pay special attention to the predicted uptick in hiring and what job seekers say is important to them when looking for a new job and what they are doing.
You'll find:
News about 2 LinkedIn updates
2 articles to help older job seekers
How to build a target company list
THE resume guide you need to get on track
2 articles about trends in the labor market and job search
Be sure to follow some of these authors and resources so you are always up-to-date.
LINKEDIN NEWS
A Better Way to Address Career Gaps | Official LinkedIn Blog
Instead of making up a job and title, LinkedIn now gives you a legitimate way to show you took time off of work without requiring a company name! While I have mixed emotions about using "Stay at home parent" I do think it's better than leaving a big glaring gap.
Discover and Explore More With Our New Intuitive, Streamlined Search Experience | Official LinkedIn Blog
In case you haven't tried using search on LinkedIn recently, you may be pleasantly surprised by the search filters and capability.
Older Job Seekers
3 Career Strategists Provide Tips On How 50+ Job Seekers Should Approach Their Search | Things Career Related
LinkedIn Tips for Job Seekers Over 50 | Job-Hunt.org
Understand which sections are most important to fill out and how to list work experience to position yourself as valuable, not old.
JOB SEARCH
17 Great Resources To Develop A Targeted Employer List | Shelley Piedmont
Use these resources and tips to help you create a list of companies you would like to work for.
Resumes
The Definitive Guide to Writing Your Executive Resume in 2021 | Chameleon Resumes
Now if you know me at all, you know I NEVER cover resumes. But Lisa Rangel's comprehensive guide is too important not to bring to your attention.
TRENDS
ManpowerGroup Employment Outlook Survey United States | Manpower Group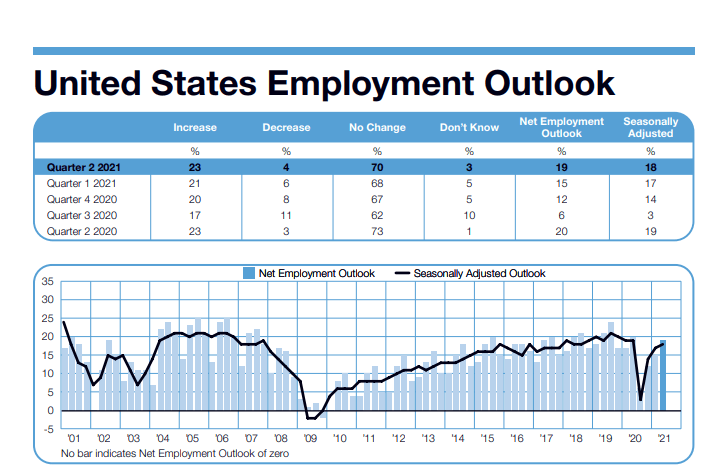 Jobvite Job Seeker Nation 2021 | Jobvite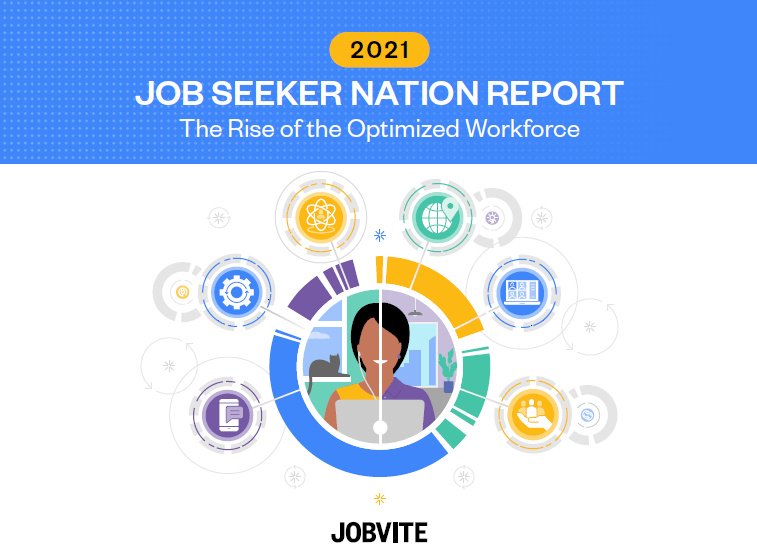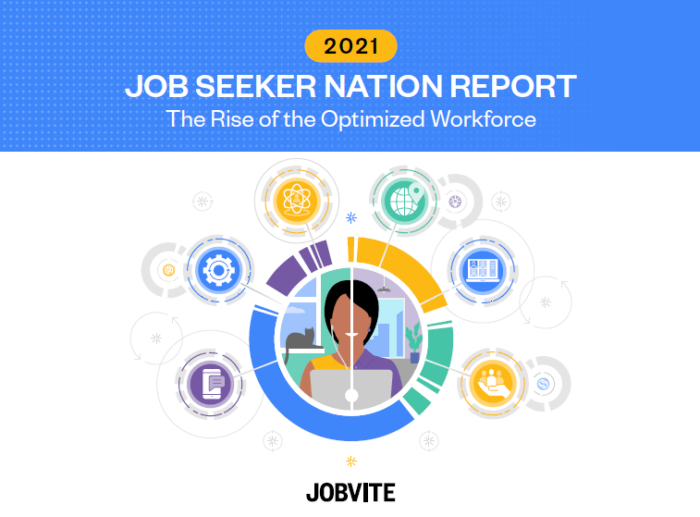 Download this report to learn about trends in how job seekers view their job searches and what they are doing. Here's just some of what is covered:
The importance of company culture, employer brand, and remote work opportunities
Preferred communication and interview tactics and platforms
The impact of the pandemic on working parents
How today's job seekers are finding jobs and applying for them
The impact of the current job market on salary and negotiations
Top influences in accepting or rejecting a job offer
DID YOU MISS THIS?
How To Write A Letter Of Interest + Effective Samples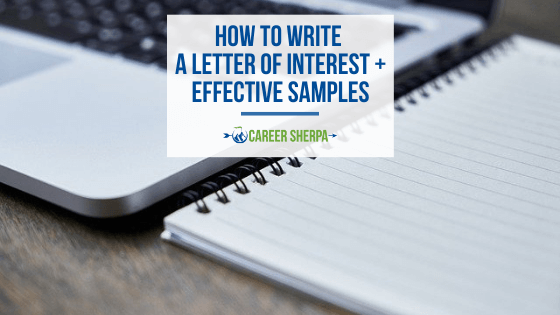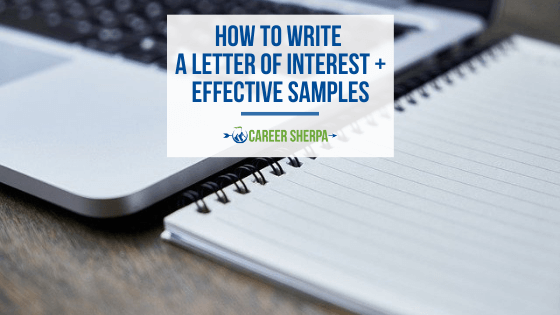 What do you do when there's a company you'd love to work for but they don't have any openings available? You write a letter of interest! I lay it all out in this article.

Hannah Morgan speaks and writes about job search and career strategies. She founded CareerSherpa.net to educate professionals on how to maneuver through today's job search process. Hannah was nominated as a LinkedIn Top Voice in Job Search and Careers and is a regular contributor to US News & World Report. She has been quoted by media outlets, including Forbes, USA Today, Money Magazine, Huffington Post, as well as many other publications. She is also author of The Infographic Resume and co-author of Social Networking for Business Success.