The end of another week and the beginning of a new week.  I know how hard job search is.  I love gathering information that I think will help those in search.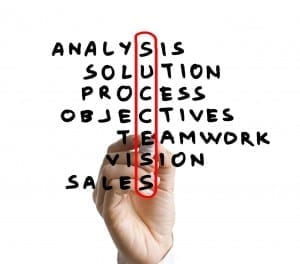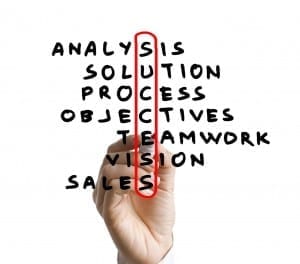 In case you missed my post this week, It Is Time for Your Check Up, Ms/Mr Job Seeker, one of many Career Collective posts, I thought I would just present them here.  Please, read them.  Each has a different message you'll want to hear!
Career Collective Posts for July
4 Summer Strategies to Step Up Your Job Search, @DebraWheatman
Putting Your Job Search Up On The Rack For Inspection, @dawnrasmussen
What is your unique value proposition? @keppie_careers
It is Time for Your Check-up Ms/Mr Jobseeker, @careersherpa
Mid-Year Career Checkup: Are You "On Your Game?" @KatCareerGal
How to Perform a Mid-Year Job Search Checkup, @heatherhuhman
Reposition your job search for success, @LaurieBerenson
Mid-Year Job Search Checkup: What's working and What's not? @erinkennedycprw
Mid-Year Job Search Check-Up: Getting Un-Stuck, @JobHuntOrg
Mid-Year Check Up: The Full 360, @WalterAkana
5 Tips for Fighting Summer Job Search Blues, @KCCareerCoach
Are you positive about your job search? @DawnBugni
Where Are The Jobs? @MartinBuckland, @EliteResumes
Mid-Year Job-Search Checkup: Get Your Juices Flowing, @ValueIntoWords
When Was Your Last Career & Job Search Check Up? @expatcoachmegan
Is Summer A Job Search Momentum Killer? @TimsStrategy
Is It Time for Your Resume Checkup? @barbarasafani
The other great post, and don't let the title discourage you.  Is on time management.  This seems to be a universal struggle!  This post lists tips from small business experts!
Time Management for Small Biz: Experts Weigh In
Jobvite's 2011 study on hiring/recruiting trends is out.  I've written about it but thought you might like to see this jazzy infographic!



Hannah Morgan speaks and writes about job search and career strategies. She founded CareerSherpa.net to educate professionals on how to maneuver through today's job search process. Hannah was nominated as a LinkedIn Top Voice in Job Search and Careers and is a regular contributor to US News & World Report. She has been quoted by media outlets, including Forbes, USA Today, Money Magazine, Huffington Post, as well as many other publications. She is also author of The Infographic Resume and co-author of Social Networking for Business Success.