As you know, finding a new job today requires a new set of skills and a new approach. That's why I round up these popular posts every week!
You'll learn from all sorts of experts I follow on Twitter. (You can follow this list of them all here).
Hope you enjoy this week's collection of fast, fresh, fun ideas!
A New Kind of Job Search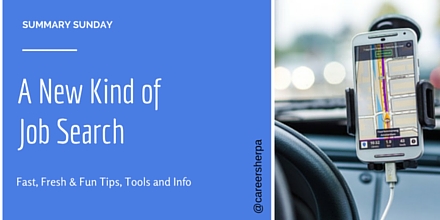 Plus, I wanted to share with you a new post I've just written on Visme.