In case you didn't know, there are some really amazing resources for job search and career management information on the web.  Really!? Finding the good stuff can be hard.  That's why I love sharing posts in Summary Sunday.  It is a weekly roundup of the content I feel you should know about.
Let me start off by show casing two book reviews.  These are books that I will be reading soon and hope you will too!
Why You Need To Read  "The Thank You Economy" from Whiting Consulting
Attrition, Engagement- Just be Enchanting from Blogging4jobs
Both Gary and Guy (hope they don't mind that I refer to them by their first names) are well-known and well-respected authorities.  Go ahead, check out their books! And if you've read them, feel free to leave a comment and share your take-away.
The other sweet read, one I look forward to every year, is the CareerXroads Sources of Hire Study now in its 10th year! Gerry Crispin and Mark Mehler do an awesome job breaking down their findings.  Here's what you need to understand about this study- they asked 200 mega companies, or as they say "large, competitive, well-branded firms", to respond to their survey and got 36 responses.  (Actually, not a bad response rate).  My gut tells me that this is just one side of the hiring coin.  Someone needs to do a study asking tiny, un-branded companies how they are finding new hires.  I don't think the answers would be the same.  They have smaller budgets, less staff and over all, fewer resources.  Any way, here are some of the top take-aways from their study:
50.3% of ALL hires were filled from internal movement.  Internal Movement is the #1 Source of Hire
27.5% of hires are attributed to Referrals. Referrals are the #1 Source of External Hires
24.9% of external hires to job boards

52.8% of firms say their job board hires are predominantly from postings not resume searches
Now, here are some posts I think you should check out!
MOTIVATION
Feeling Stuck in Your Career? Tips to Get Moving by Curt Rosengren from On Careers USNews
The Secret to Job Search Isn't Volume from Design Resumes
COMMUNICATION
10 Principles of Smart Email from Interview Angel
TOOLS/TECHNOLOGY
11 New Websites for Your Job Search by Heather Huhman from On Careers USNews
SOCIAL MEDIA
Competing for Summer Internships. Using a Twitter Contest from NYTimes
Top 10 LinkedIn Profile Deal Breakers from Career Rocketeer
What information would you like to share? Author or post?  Please share in a comment.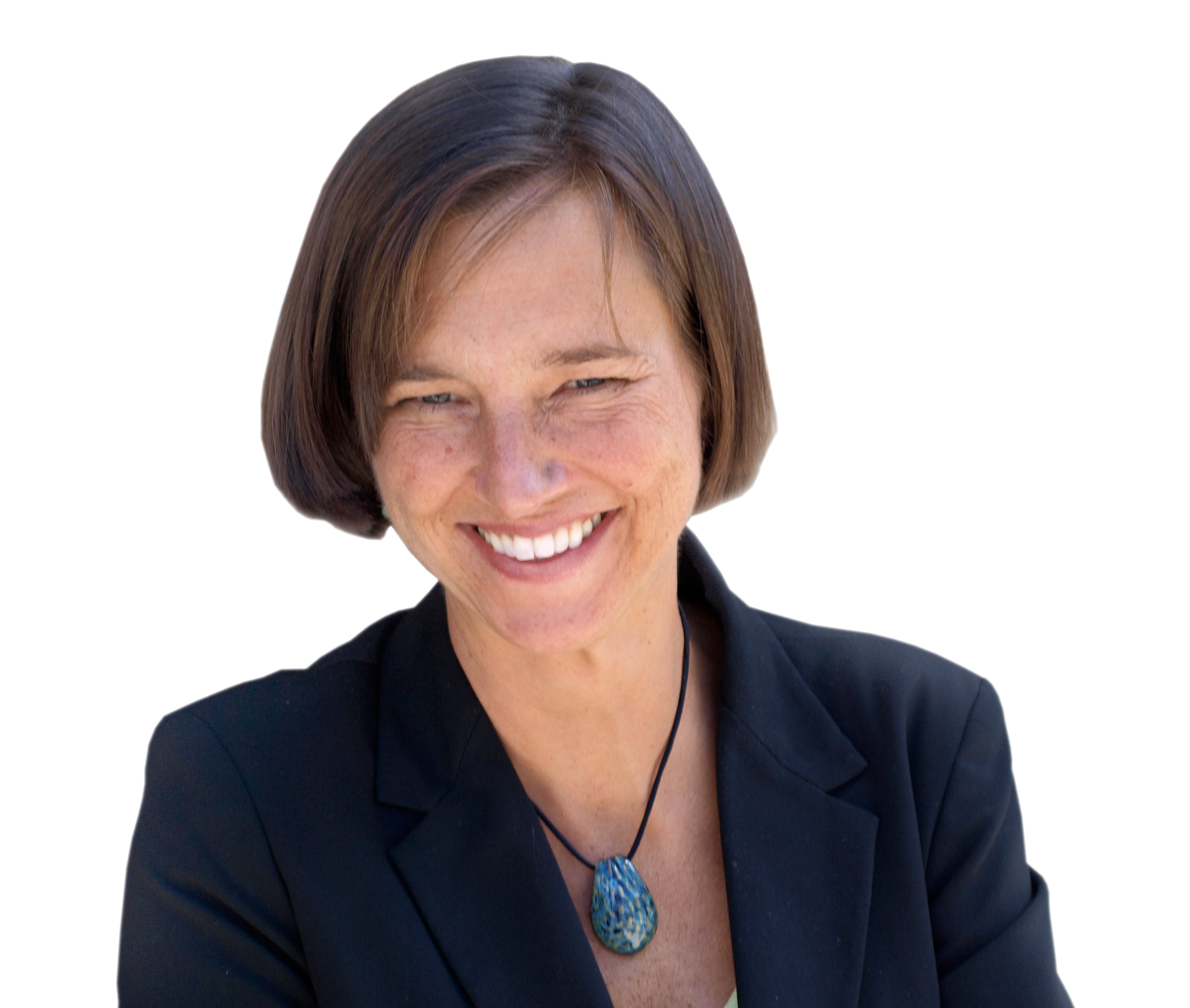 Hannah Morgan is a nationally recognized author and speaker on job search strategies.  She founded CareerSherpa.net to combine her career expertise with her love of writing, speaking and social media. Her mission is to educate professionals on how to maneuver through today's job search process.  Hannah is a regular contributor to US News & World Report. She has been quoted by media outlets, including Forbes, USA Today, Money Magazine, Huffington Post, Aol Jobs, LifeHacker, The Muse, Business Insider, SmartBrief, Payscale as well as many other publications. She is also author of The Infographic Resume and co-author of Social Networking for Business Success.