You've been invited back for your second or third interview and you want to really "Wow" them.  You want them to know how truly interested you are in the company and job.  Can creating a 30-60-90 Day plan seal the deal?
What Goes Into the Plan?
It is a written document explaining how you will transition and excel and provide value to your future employer within those time frames.  It can be as specific or general as you want.  There are some really great ideas over on The Medical Sales Recruiter's blog, Use a 30-60-90 day plan ….  I know, you aren't in medical sales, however, these ideas carry over to all positions in all industries. We are all in sales today.  Look for ways you can apply  Peggy McKee's recommendations.  I've summarized some of her points below:
The 30 day section of your plan is usually about how you will learn the company's systems, procedures, people, customers/clients and overall culture.
The 60 day section of your plan can outline how you plan to continue to assess the company, and begin to use your strengths.
The 90 day section of your plan shows how you will take what you've learned and begin to put it into
action. How will you meet some of the goals stated in the job description?
I Can't Answer These Questions
Perhaps another reason to think about creating a plan is that it will make you a better interviewer.  Before you start a new job, don't you want to plan or at least think about what your first 90 days on the job will look like?
Will Presenting this Plan Really Make a Difference?
Only time will tell. Using this plan is demonstrating to the interviewer that you are serious about their job and their company.  It shows you have initiative and you know how to organize your goals. It is also showing that you know how to transition into a new job.  Maybe you'll decide to bring it to Day One of your job to share with your new boss. Perhaps the exercise of creating this plan is just for you.   It might help you make a better decision in accepting the job or not.
Who is going to give it a try?  Or maybe you have already…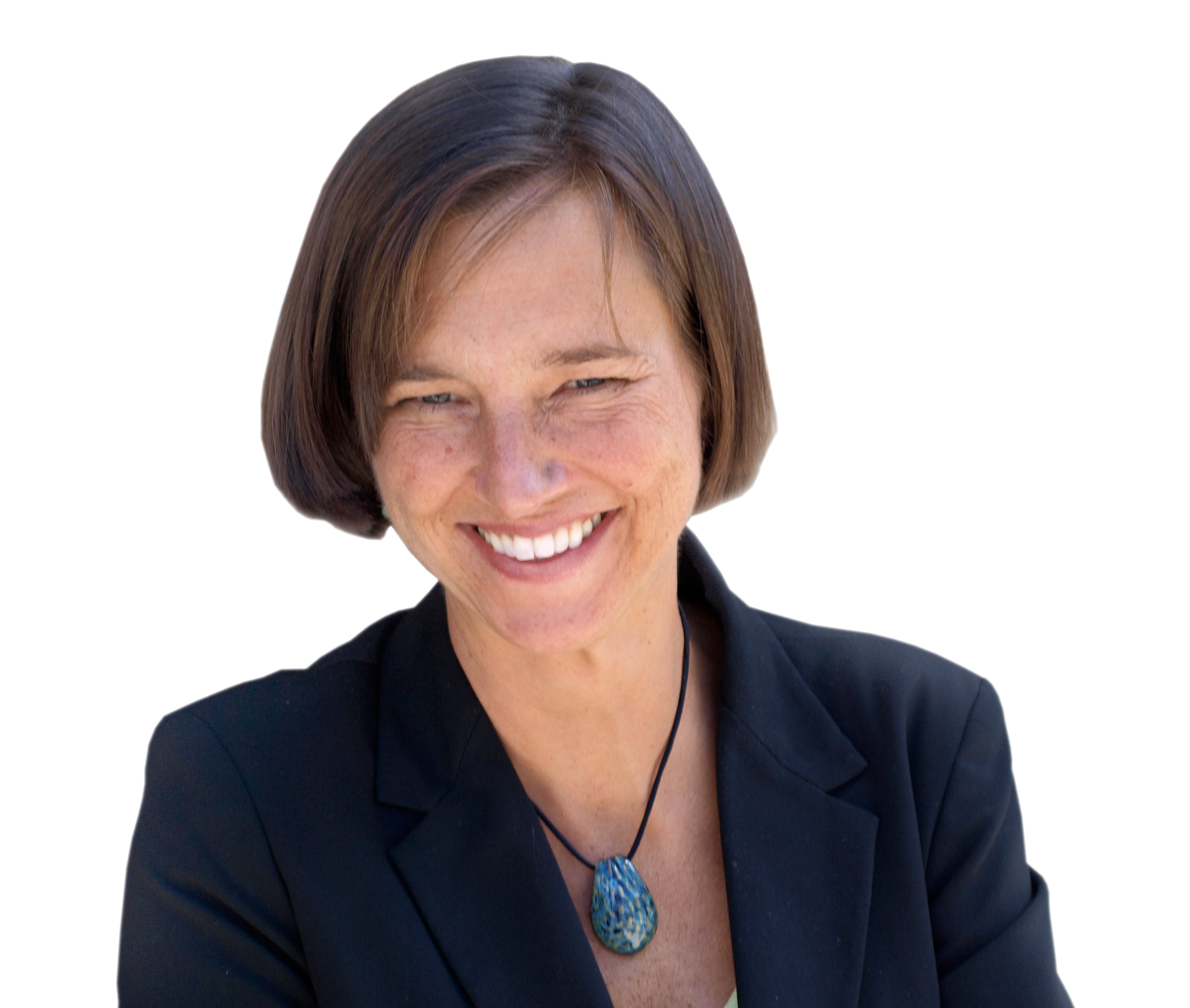 Hannah Morgan is a nationally recognized author and speaker on job search strategies.  She founded CareerSherpa.net to combine her career expertise with her love of writing, speaking and social media. Her mission is to educate professionals on how to maneuver through today's job search process.  Hannah is a regular contributor to US News & World Report. She has been quoted by media outlets, including Forbes, USA Today, Money Magazine, Huffington Post, Aol Jobs, LifeHacker, The Muse, Business Insider, SmartBrief, Payscale as well as many other publications. She is also author of The Infographic Resume and co-author of Social Networking for Business Success.