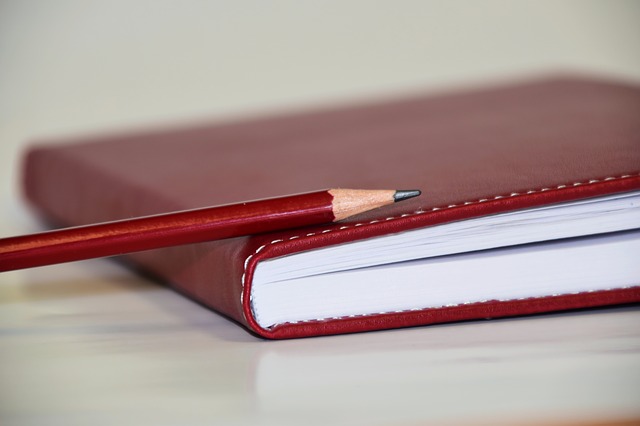 You are now in charge of managing your career! You will be the one responsible for preparing your annual review and making sure your supervisor, manager, VP, whomever, is aware of your past accomplishments.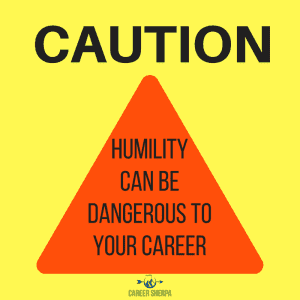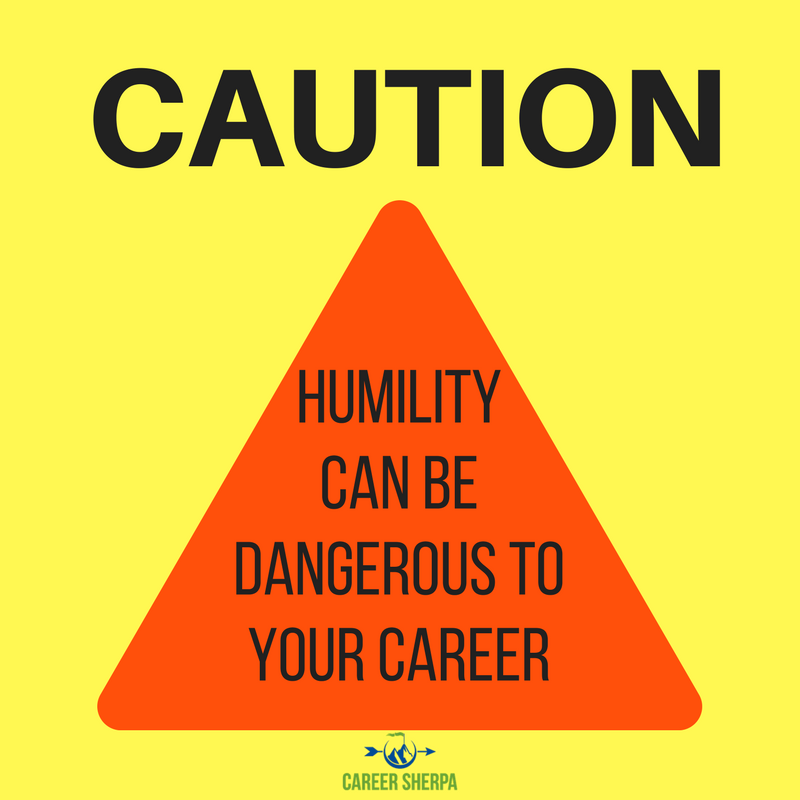 Humility can be dangerous to your career.
This is the new warning label that should accompany every application and new hire paperwork.
So how do you talk about your accomplishments without bragging?
Tell a story using facts. STAR stories.
There is also an added bonus to identifying your past accomplishments:
Identify transferable skills
Bullets for your resume
Stories for your interview
To outline your accomplishment stories, use the acronym STAR
Download Accomplishments Template
Situation
Task
Actions
Results
If you get into the habit of recording your accomplishments regularly, it will become easier.
But don't stop here.
More Ways To Prove Your Value
Learn how to Get Noticed and Get Promoted.
There are other ways to define what your legacy is within an organization. Here are 4 types of employees every company has (and appreciates)
And to make you feel better, you don't have to be a superstar to get attention. Learn what the real secret to success is by reading this:
I'm No Superstar. I'm Just Average.
Answer Every Interview Question With A STAR story
To concisely convey your talents and abilities, learn how to use a STAR story to answer interview questions by reading this.