Who needs personal branding?  We all need it.  Today, more than ever before.  But it shouldn't be fake.  It has to be genuine- real- authentic. And even if you are "just looking for a new job" you need it too!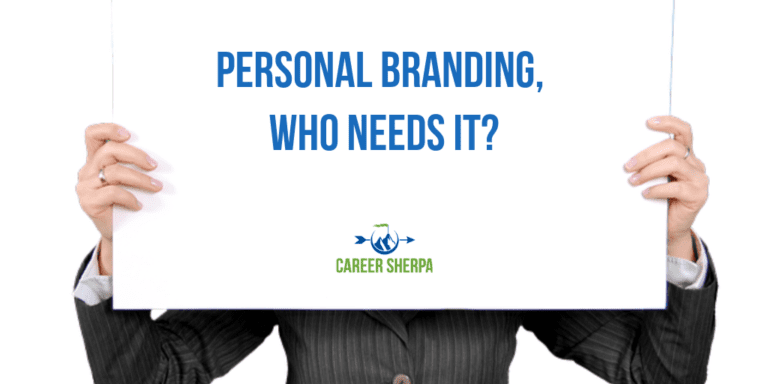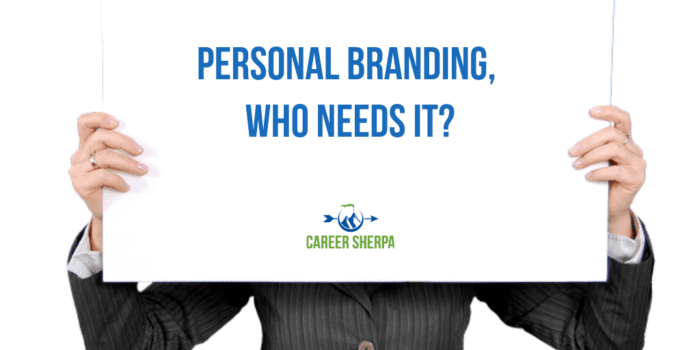 What Is Personal Branding?
Jeff Bezos is credited with saying your personal brand is what people say about you when you aren't in the room.
It doesn't matter what job you have or where you work. Everyone has a reputation.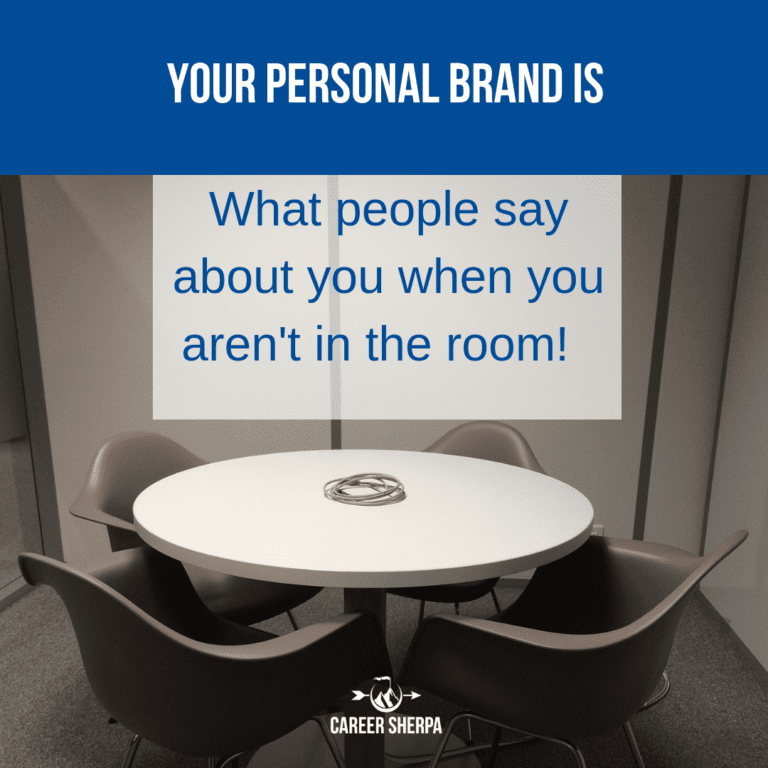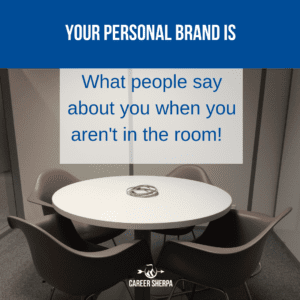 Your personal brand is made up of many factors. Some are based on emotions:
How people feel about you
How you make others feel
Some contributing factors are based on your work:
Depth and breadth of skills
Work ethic
Quality of work
How you communicate
Defining What Personal Branding Is
Jason Alba posted this slideshow on his blog.  It does a great job of defining what it is and how to define and build your brand.
It Needs To Be Intentional
It doesn't matter what you do or where you work. Take control of your reputation instead of allowing others to determine your personal brand. Be intentional. Actions speak louder than words.
Focus on highlighting your best qualities among those you know and work with.
Be aware of what you say and do and how others perceive your message.
Start Today
Don't put off refining your message until a crisis. Begin today.
Remember, when layoffs happen, who are the first people let go? The ones who are dispensible. Don't be dispensable!
Define Your Personal Brand With These 3 Questions
5 Steps to Building Your Personal Brand
More Expert Help
If you are looking for more information on this topic, there are experts who write about it.  Personal branding has become a critical component of career management and job search.
You can say you don't need it.  You can say it doesn't apply to you. However, it is real and it IS for everyone.
Executive Career Brand, by Meg Guiseppi (free ebook)
William Arruda, Personal Branding Guru (free resources)

Hannah Morgan speaks and writes about job search and career strategies. She founded CareerSherpa.net to educate professionals on how to maneuver through today's job search process. Hannah was nominated as a LinkedIn Top Voice in Job Search and Careers and is a regular contributor to US News & World Report. She has been quoted by media outlets, including Forbes, USA Today, Money Magazine, Huffington Post, as well as many other publications. She is also author of The Infographic Resume and co-author of Social Networking for Business Success.