Do you have someone you know who just graduated from college? Here are three new graduate books to check out.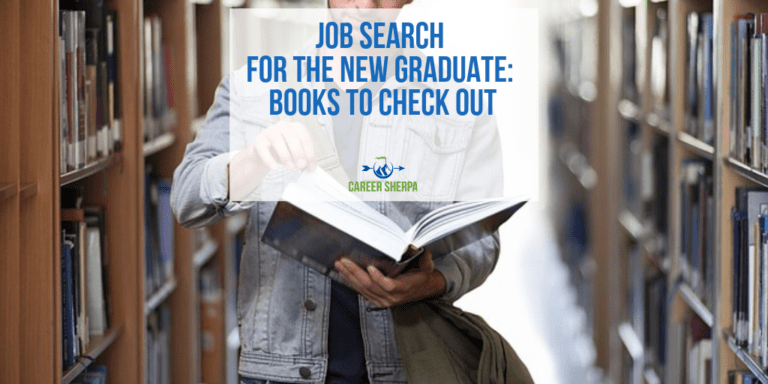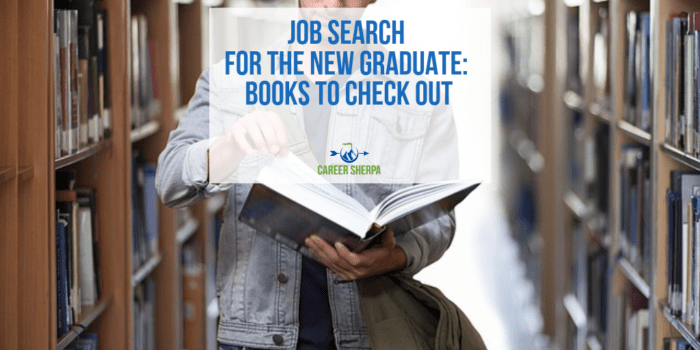 Have you thought about how you will find your first job? Maybe you are the parent of a child on the verge of graduating. In either case, I want to showcase three books designed to specifically help the new graduate.
Resume Writing Made Fun & Easy
Yes, this looks simple and fun! But don't let the crayons fool you! The Resume Coloring Book is packed with very strategic tips and ideas to get your resume and cover letter noticed.
Lea generously sent me a copy to check out and honestly, I loved how it walks you through the steps of building a great resume. The color-coded sections make the process easy to follow and is great for the visual learner! Her process and tips will help any student step out of the box of boring, hum-drum resumes and cover letters! This would make a great gift for a high school senior or even a college graduate!
Here's what you get:
6 simple colored blocks that will get you a confidence-building resume!
A 3-sentence formula for a great professional summary that keeps your reader engaged.
How to develop one sentence to make your core competencies jump off the page.
How to find and use keywords that will magnetize employers!
A simple 3-step formula for writing resume sentences that you'll feel proud to put on your resume.
How to customize your resume so that it speaks directly to the employer you want to attract!
No more list of "tasks" on your resume! How to showcase your experience with strong, quantitative evidence instead.
Figure out where exactly to put your education credentials
Plus More Valuable Personal Marketing Tools
Templates for your cover letter, so that it has the look and feel of your newly beautified resume. (P.S. It won't hurt your head to write it, either!)
Matching template for your Professional References, so they're ready to leave when you really want the job, and when the employer is ready to check you out!
Template for your Interview Leave Behind, which shows the employer how exactly you are a perfect match for the talent they need and helps you close the deal!
Go ahead, order one today! (affiliate link, which means if you buy a copy, Lea sends me a percentage of the book sale)
Martin Yate's Has A Deal You Don't Want To Miss
You can get a copy of the Kindle version of  Knock Em Dead Secrets & Strategies for First-Time Job Seekers. (A little self-promotional disclaimer: I contributed to this book!)
It's perfect for college students, recent graduates, emerging professionals and anyone who wants to get their career started on the right foot. (affiliate link)
My Unemployed Life by Carlos Gil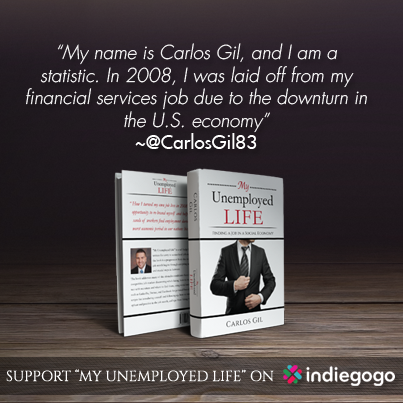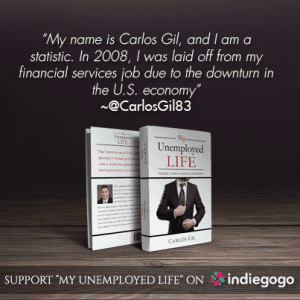 Carlos' story is real and sadly, too common. But he turned his job search around and shares his story to help inspire and motivate others!
To see what Carlos recommends for job seekers today, you can read his post 10 Tips to Help You Find a Job In 2014.
If you are interested in learning from his experience and how he dug his way out, check out this page and if you want, support his work and get a copy of his book.
What I Know
Job search is not intuitive. It is much more difficult than most people imagine. Don't let "lack of knowledge" slow down a job search. Let's help educate every new job seeker by investing in one of these new graduate books!

Hannah Morgan speaks and writes about job search and career strategies. She founded CareerSherpa.net to educate professionals on how to maneuver through today's job search process. Hannah was nominated as a LinkedIn Top Voice in Job Search and Careers and is a regular contributor to US News & World Report. She has been quoted by media outlets, including Forbes, USA Today, Money Magazine, Huffington Post, as well as many other publications. She is also author of The Infographic Resume and co-author of Social Networking for Business Success.