How do you stay motivated during a job search when faced with so much rejection? What's the secret to motivation?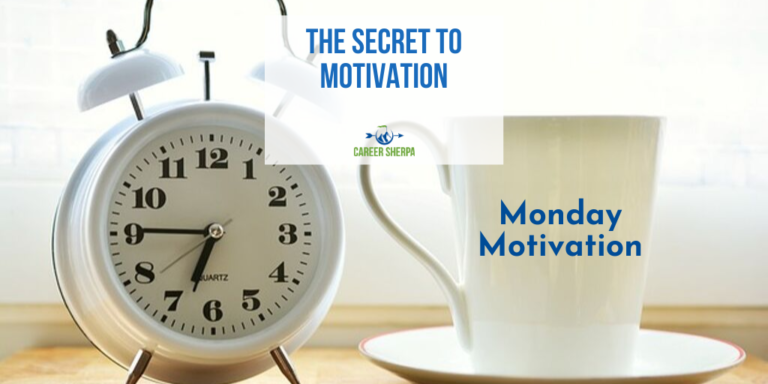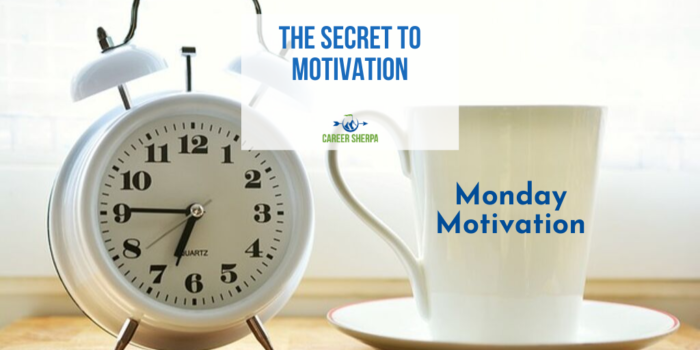 Job seekers regularly ask about the secret to motivation. How do you find it and how do you keep it.
I wish there were easy answers.
Here are three things I have seen work for job seekers that keep them motivated and moving forward.
Celebrate
Instead of waking up and dreading the day, look for the shiny silver lining. In other words, what will you look forward to doing today and this week? If the answer is, "I've got nothing," then fix it.
Incorporating your interests, hobbies or anything you enjoy doing into your daily routine gives you something to look forward to and serves as a reward for accomplishing all the other unpleasant, dreaded job search tasks.
Here are some ideas on things you can try to move your job search forward.
And here's a step by step guide to walk you through setting up your day: Visualization.
WARNING: The fun stuff should be used sparingly- this isn't a vacation you know! 😉
Collaborate
One is the loneliest number! Find an accountability partner to collaborate with.
We all need fresh ideas and new perspectives, and a dose of honest feedback! Asking for help is hard, I get it, but don't use that as an excuse.
Choose someone who has the time and whom you respect. A current job seeker is one choice, or someone who has recently landed would be another.
I suggest avoiding someone who hasn't had to actively look for a job in a while. I'm not so sure how up to date their information is, but don't discount their input.
And avoid selecting your spouse, partner or family member. They are too close to be of assistance.
Concentrate
Start your job search on the right foot by defining what it is you want to do and where you want to do it. This focus allows you to get excited about finding the "near perfect" opportunity.
Learn about how to find the right opportunity for you.
Concentrating on your daily and weekly activities is also important.

Hannah Morgan speaks and writes about job search and career strategies. She founded CareerSherpa.net to educate professionals on how to maneuver through today's job search process. Hannah was nominated as a LinkedIn Top Voice in Job Search and Careers and is a regular contributor to US News & World Report. She has been quoted by media outlets, including Forbes, USA Today, Money Magazine, Huffington Post, as well as many other publications. She is also author of The Infographic Resume and co-author of Social Networking for Business Success.