What is it that gives you satisfaction? When do you feel like you're on a roll? When are you happiest? I think part of the answer to these three questions has to do with completing tasks and getting results.

Doing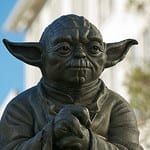 The act of just doing something, anything, can feel good. But this can't happen unless you have a to-do list, right? Today, right now, create a to-do list before you delve deeper into your email or search job boards or procrastinate in some other way.
Yoda had it right when he said "No! Try not. Do, or do not. There is no try."
Yoda image by  sw77
Completing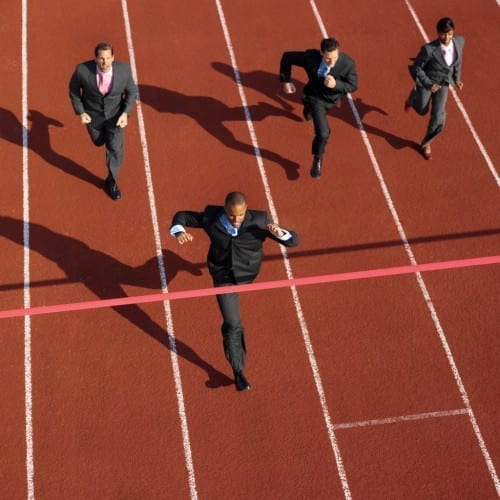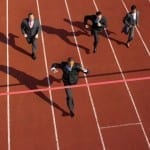 As you know, just having a list isn't enough. You have to actually complete the items on your list. Not some, all. Don't set yourself up for failure. Be real about what you can actually accomplish in a day and in a week. Start off slow and build up. Remember, this is a marathon not a sprint.
Completing the items on your to-do list provides satisfaction, so stop procrastinating! You want to feel good, don't you?
Results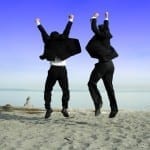 Often we don't see immediate results from our actions. That can be discouraging, but be real about your expectations. DO NOT be passive. Results happen when you put forth effort. Try your hardest! Don't back down or give up! How much effort have you really put into this? Is that enough? Really? Honestly? You can also attempt doing things differently. Stand out. Innovate!
When you do see results, celebrate them, no matter how small they seem to be.

Hannah Morgan speaks and writes about job search and career strategies. She founded CareerSherpa.net to educate professionals on how to maneuver through today's job search process. Hannah was nominated as a LinkedIn Top Voice in Job Search and Careers and is a regular contributor to US News & World Report. She has been quoted by media outlets, including Forbes, USA Today, Money Magazine, Huffington Post, as well as many other publications. She is also author of The Infographic Resume and co-author of Social Networking for Business Success.